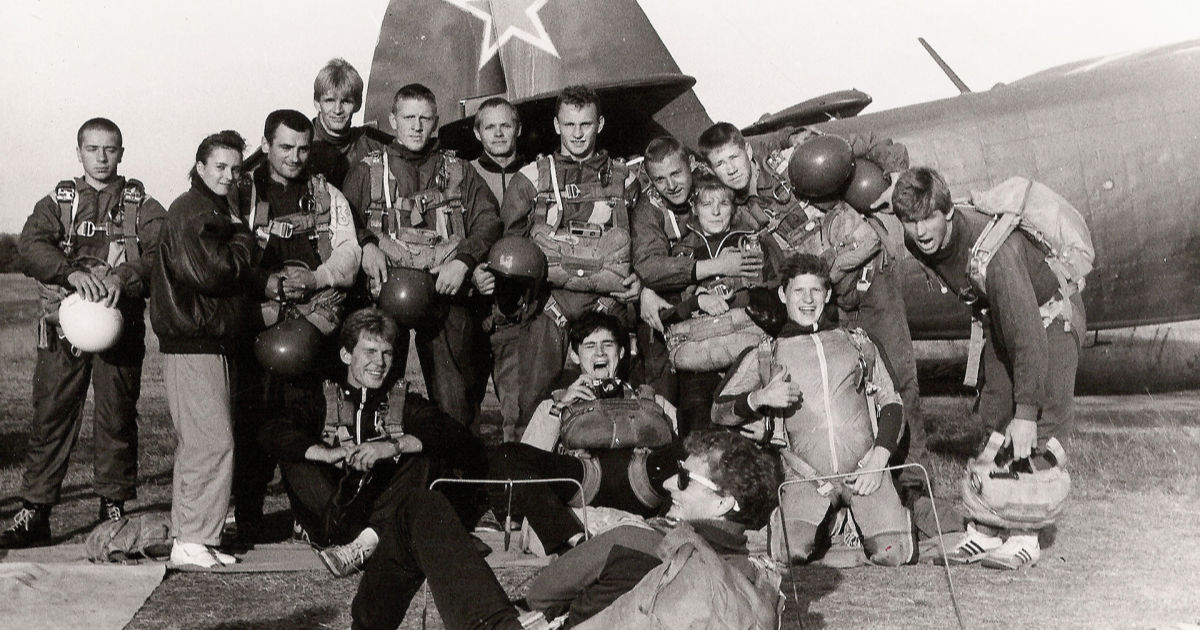 Get Ready to Play War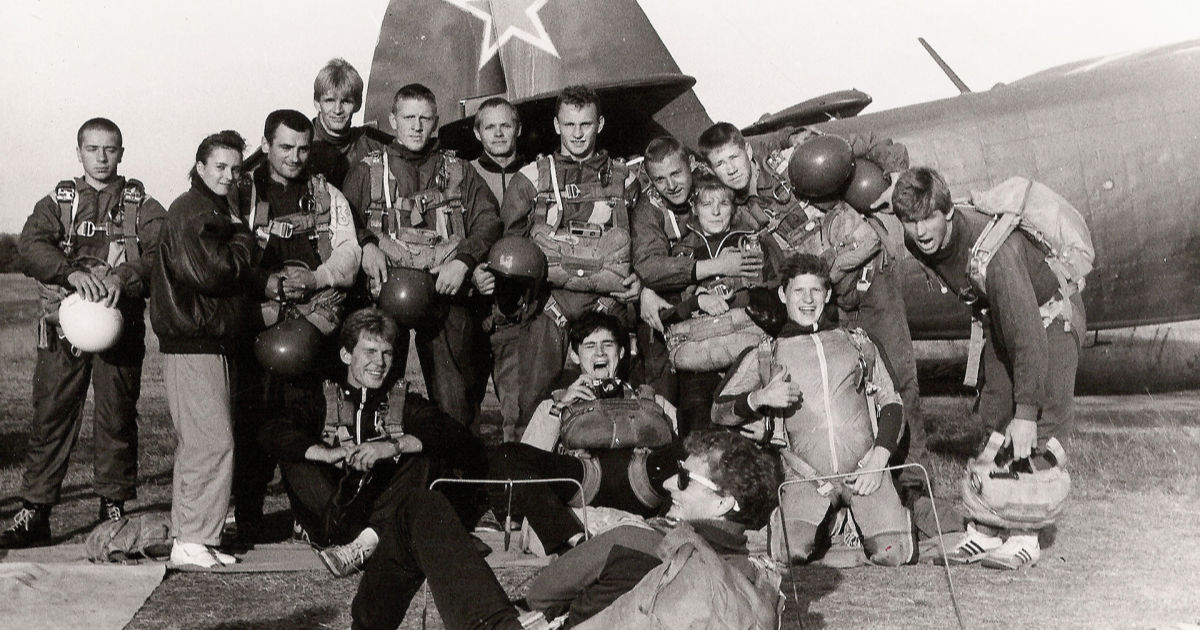 You can get an inside look at Lithuania's fight for independence, when you meet the men of the Delta Zoo in this fascinating independent documentary film.
These brave young men changed history to forge a better future for the people of Lithuania.
I had read about these events when they happened, so had a basic understanding of the fall of the Soviet Union.
This film adds a personal touch to the history, so I now understand it in a fresh, new way.
Delta Zoo is fascinating.
Official Delta Zoo Trailer
IndiePix
Not Rated
Release Date 5/12/20
Synopsis
In the 1990s every boy around the world watched VHS karate action films and wanted to be a super hero.
The fight for Lithuanian independence in 1991 gave a group of young men the chance to do just that.
On 11 March 1990, a year before the formal dissolution of the Soviet Union, Lithuania became the first Soviet republic to declare itself independent.
Reacting to Soviet aggression, newly re-established Lithuanian Army Command decided to create the first-ever national crack commando unit known as Francas' Zoo.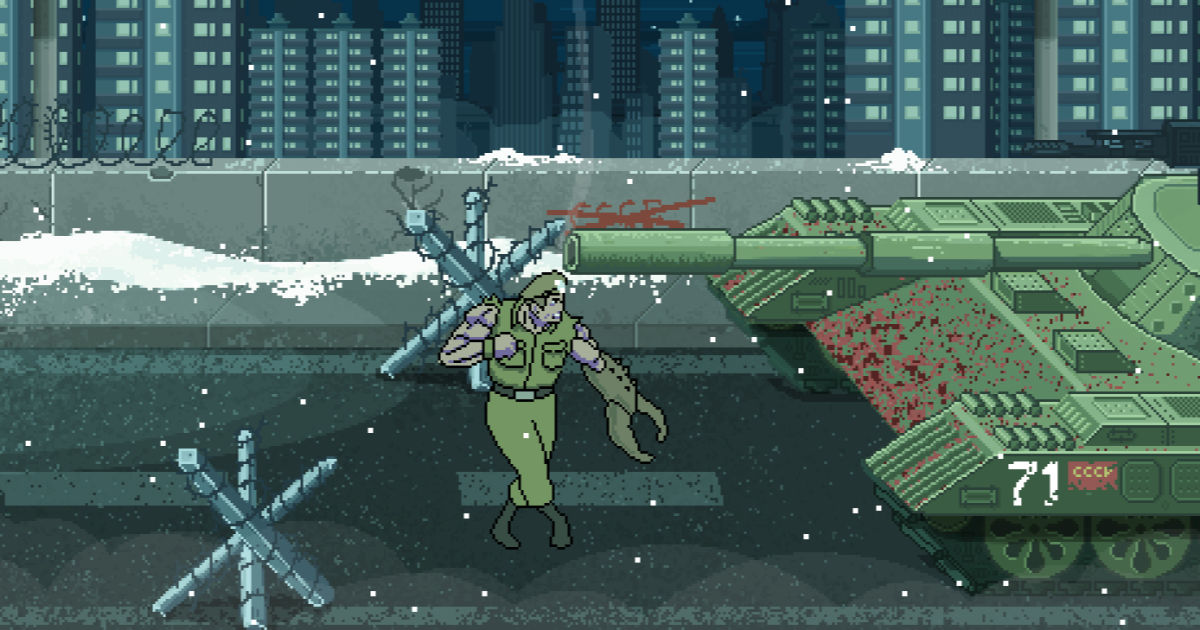 Check out my other giveaways, so you can have more chances to win awesome prizes.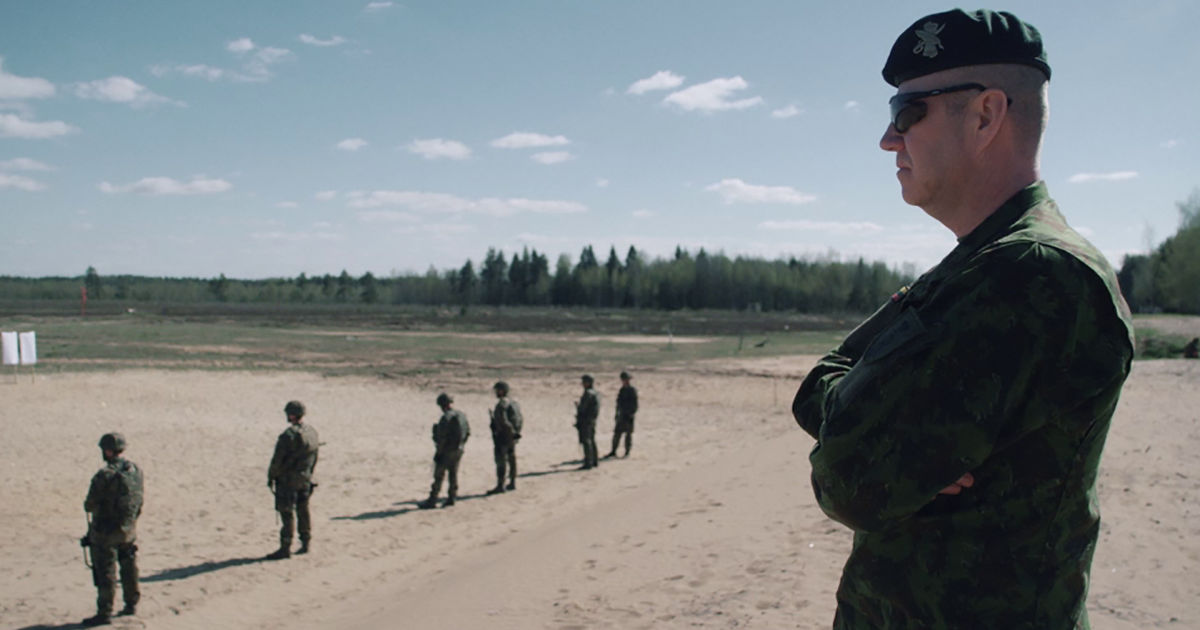 More from Mama Likes This
Take a look at my other entertainment articles, so you can keep up with the latest TV, movie and book news.
Check out my crafts and free printables, so you and your family can have lots of creative fun.
Following are some of my crafts that you can make to give as gifts.
Enjoy good times at home with family, movies and crafts!