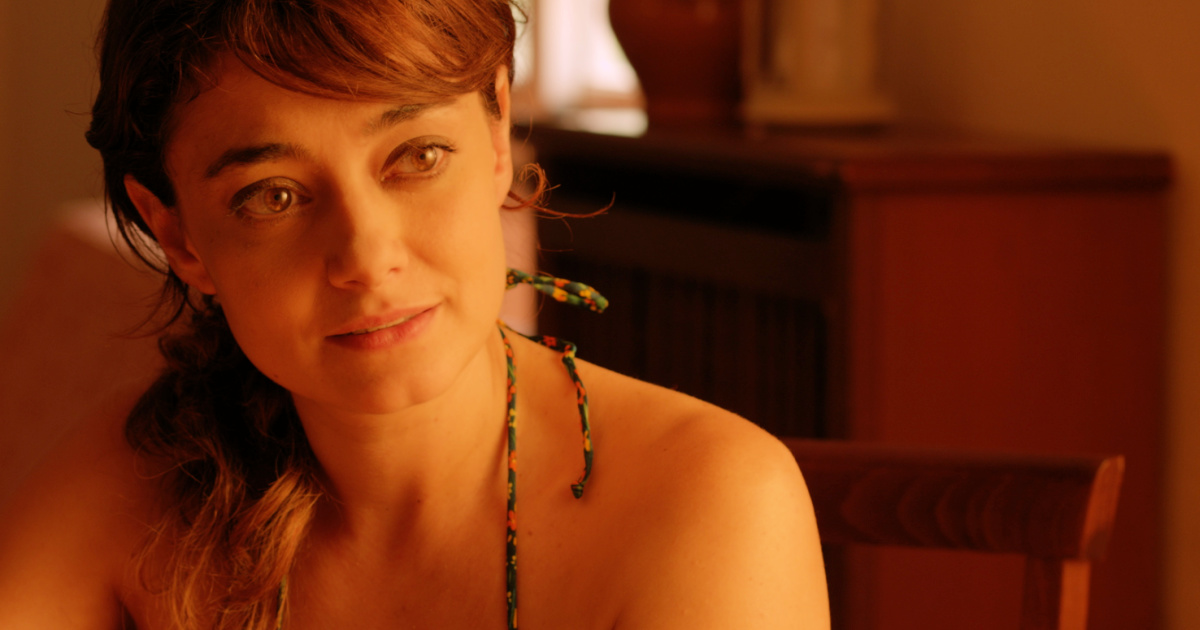 A Film by Andrea Di Iorio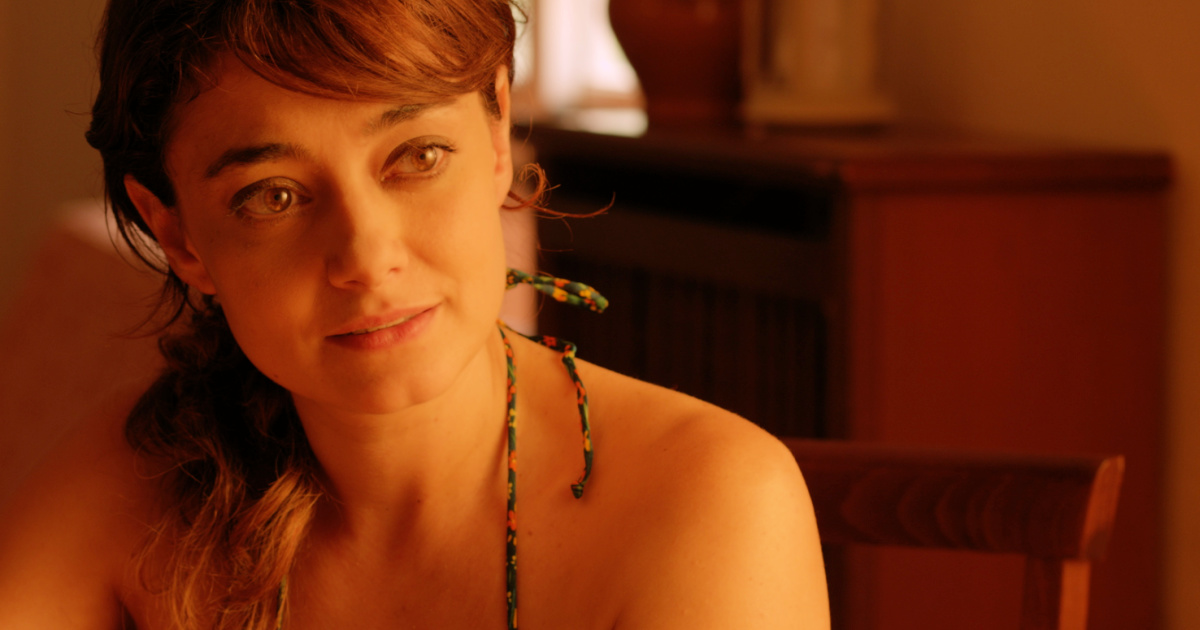 I've seen many Italian romantic dramas over the years, but Time Zone Inn is a truly unique indie film and was fun to watch.
The entire premise of the movie is interesting. It feels like fantasy, but will have you wondering what you and the people you know would do in a similar situation.
The thought provoking film is in Italian and has English subtitles.
This is a great movie to watch with a friend or your partner, so that you can discuss it afterwards.
Official Trailer
IndiePix
Not Rated
Release Date 5/12/20
Synopsis
In training for a long distance relationship, Mina and Enzo book rooms at an experimental B & B where each room represents a different city and time zone.
Couples who commit to the course must adhere to its strict rules: no entering your partner's room, no cell phones, only meeting for up to two hours a day, etc.
The arrival of the proprietor's niece, Gaia, dismantles all sense of reality.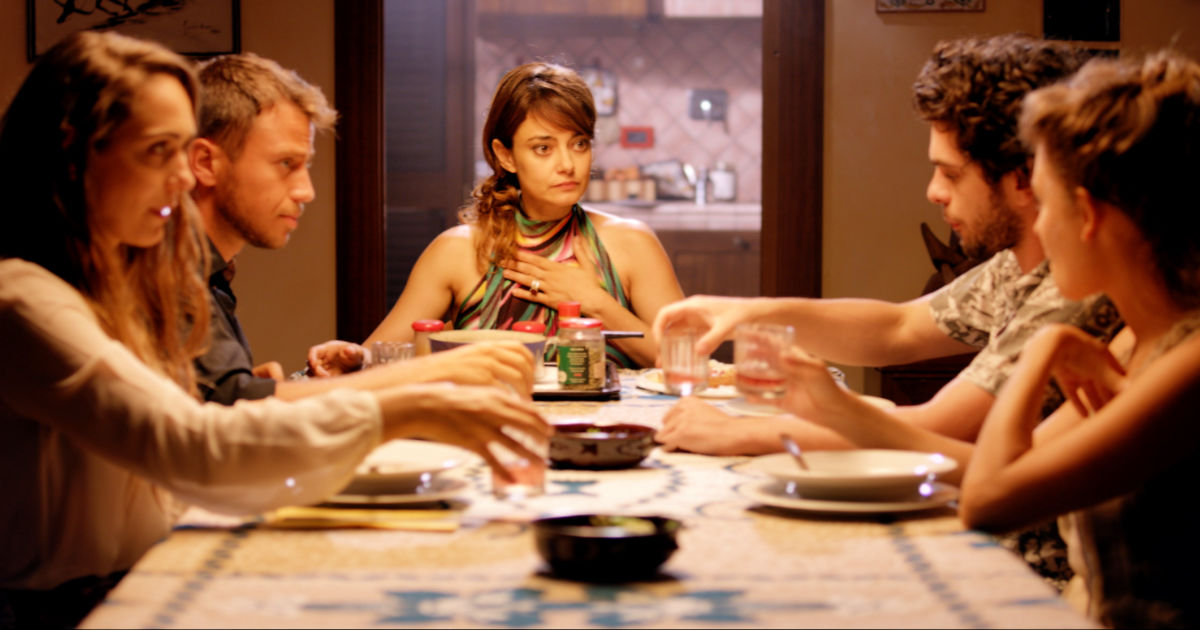 Check out my other giveaways, so you can have more chances to win prizes.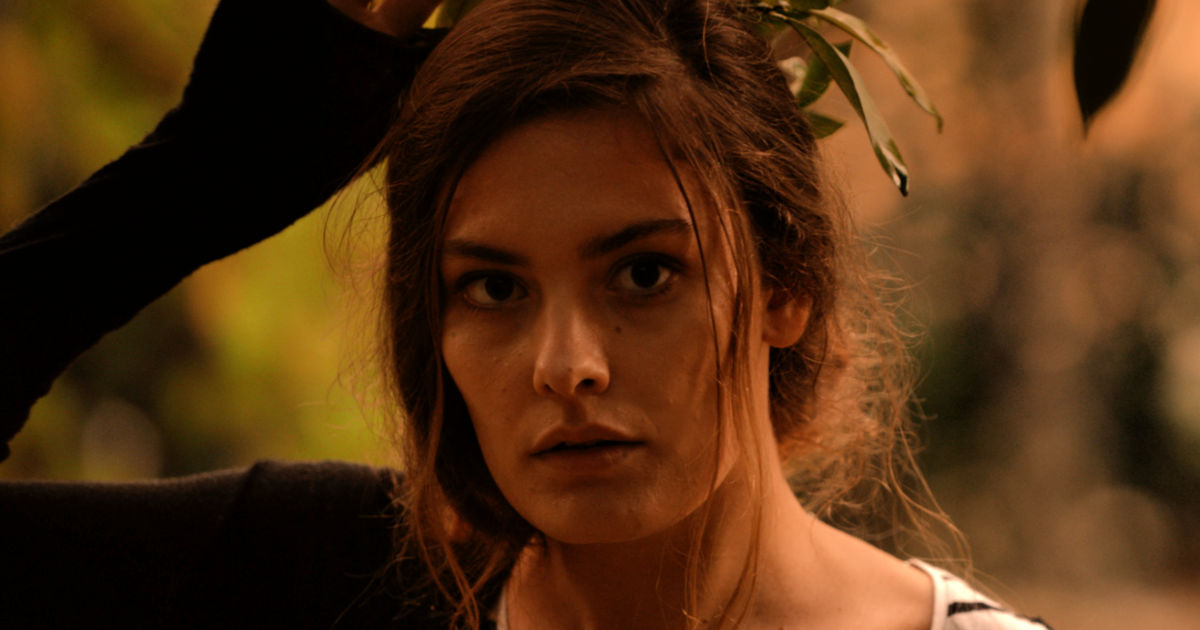 More from Mama Likes This
Take a look at my other entertainment articles, so you can keep up with the latest TV, movie and book news.
Check out my crafts and free printables, so you and your family can have lots of fun.
Following are some of my crafts that you can make to give as gifts.
Happy crafting!