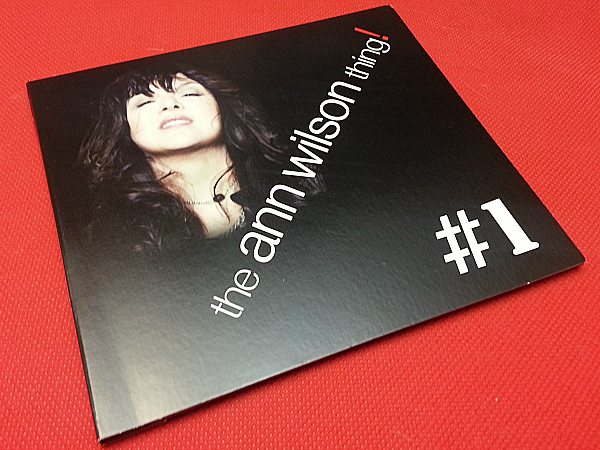 Ann Wilson and her sister Nancy of Heart have a successful music career that has lasted for decades. I've had the pleasure of seeing them in concert numerous times over the years.
The Ann Wilson Thing! is a brand new venture for Ann and her first solo release. Her voice is, of course, familiar, but the music has a different sound than the powerful rock and roll of Heart.
The blues music perfectly showcases her soulful voice. The listener can feel the emotion of each and every note.
The Ann Wilson Thing!

Release date 10/9/15
There are 4 tracks on the CD/
For What It's Worth
Fool No More
Ain't No Way
Danger Zone
SOCIAL MEDIA – You can connect with Ann Wilson on Facebook.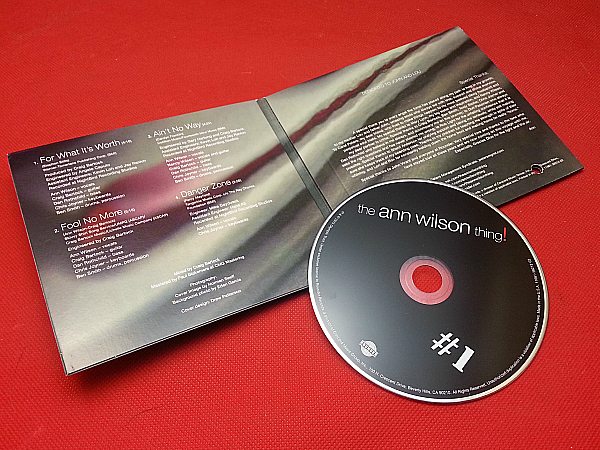 Enter daily through the Rafflecopter giveaway form below: