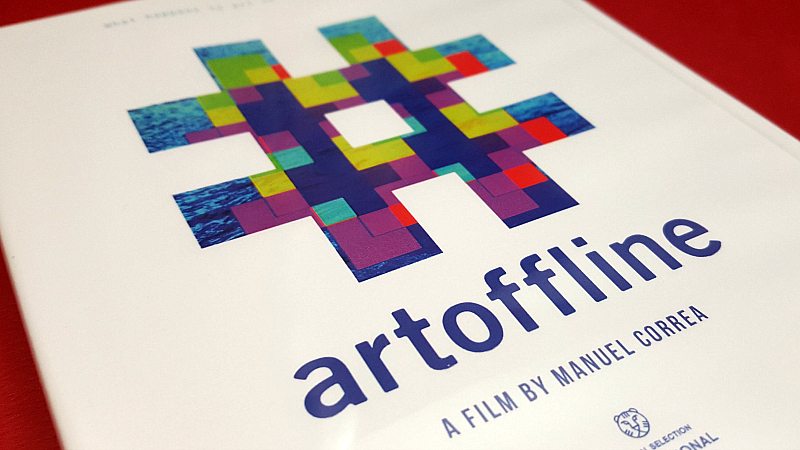 artoffline is a documentary and it will make you think.
Art has definitely evolved over the years, but in the digital age the changes we now see in the world of art are dramatic. It makes one wonder about the future of art and how the next generations will create and experience art.
When I was younger, visiting an art museum or a public art display were experienced in the moment. Today, museum visitors take selfies and their own artistic photos of the art, which are then shared digitally. There are now art exhibitions and even that are staged with the goal of providing good photo opportunities for visitors.
The movie is an interesting look at both the current state and the future of art and the people who create it.
#artoffline
Indiepix Films
Not rated
Release date 2/13/18
artoffline synopsis
What happens to art in the Internet age? The philosophers, artists and exhibition makers in this documentary believe that endless reproduction liberates art from a muddled art market and an undemocratic exhibition circuit.
Many wonder whether the urge for physical objects is really just a nostalgic fetishism, since, in contemporary times, taking selfies is part of the experience of visiting a museum.
Digital technology has completely transformed the experience of art. #artoffline lets viewers decide what they think is good, but are we losing something if and when physical artwork disappears?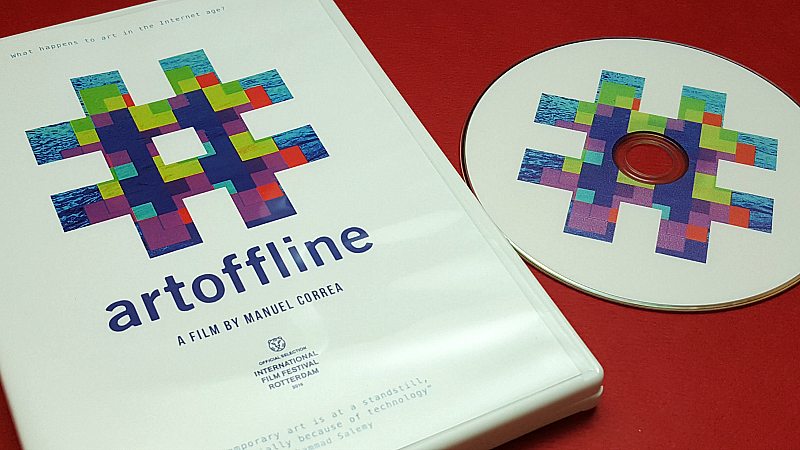 DVD Giveaway
Want a chance to win more prizes? Check out my other giveaways!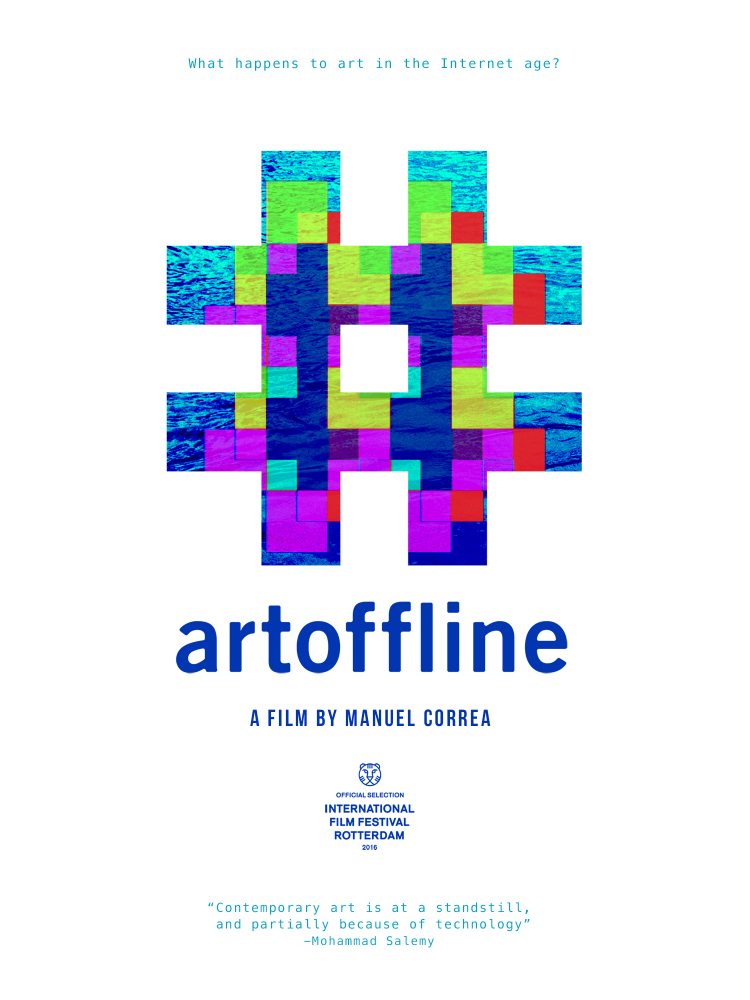 ad