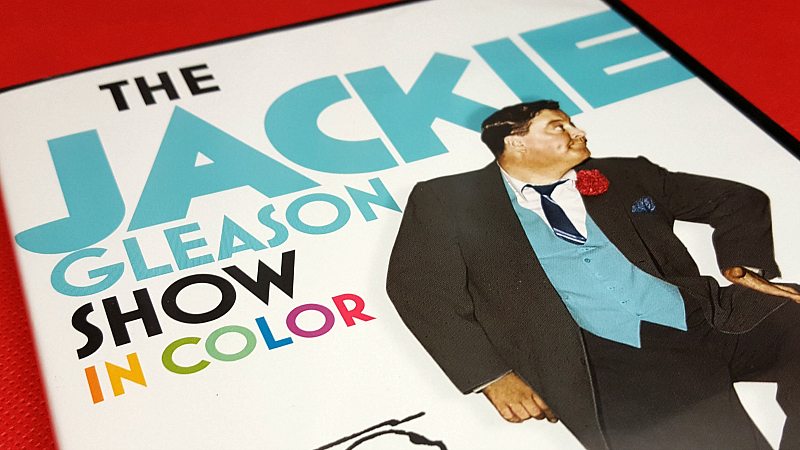 While I'm not old enough to remember watching the TV show, I definitely remember many of the catch phrases I heard on the new Jackie Gleason Show DVD! The hilarious comedy sketches left their mark on American culture.
The Jackie Gleason Show: In Color is a special edition DVD from Time Life and it is fun for seniors and younger folks. It actually surprised me how much of it was familiar, since I didn't watch the show when it first aired between 1966 and 1970.
The DVD contains four never before released episodes and three bonus Honeymooners sketches. I recognized many of the guest starts including Florence Henderson, Frankie Avalon, George Carlin, Nipsey Russell and Milton Berle.
How sweet it is!
Jackie Gleason Show:
In Color
Time Life
Release date 2/6/18
Jackie Gleason Synopsis
How swee-eet it is! The Jackie Gleason Show is back. From 1966 to 1970, The Jackie Gleason Show was taped in color from beautiful Miami Beach, Florida. Jackie entertained the best audience in the world with his classic characters, celebrity guest stars, and hilarious sketches, including the beloved Honeymooners. So cue the travelin' music and heed the big man's message before he glides offstage. And away we go!

Jackie Gleason Show DVD Giveaway
a Rafflecopter giveaway

Want a chance to win more prizes? Check out my other giveaways!