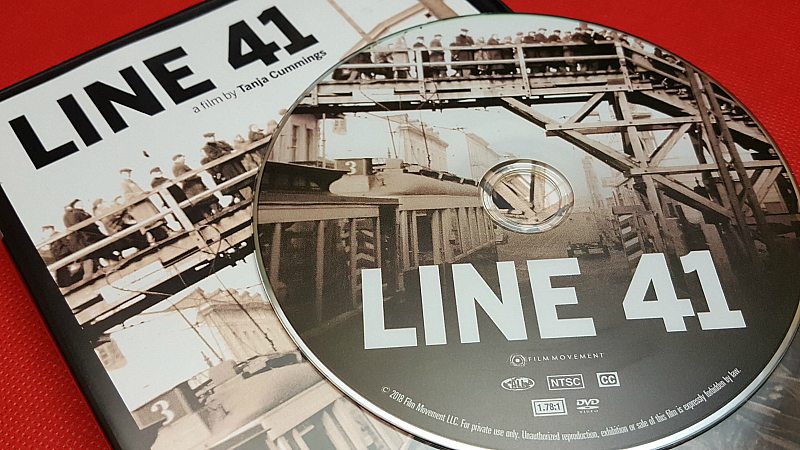 With all of the unrest in the world today, it's especially important for us to understand history and documentary films can help. The Line 41 movie takes a look at the Holocaust in a way that brings fresh perspective on that devastating historical period.
After seven decades, a Holocaust survivor returns to the Polish ghetto where his parents perished and his brother disappeared. Joining him in his quest to make sense of it all is the son of the mayor of the ghetto. It is very interesting to follow along, and, yes, the raw emotions are intense.
Line 41
Not rated
Film Movement
Release date 2/13/18
Line 41 Synopsis
LINE 41 documents a Holocaust and Lodz Ghetto survivor's return back to today's Lodz (Poland). Until now, Natan Grossmann had repressed his desire to learn about the fate of his brother he lost contact with in 1942. 70 years later, Grossmann starts a search for his missing brother.
His search crosses paths with Jens-Jurgen Ventzki, son of the former Nazi Head Mayor of Lodz. Ventzki is pursuing his family's dark secret. In tracing their family histories, they inevitably confront each other.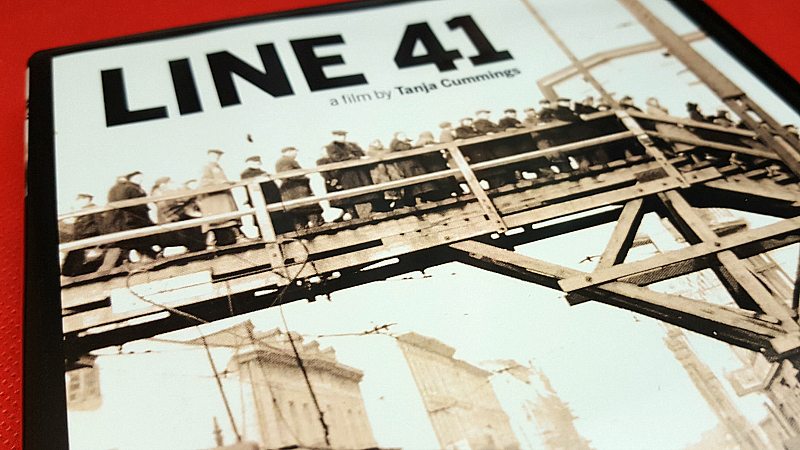 Line 41 movie Giveaway
Want a chance to win more prizes? Then, check out my other giveaways!