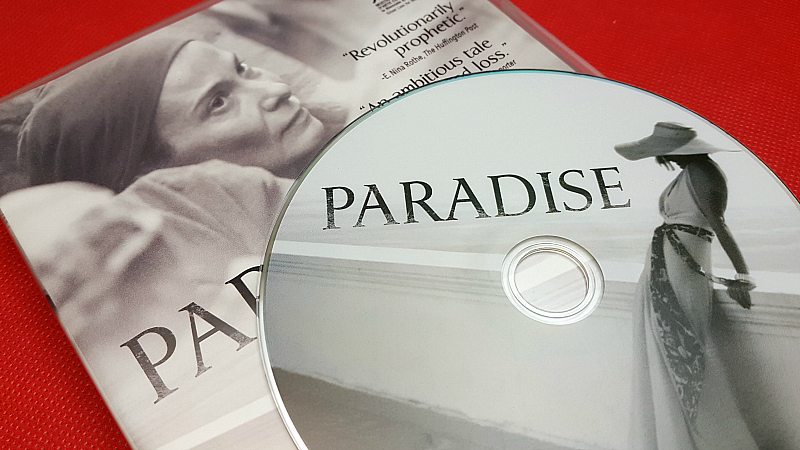 Memorizing dates and other details helps us learn about history, but it's the personal stories that help us really understand the human impact of these significant events. In the Paradise movie, we get three unique perspectives on World War II.
The powerful drama made an impressive showing at film festivals around the world and it won numerous awards for the film itself along with the acting and directing.
The story is intense and the black and white filming techniques bring out the strong emotions. It will make you think about the people who experienced World War II firsthand and how their lives intersected. From these characters, we get a strong sense of how decisions and the circumstances themselves impacted individuals.
This is a movie, that you'll want to watch more than once to formulate your own thoughts and pick up on all the details.
Paradise
Not rated
Film Movement
Release date 2/13/18
Paradise Synopsis
Olga is a beautiful Russian countess and member of the French Resistance; Jules is a French-Nazi collaborator who is assigned to investigate her case; and Helmut is a handsome, high-ranking, yet naïve German SS officer who once fell madly in love with Olga. He meets her again, when she is shipped to a concentration camp.
While they recount their stories, the film drifts between the bloody end of World War II and the gilded, halcyon days when their destinies first crossed. Victim, bystander, or monster – the director collapses these identities, offering a new perspective on the Holocaust.
Paradise movie Giveaway
Want a chance to win more prizes? Then, check out my other giveaways!