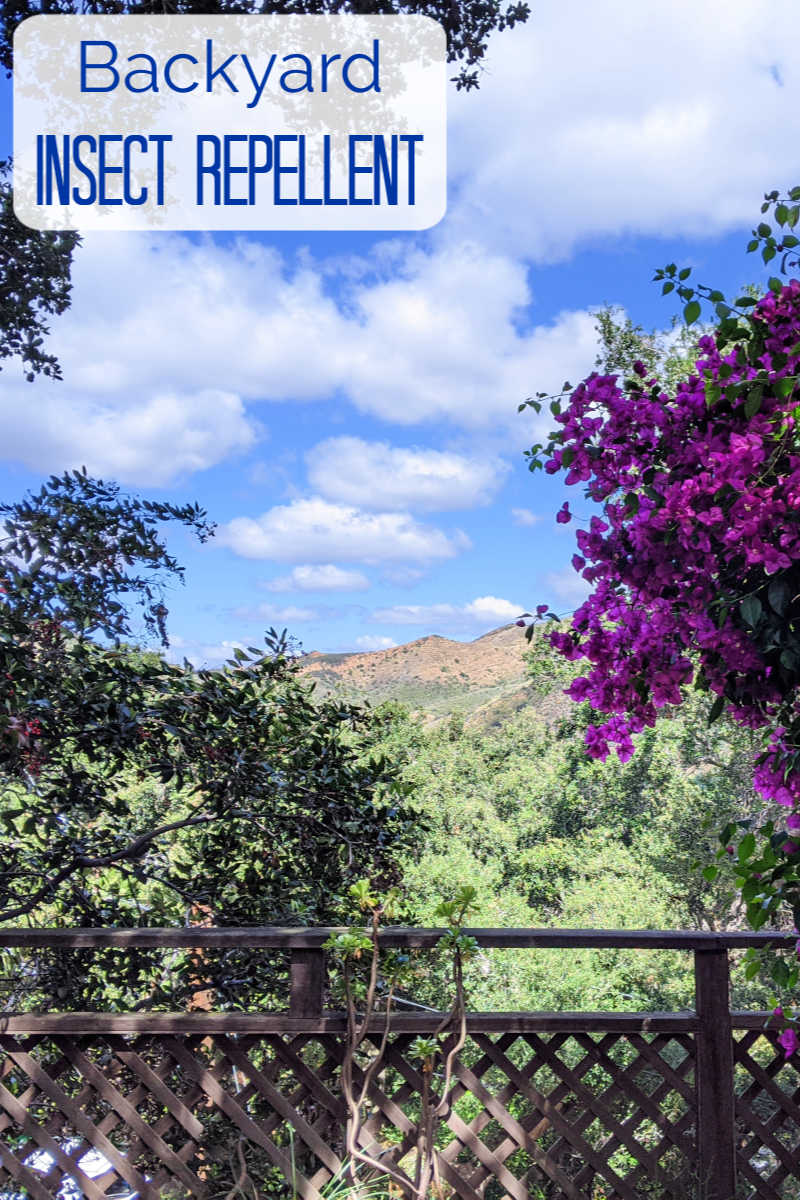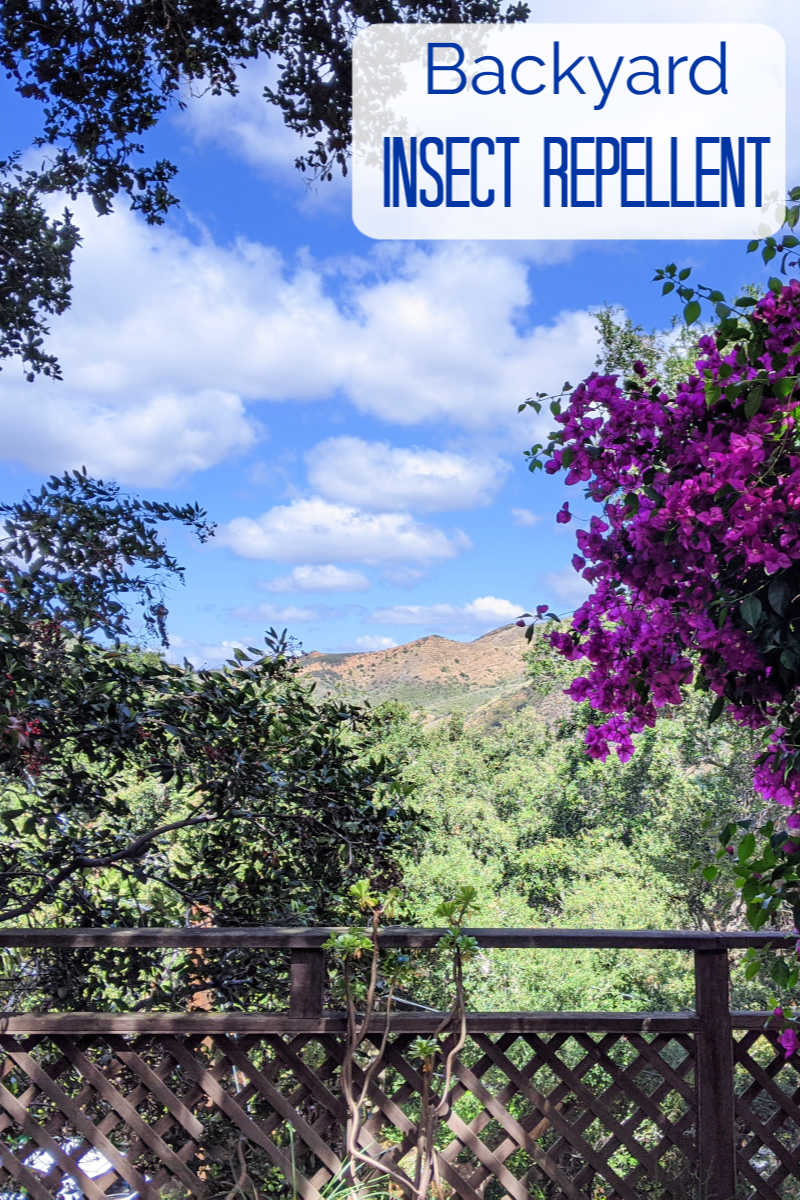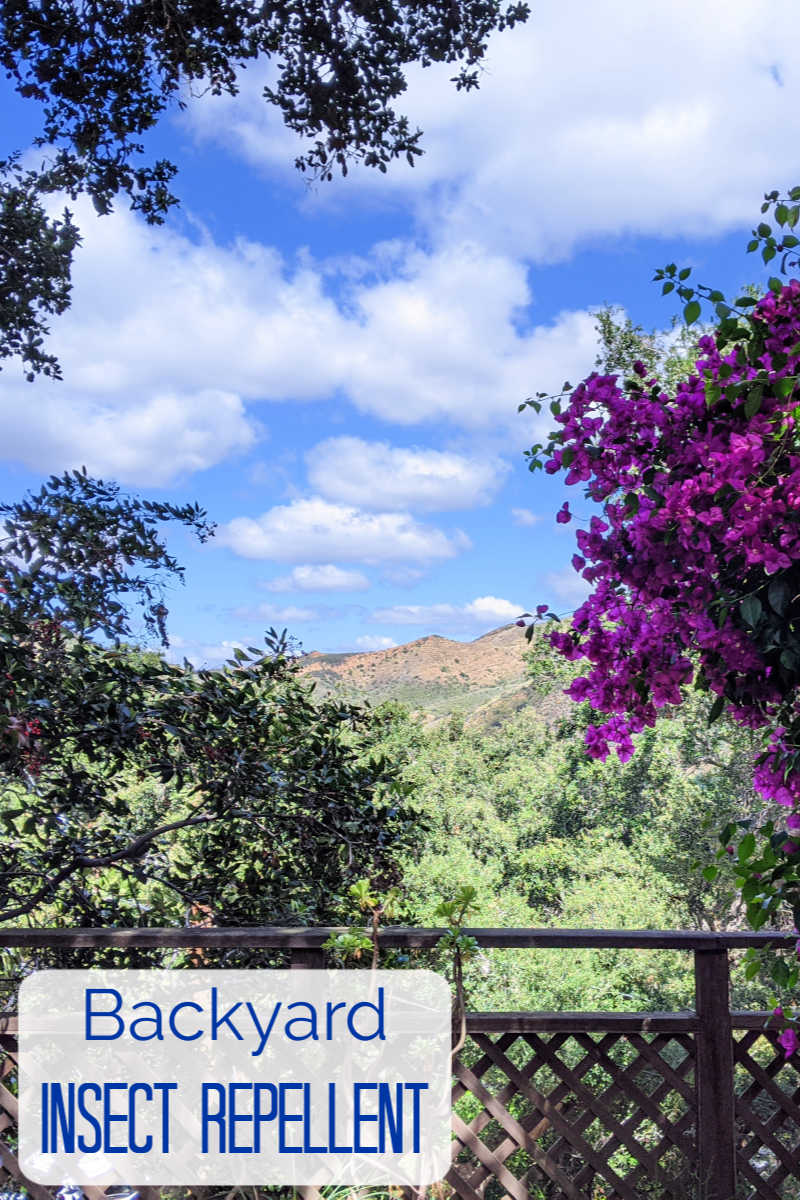 Enjoying The Outdoors At Home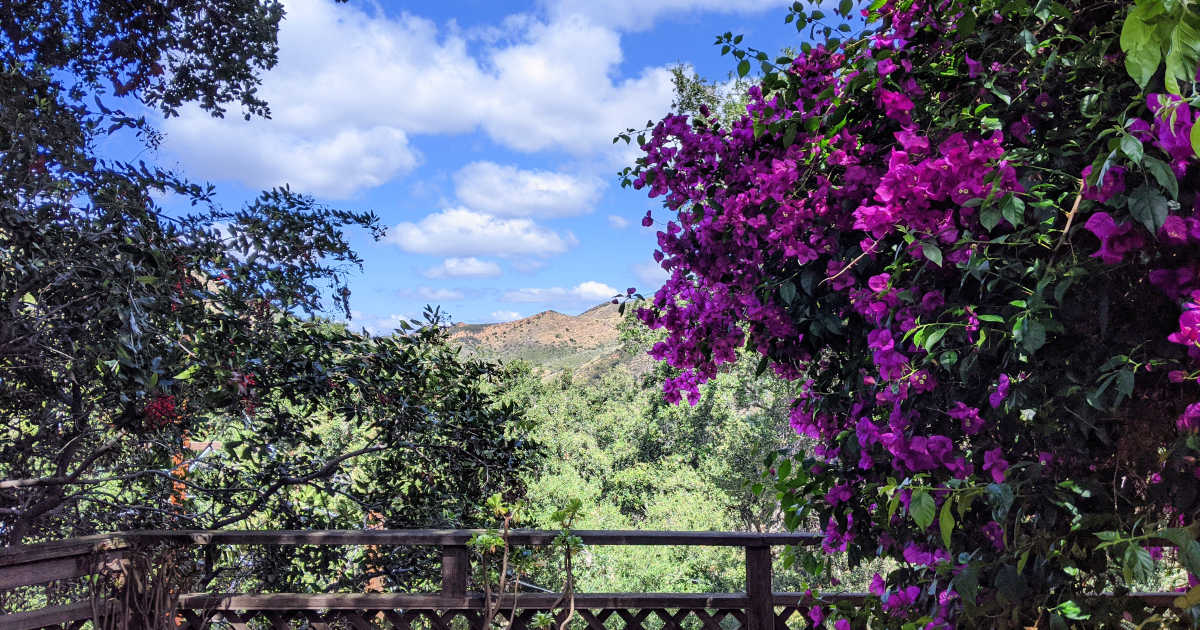 When you are spending time outdoors at home, you need a good backyard bug repellent to keep the insects and the diseases they carry away.
It's great to be outside anytime, but these days my favorite time to head outdoors is in the evening.
Each evening before the sun goes down, I take a break from work and chores to lounge in my hammock.
Sometimes I read. Sometimes I text friends and family.
And other times I do nothing but relax.
An effective insect repellent is a must.
Sawyer Backyard Bug Repellent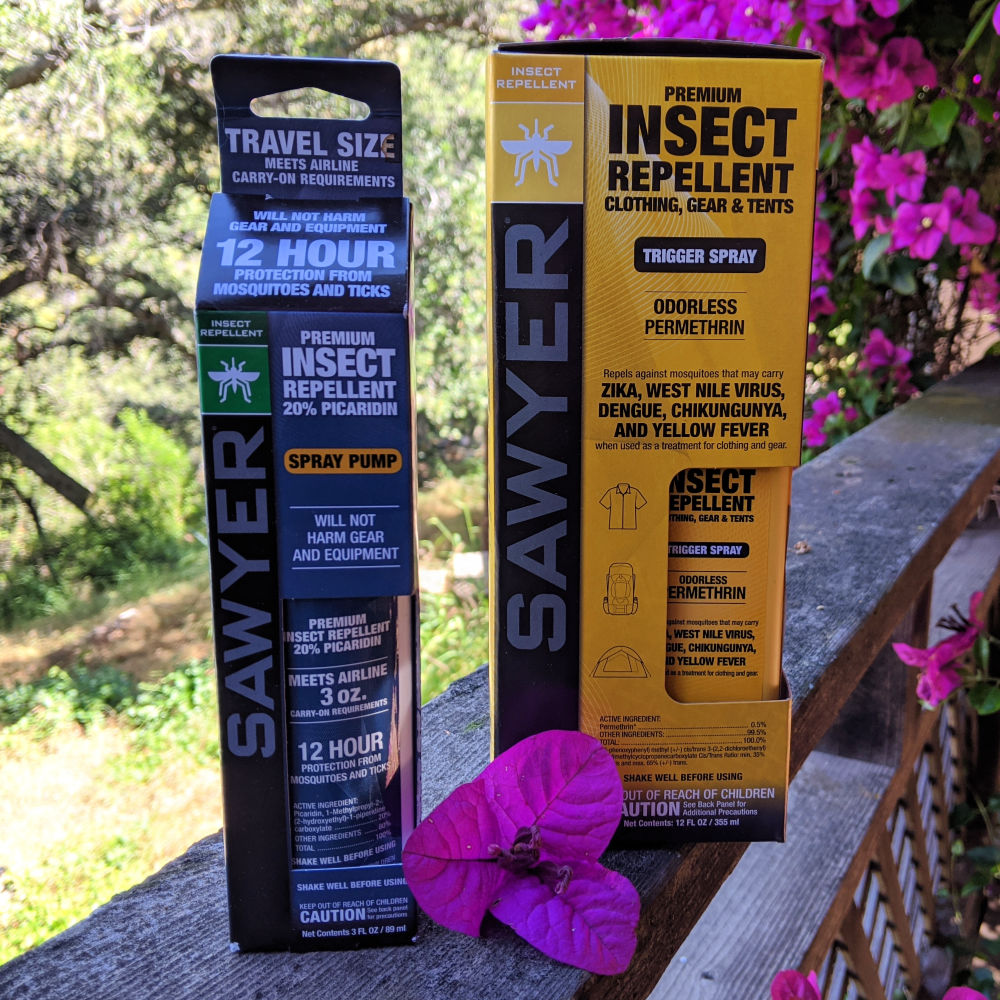 Bug bites in general are just plain unpleasant, but a bad one can be painful or cause a severe allergic reaction.
I've had both of those experiences and don't want a repeat.
Unfortunately, insects can also carry Zika, West Nile virus and other viruses, which I definitely do not want to experience ever.
This year I have been applying Sawyer Insect Repellent before I head outside and it has worked.
I haven't been bitten at all.
The bugs are around, but they are repelled.
I can see the no-see-ums (ceratopogonidae) that normally bite, but they just ignore me.
Mosquitoes are common at my house, since there is a seasonal creek with standing water nearby.
But, again, no bites for me!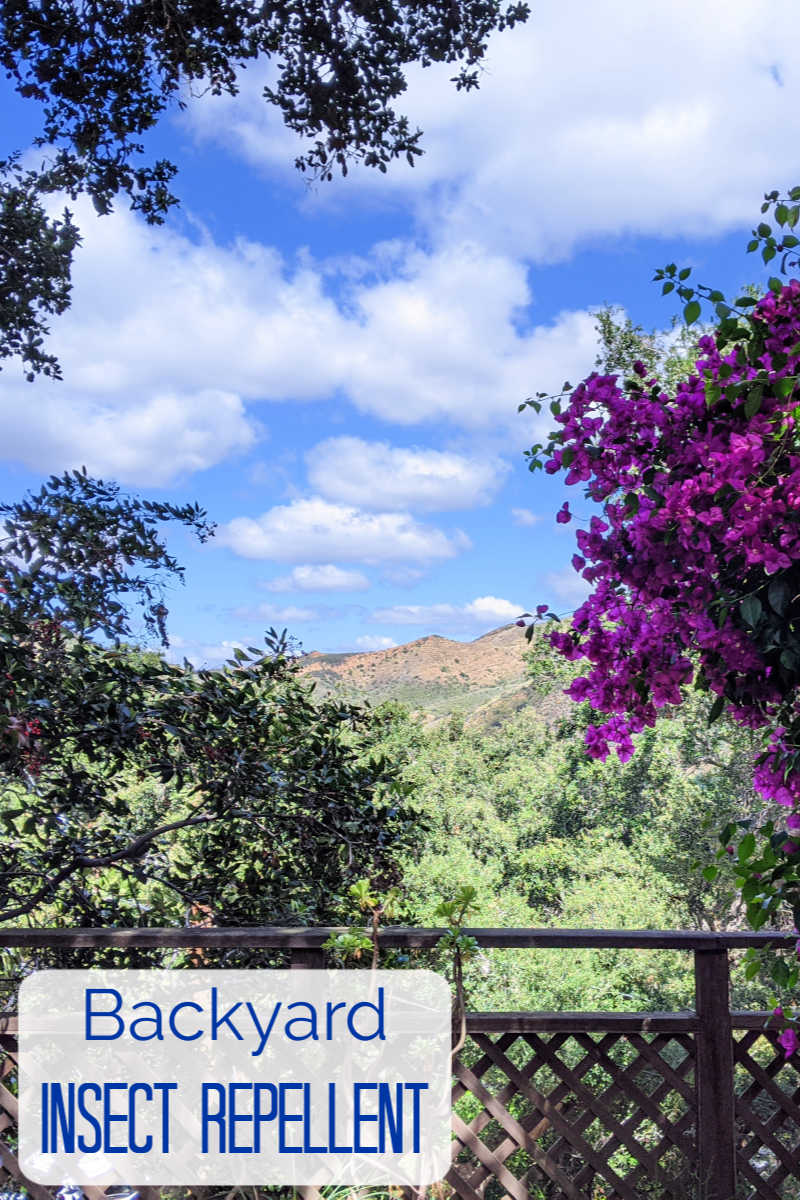 Check out these other shopping articles, so you can get great ideas and savings on products you want and need.