The Adventures Can Begin…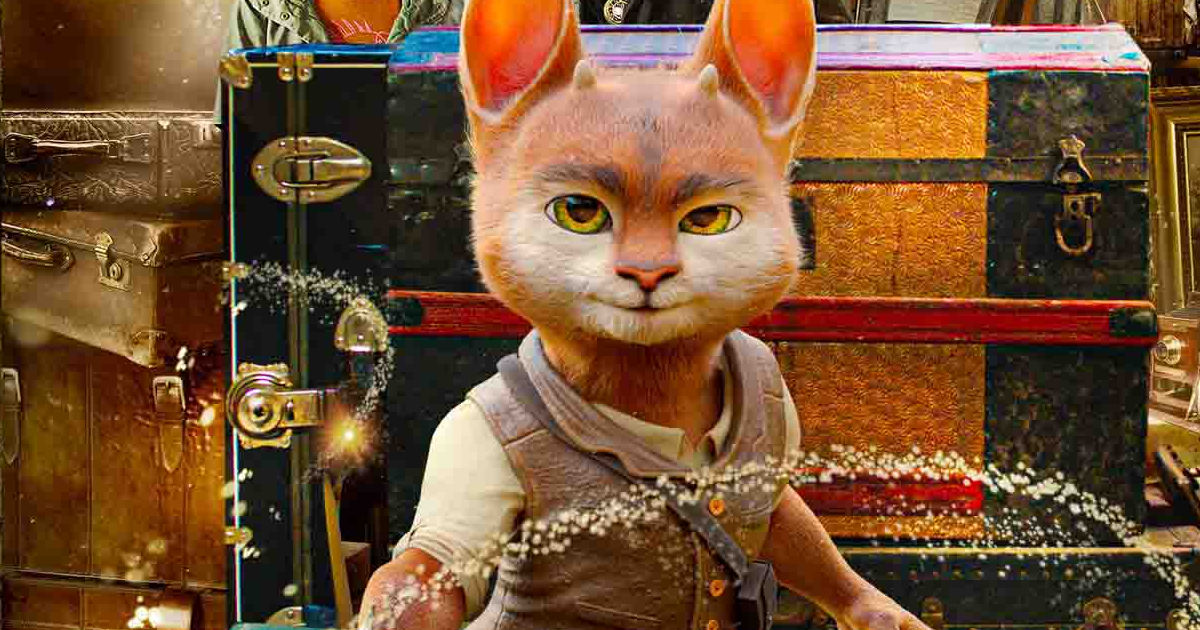 When your family is ready for fun, watch the brand new Adventures of Rufus The Fantastic Pet movie from Lionsgate.
Then, the adventures can begin!
The fantasy story combines live action and CGI animation for a magical adventure.
It is fiction, but kids will have fun imagining what it would be like to have an adventure of their own.
The film is rated PG, but has the Dove Seal of Approval for All Ages.
This would be a fun choice for family movie night at home!
Official Trailer
The Fantastic Pet
Lionsgate
Rated PG
Release Date May 26th, 2020
Synopsis
At his grandmother's house, Scott and his friend Emily meet Rufus, a swashbuckling, furry creature who begs them to help restore his fading kingdom.
Wizard Abbott's spell book contains the magic healing formula—but Abbott's ancient nemesis Lilith, posing as Grandmother's servant, wants the book, too!
In this hilarious, high-flying family adventure, Scott and Emily must confront a gigantic alligator, a vicious dinosaur skeleton, a ruthless owl, and a fire-breathing dragon to rescue Rufus' magical world.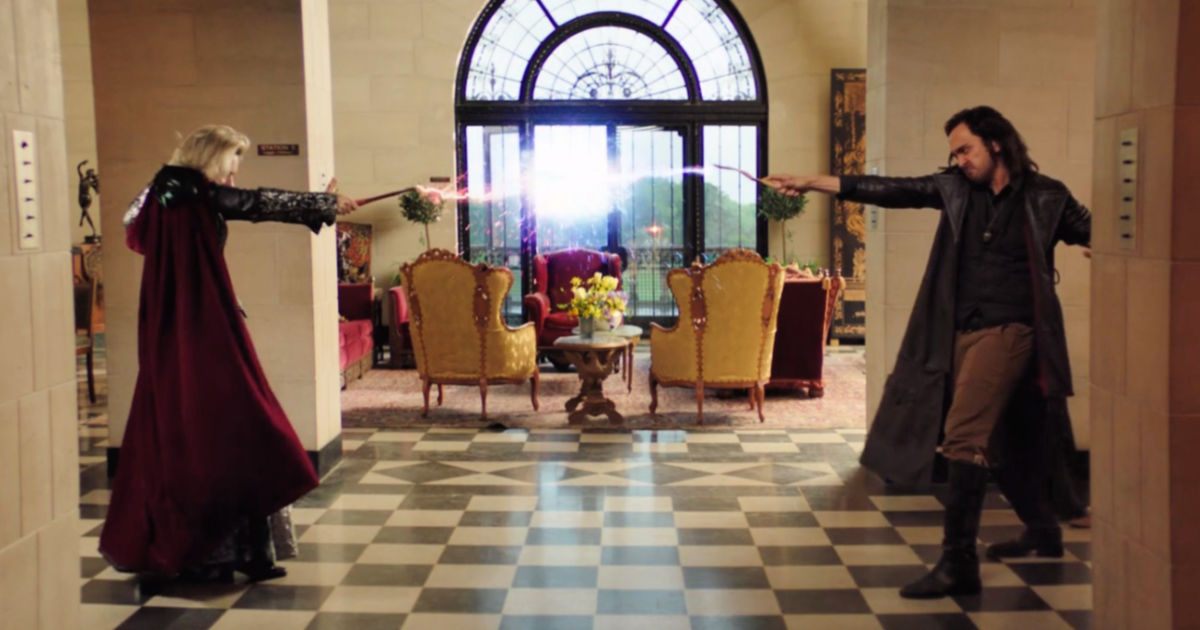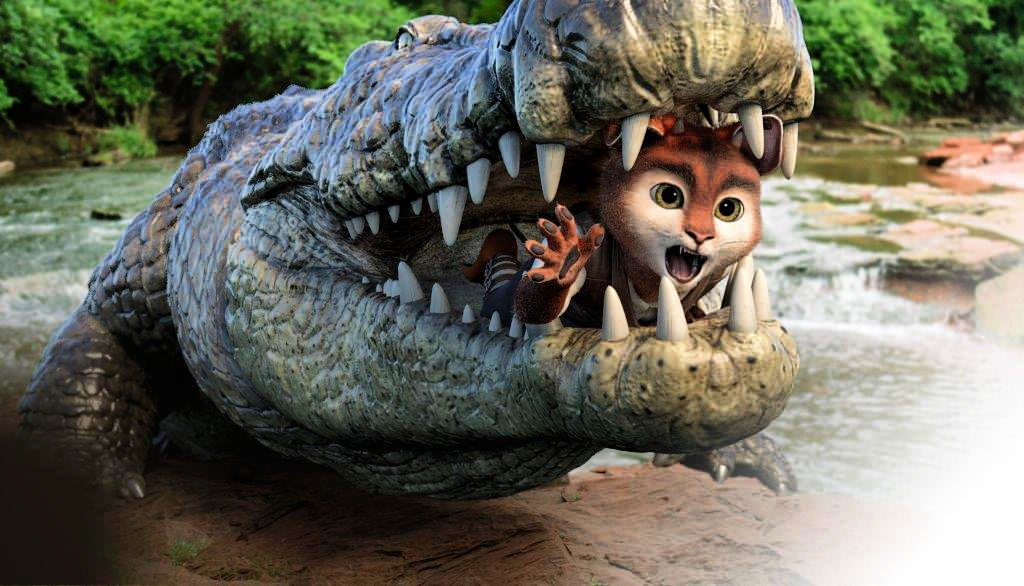 Check out my other giveaways, so you can have more chances to win prizes.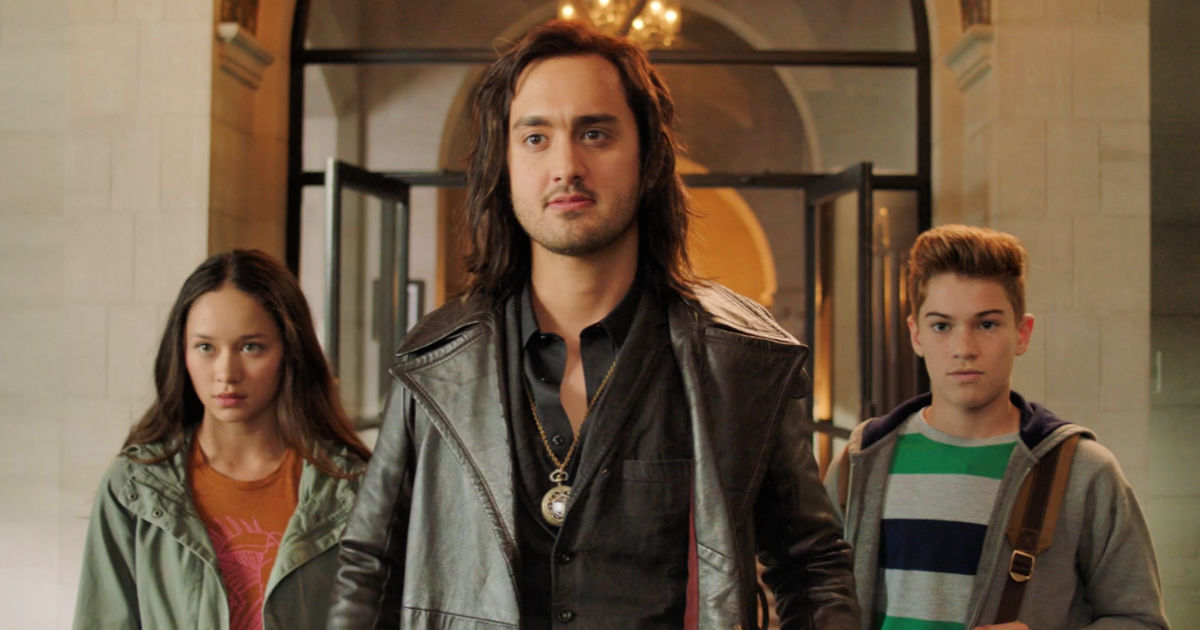 More from Mama Likes This
Take a look at my other entertainment articles, so you can keep up with the latest TV, movie and book news.
Check out my crafts and free printables, so you and your family can have lots of fun.
Of course, it would also be great fun for you and your family, if you would make some of my Dutch oven coconut oil popcorn.