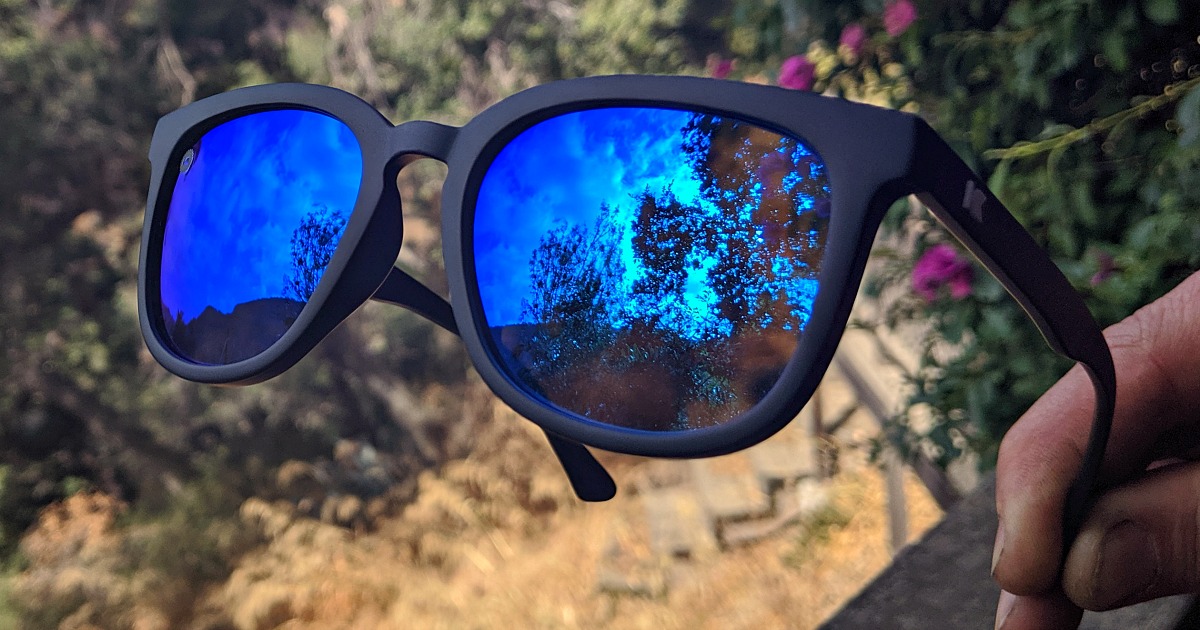 High Quality Low Priced Sunglasses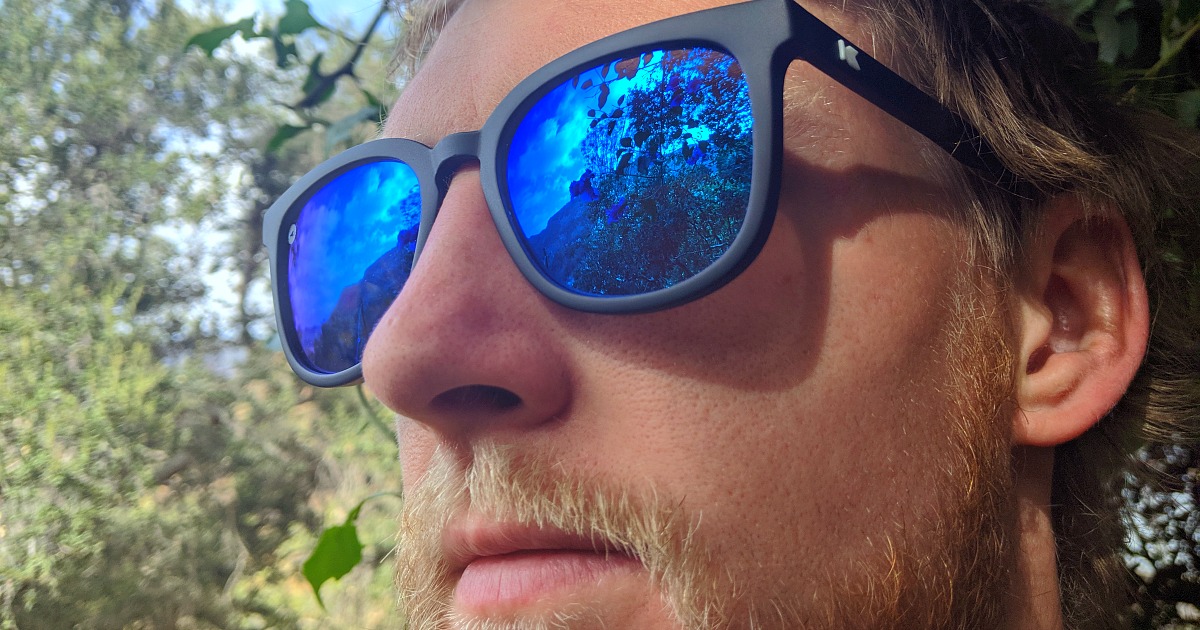 I love finding high quality products at good prices, so am excited about the bargain priced sunnies from Knockaround.
The styling of these sunglasses is great, which is a good thing.
But, more importantly, is that they protect the eyes and that the world is vibrant and clear through these polarized lenses.
It is easy to spend hundreds on sunglasses, and I have.
I knew the Knockarounds looked nice from the pics on their website, but was pleasantly surprised at the quality.
They definitely do not look or feel 'cheap' in person.
The frames are lightweight and made well, but it is the lenses that make them seem like they should have cost a whole lot more.
You can order them with regular lenses, if you'd like.
However, I am a big fan of polarized lenses, since glare is reduced and everything is crisp and clear.
Slipping these sunglasses on instantly adds an extra level of beauty to the world around you!
Knockaround had a big selection of styles for men and women, so you can easily find a pair (or many pairs) that work for you. The sunnies in the photo are:
Paso Robles Style
Matte Black Frame
Moonshine Lenses
Polarized
Choose the frame style, frame color, lens type and color that will help you look fabulous and see the world vibrantly through Knockaround sunglasses.
Enjoy your life and the world around you!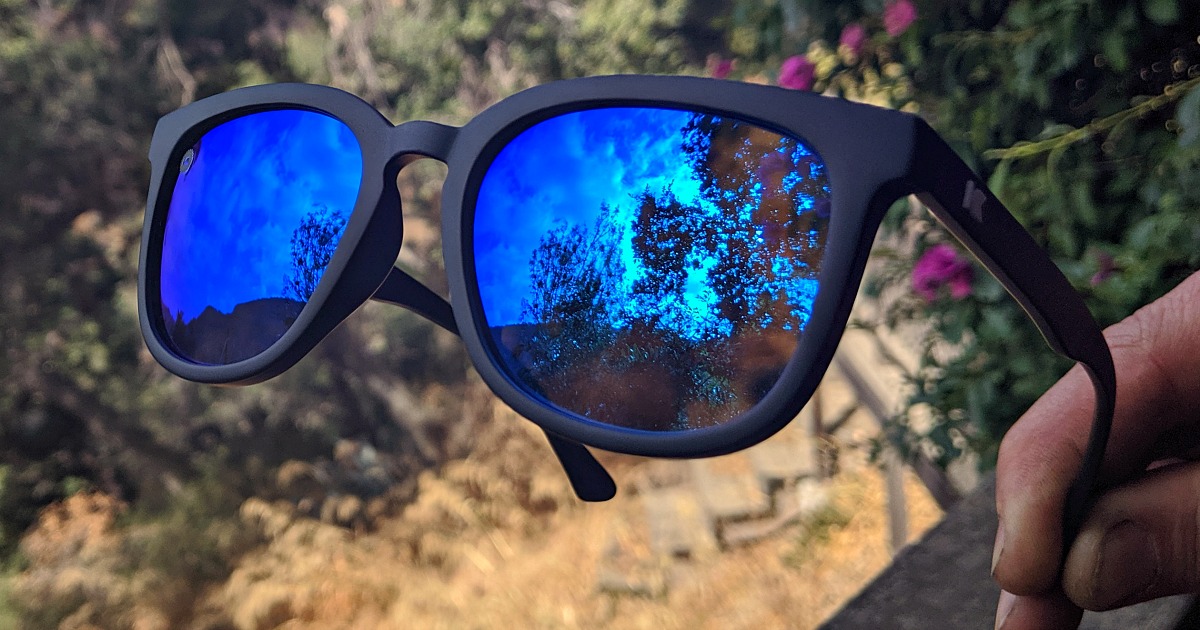 Check out these other shopping articles, so you can get great ideas and savings on products you want and need.