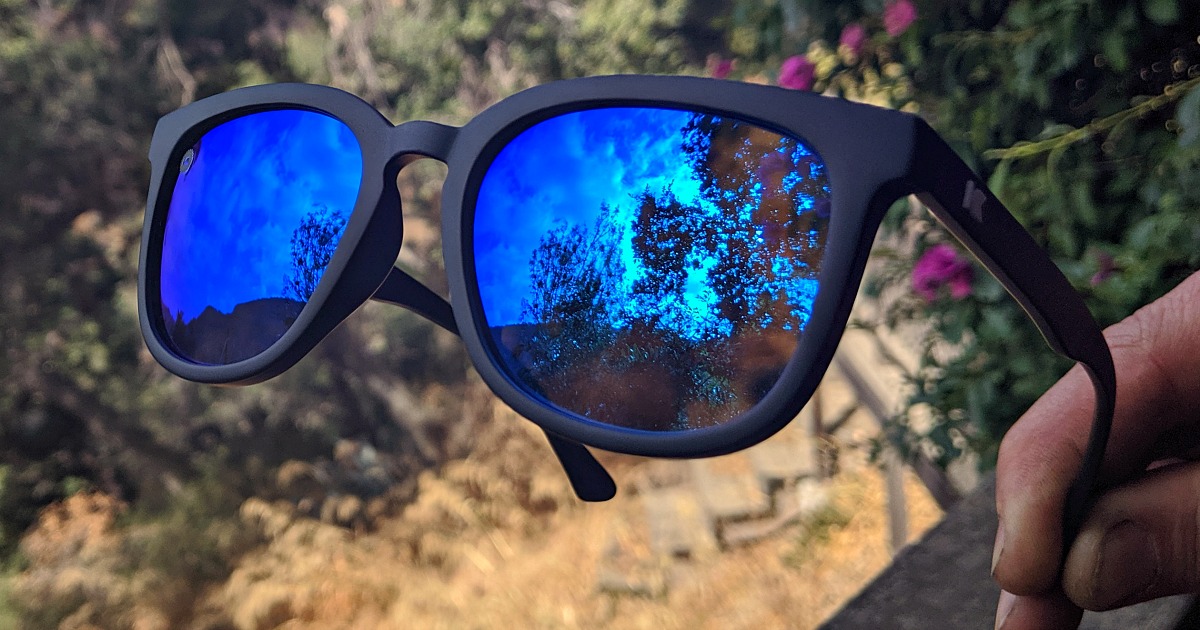 "This post contains affiliate links and I received free product for this post"
High Quality Low Priced Sunglasses
Knockaround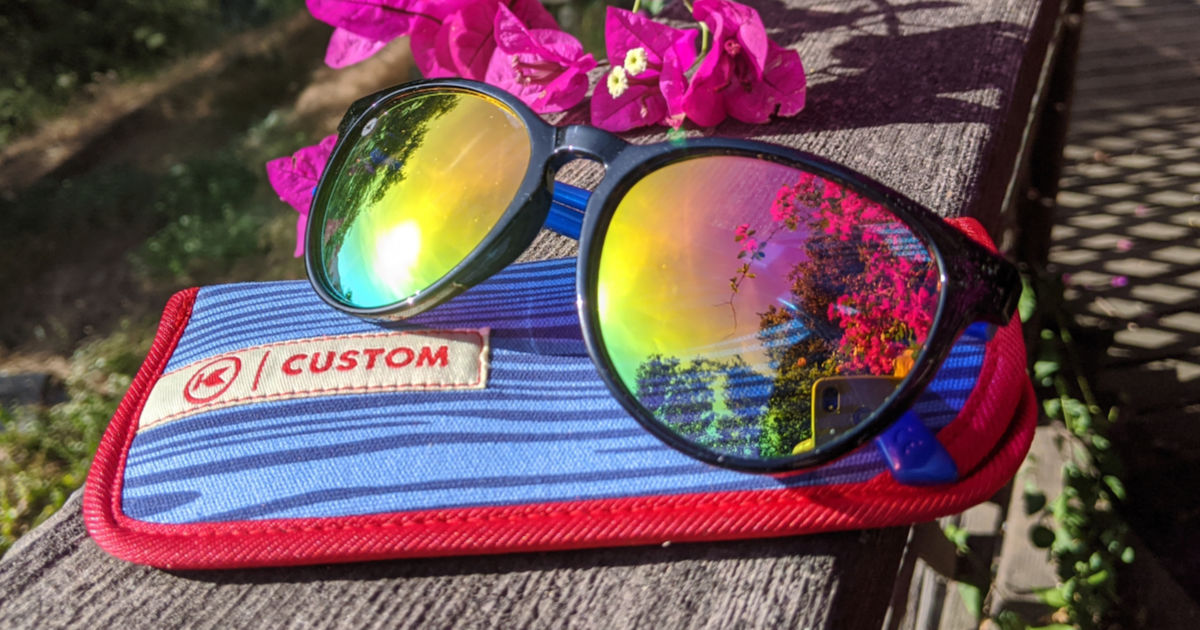 Knockaround has a fantastic assortment of bargain priced sunnies, whether you want something ready made or one of a kind custom sunglasses.
There are many frame shapes, frame colors and lens types in their shop, but they also have the option to customize your own unique pair.
I have ordered both types and have been really happy with my purchases.
The styling of these sunglasses is great, which is a good thing.
But, more importantly, is that they protect the eyes and that the world is vibrant and clear through these polarized lenses.
Now is the time to order a pair or several!
July 2nd through July 6th, 2020
25% off Sitewide
Free Shipping
No Code Needed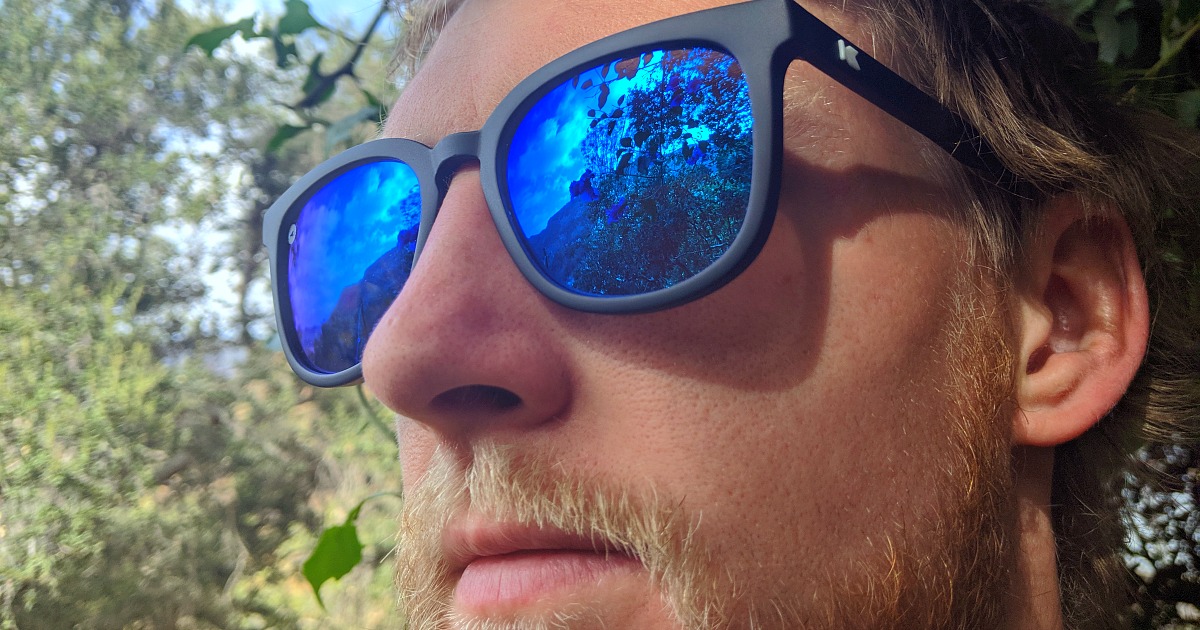 It is easy to spend hundreds on sunglasses, and I have.
I knew the Knockarounds looked nice from the pics on their website, but was pleasantly surprised at the quality.
They definitely do not look or feel 'cheap' in person.
The frames are lightweight and made well, but it is the lenses that make them seem like they should have cost a whole lot more.
You can order them with regular lenses, if you'd like.
However, I am a big fan of polarized lenses, since glare is reduced and everything is crisp and clear.
Slipping these sunglasses on instantly adds an extra level of beauty to the world around you!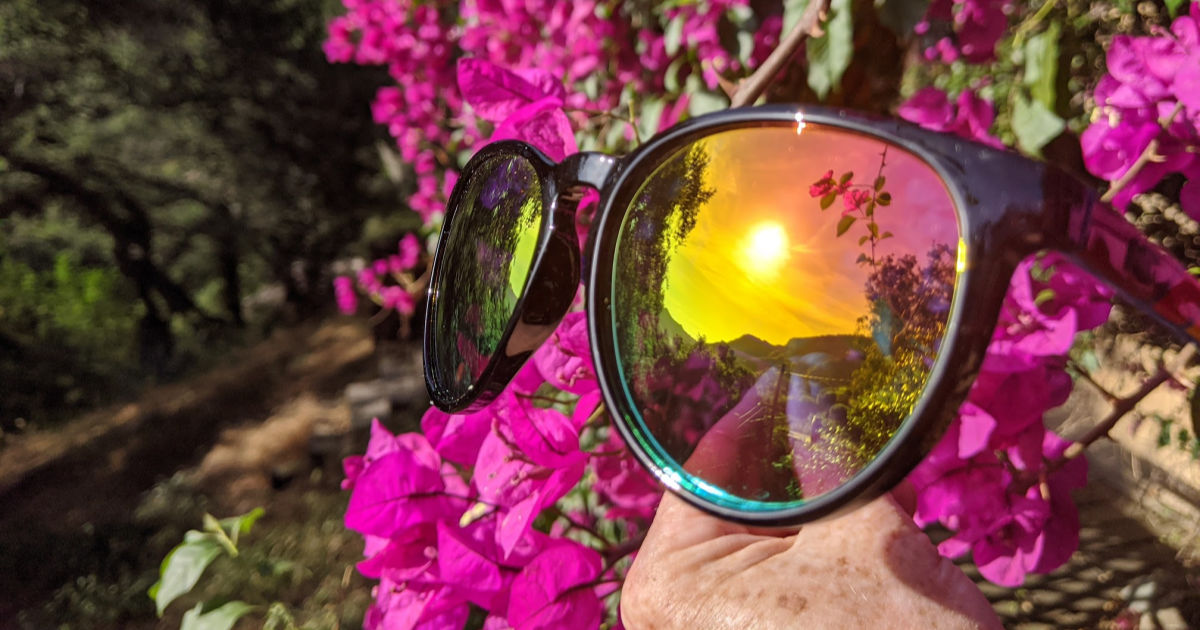 My son was able to choose every detail of his custom sunglasses (photo above), and he had fun creating a unique pair.
First, he chose the Mai Tai style frames. Then, he was able to select different colors for the frame front, right arm, left arm and logo.
Finally, he selected polarized rainbow for the lens.
Their online tool is easy to use, so you can quickly see how your glasses will look.
I expected them to be nice, but they exceeded my expectations!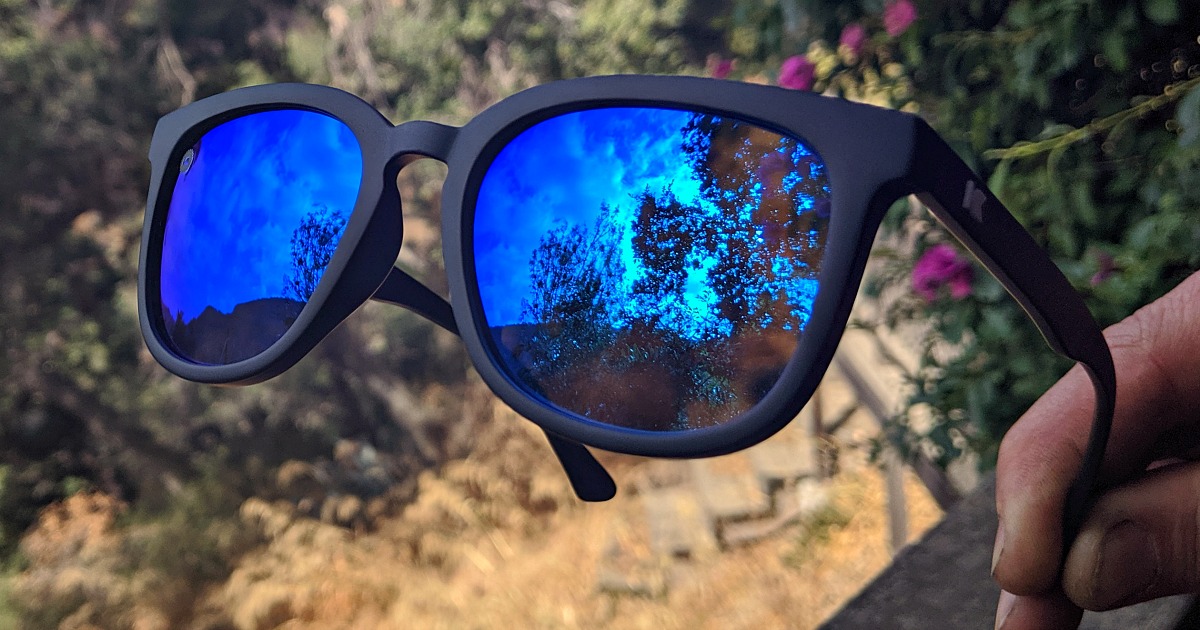 Knockaround had a big selection of styles for men and women, so you can easily find a pair (or many pairs) that work for you.
The solid black frame sunnies in the photo above are:
Paso Robles Style
Matte Black Frame
Moonshine Lenses
Polarized
Choose the frame style, frame color, lens type and color that will help you look fabulous and see the world vibrantly through Knockaround sunglasses.
Enjoy your life and the world around you!
Check out these other shopping articles, so you can get great ideas and savings on products you want and need.