Are you ready for the release of the Beauty & The Beast: The Enchanted Christmas and Beauty & The Beast: Belle's Magical World Blu-ray and DVD combo packs?
They have also put together some fun beverage recipes, s0 your family get into the holiday spirit – Spiced Tea and Hot Cider.
Spiced Tea and Hot Cider Recipe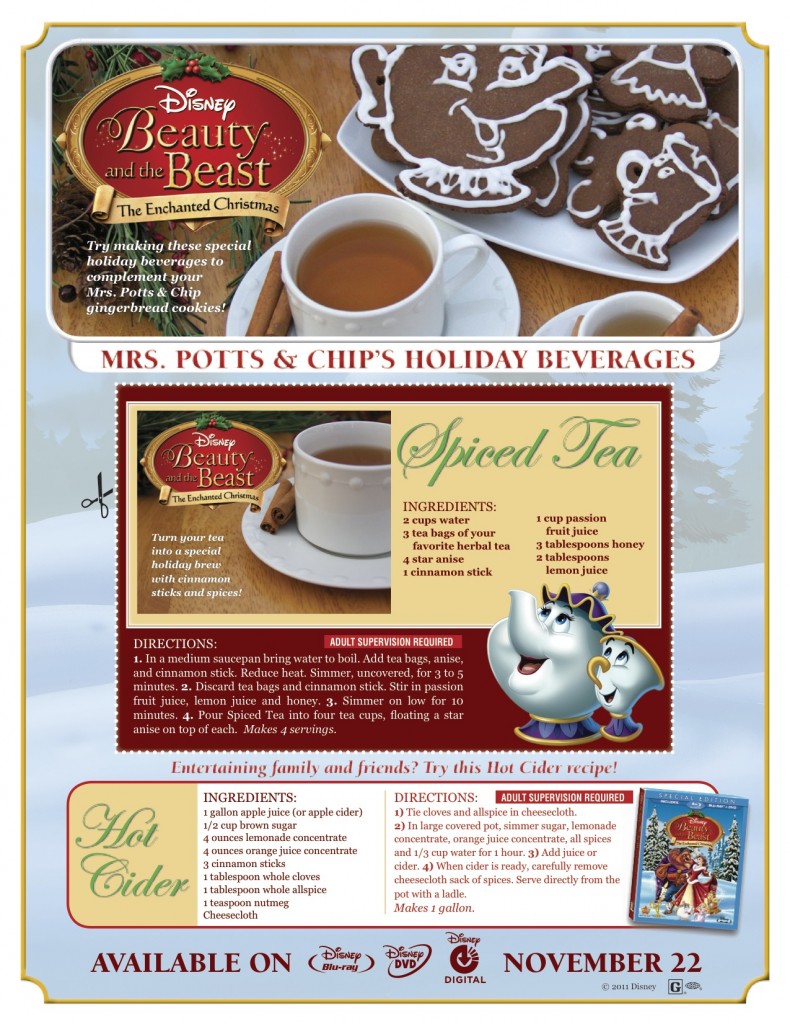 Synopsis
Beauty and the Beast is the fantastic journey of Belle, a bright, beautiful and independent young woman who is taken prisoner by a Beast in his castle.
Despite her fears, she befriends the castle's enchanted staff and learns to look beyond the Beast's hideous exterior and realize the kind heart of the true Prince within.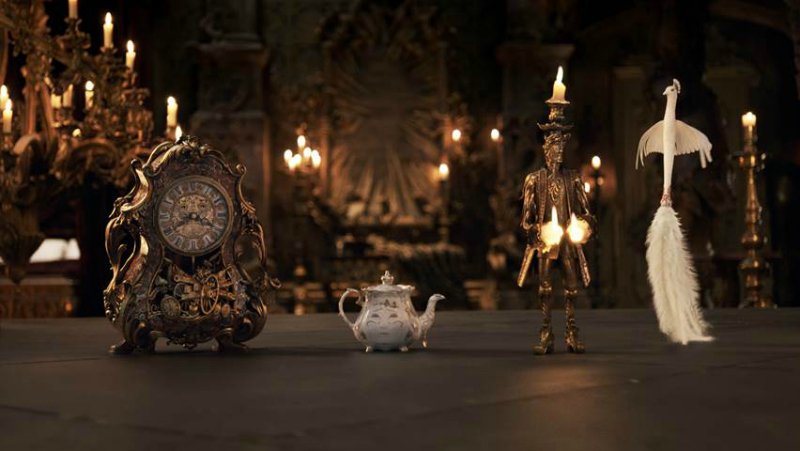 Check out my other Disney articles, so you can keep up with the latest from this iconic brand.
Of course, you'll want to see all of these fun Disney printables, crafts and activities.