Easy Mother's Day Gift
Are you ready for Mother's Day? Gourmet Gift Baskets has you covered with the Best Mom Gift Tower, but that's not all.
They also have a huge assortment of other great gifts, so you can find something that is just perfect for your mom and your budget.
I love a variety, so this Best Mom Ever gift is just right for me.
There are four boxes stacked and tied together with a ribbon, so it looks impressive and is fun to open.
The gourmet treats are a fun assortment of sweet, savory, cheesy, chocolatey and sparkling.
Mom can set up a nice spread to enjoy everything all at once or she can take her time eating them little by little.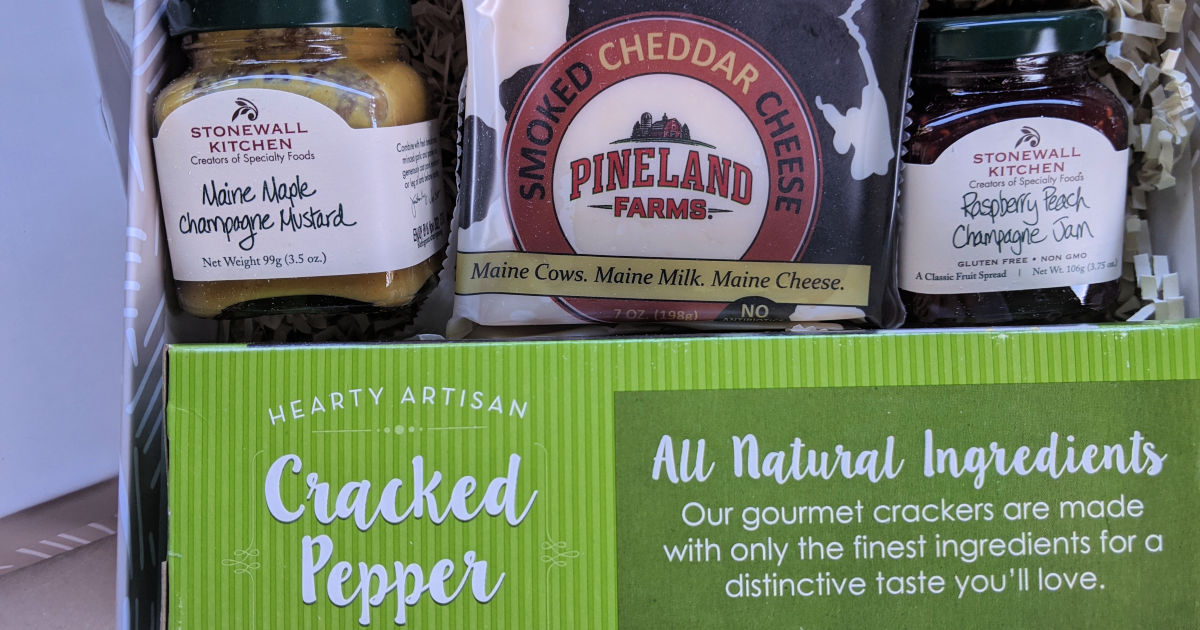 Treats include:
La Marca Italian Prosecco
Smoked Cheddar Cheese
Sea Salt & Cracked Pepper Crackers
Fudge Brownie Cookies
Cinnamon Sugar Cookies
Chocolate Chip Cookies
Ghirardelli Chocolate
Raspberry Peach Champagne Jam
Maple Champagne Mustard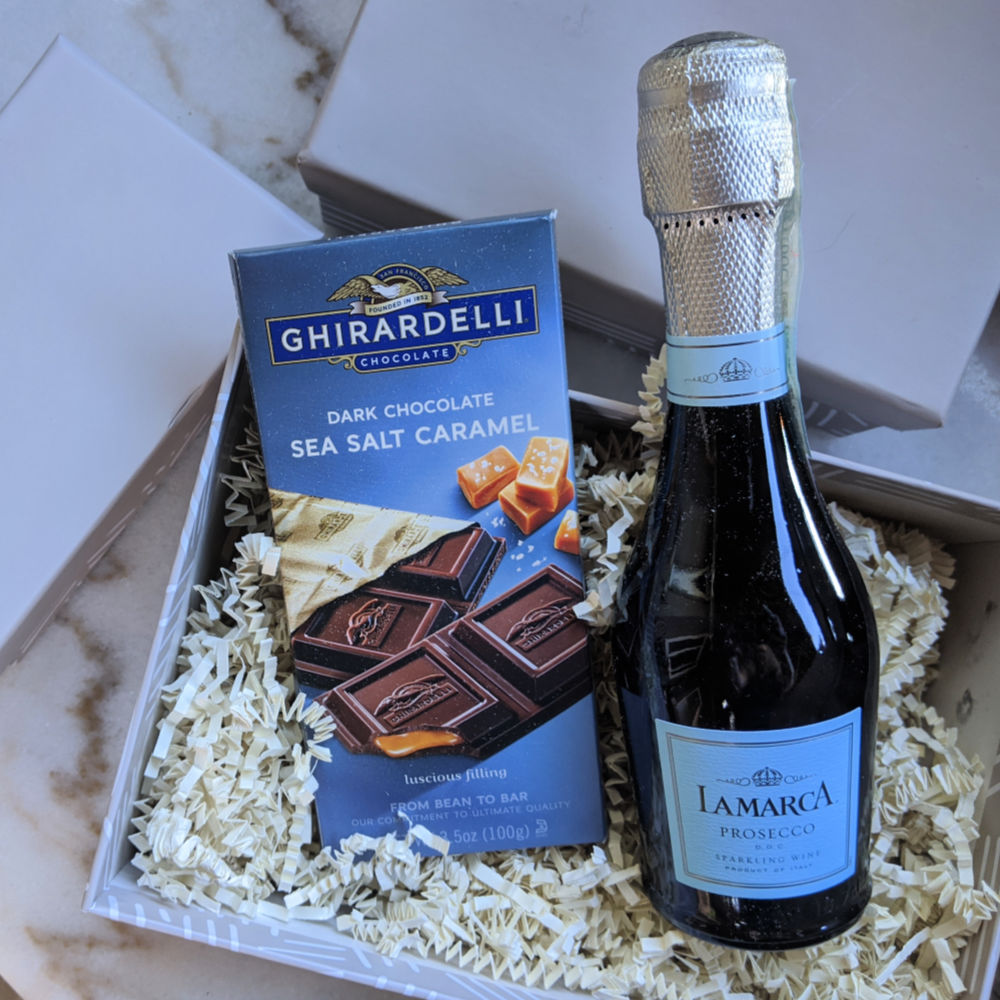 Be sure to check out the full selection of gifts, so you can choose the right one for your mom.
Following are a few of my other favorites:
What will your mom like the best?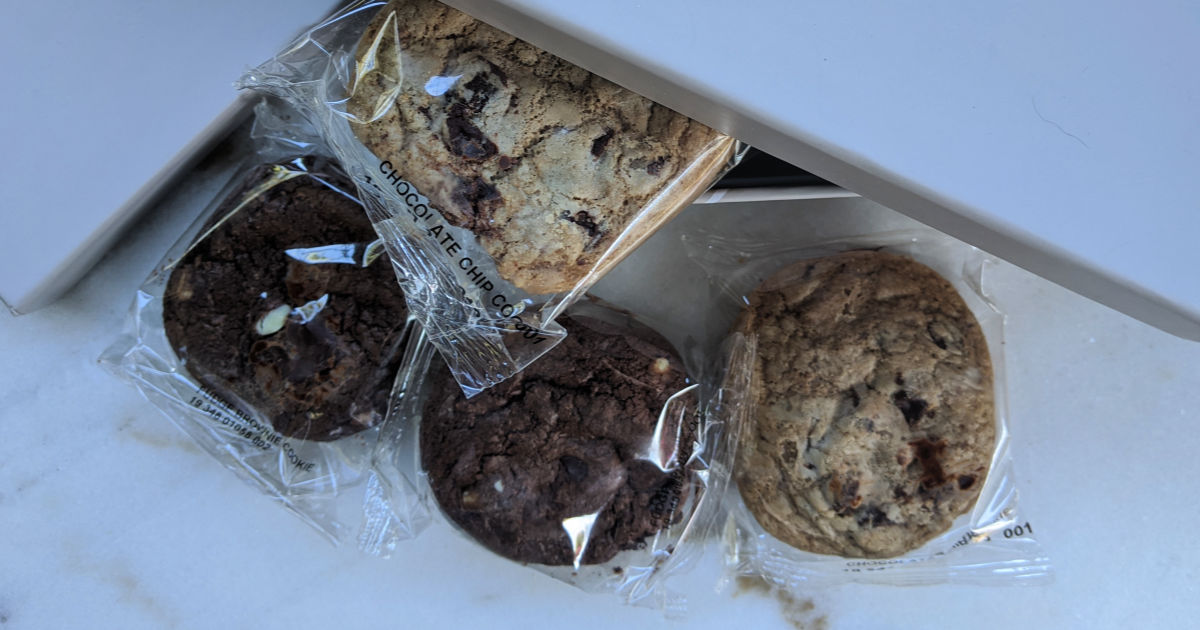 Wishing all the moms a happy, happy Mother's Day this year!
And wishing the same to all of the other mother figures, aunties and grandmothers.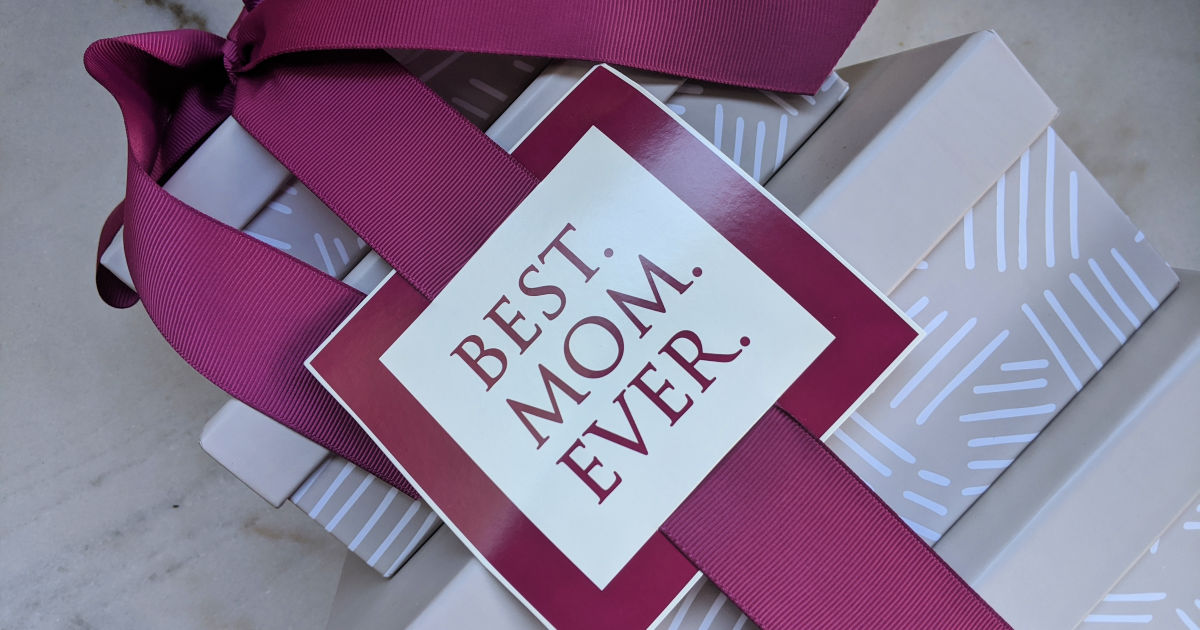 Check out these other shopping articles, so you can get great ideas and savings on products you want and need.