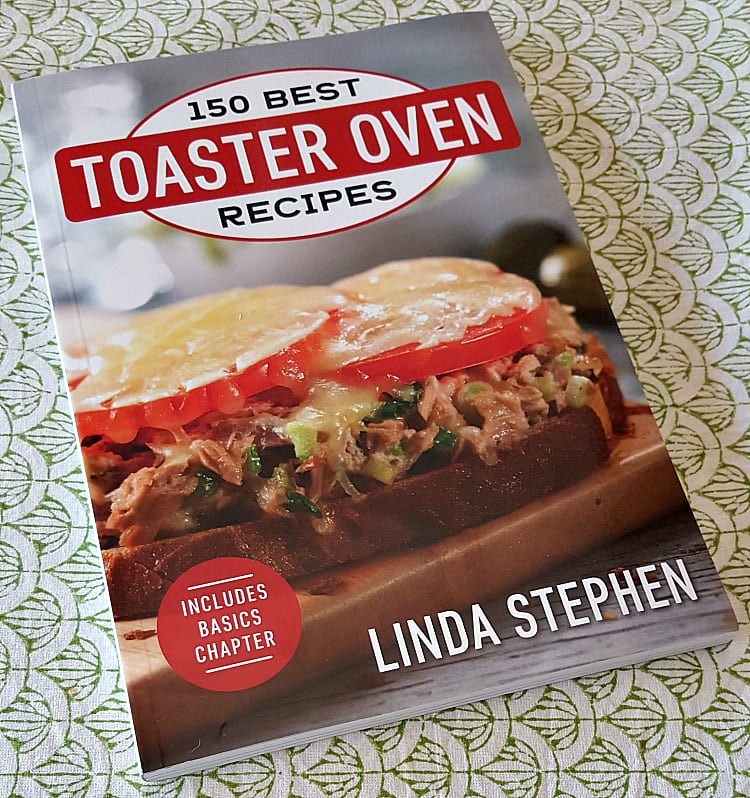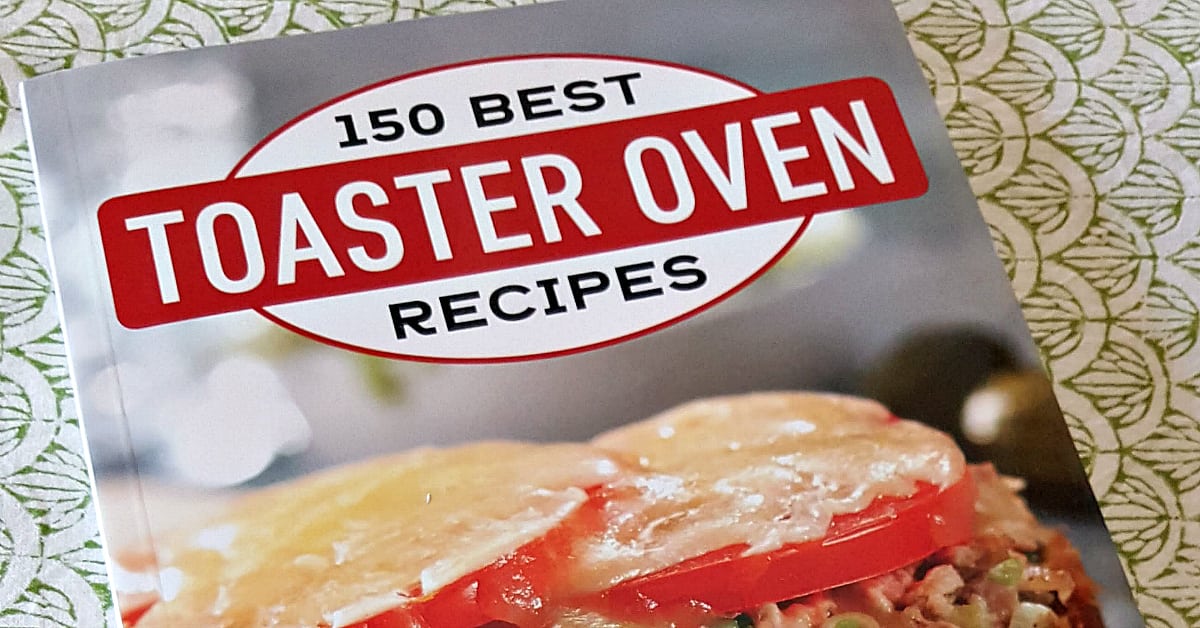 You can make toast or you can follow the best toaster oven recipes to do much, much more with this versatile kitchen appliance. It's especially handy, when it's hot outside. You can create a home cooked meal with your toaster oven instead of heating up the whole house with your full size oven.
The cookbook includes 150 recipes, including a whole section of basics. These comfort food recipes are satisfying and easy to prepare.
The author presents the recipes clearly, so even novices can get good results. She also provides tips, options for substitutions and serving suggestions.
If you have kids who are capable of working in the kitchen safely, they'll get lots of great inspiration from this cookbook. Little ones can help and bigger ones can cook toaster oven meals, snacks and desserts on their own.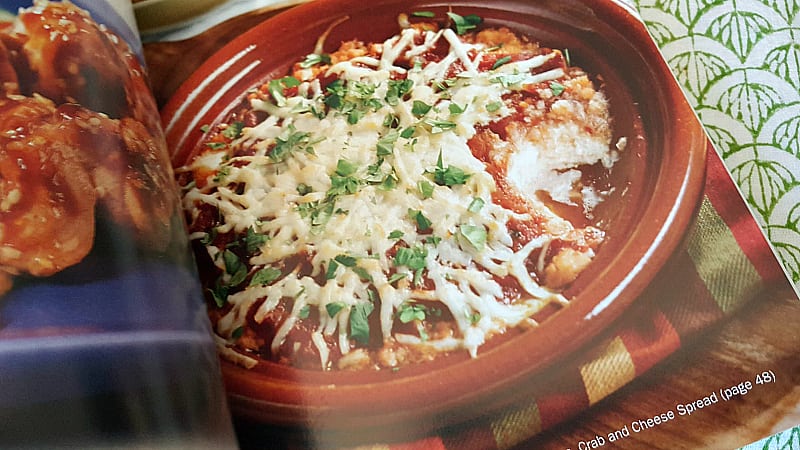 Following are some of the easy and delicious recipes you'll find in the cookbook:
Old Fashioned Macaroni and Cheese
Oatmeal Cinnamon French Toast
Mushroom Bruschetta
Brunch Quiche
Are you ready to get cooking with your toaster oven?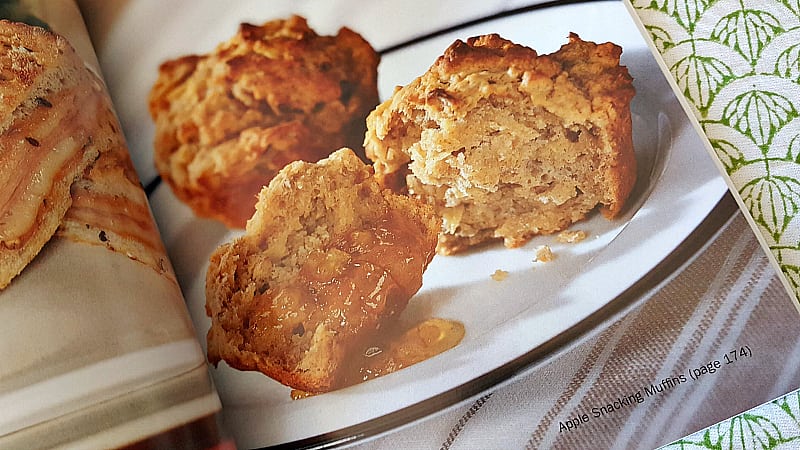 150 Best Toaster Oven Recipes
by Linda Stephen
isbn 9780778806165
Pub. date 7/15/18
Synopsis
Toaster ovens are versatile, compact and convenient, since they do the job of both a toaster and a full-size oven. They can do so much more than just toast and use far less energy. They can bake, broil, brown and, also, keep food warm.
This updated edition includes 125 delicious recipes from Linda's previous book and practical tips, and information on various toaster ovens. Also, an all‑new "Basics" section has been added with over 25 easy recipes.

Cookbook Giveaway
Want a chance to win more prizes? Then, check out my other giveaways!