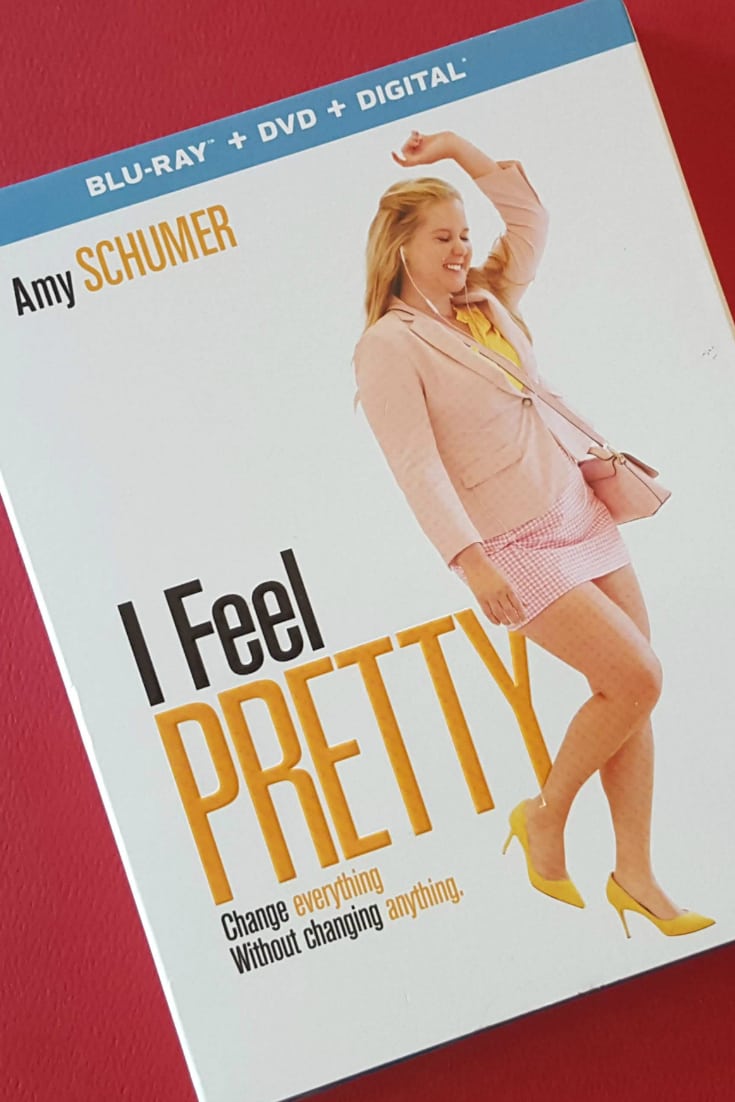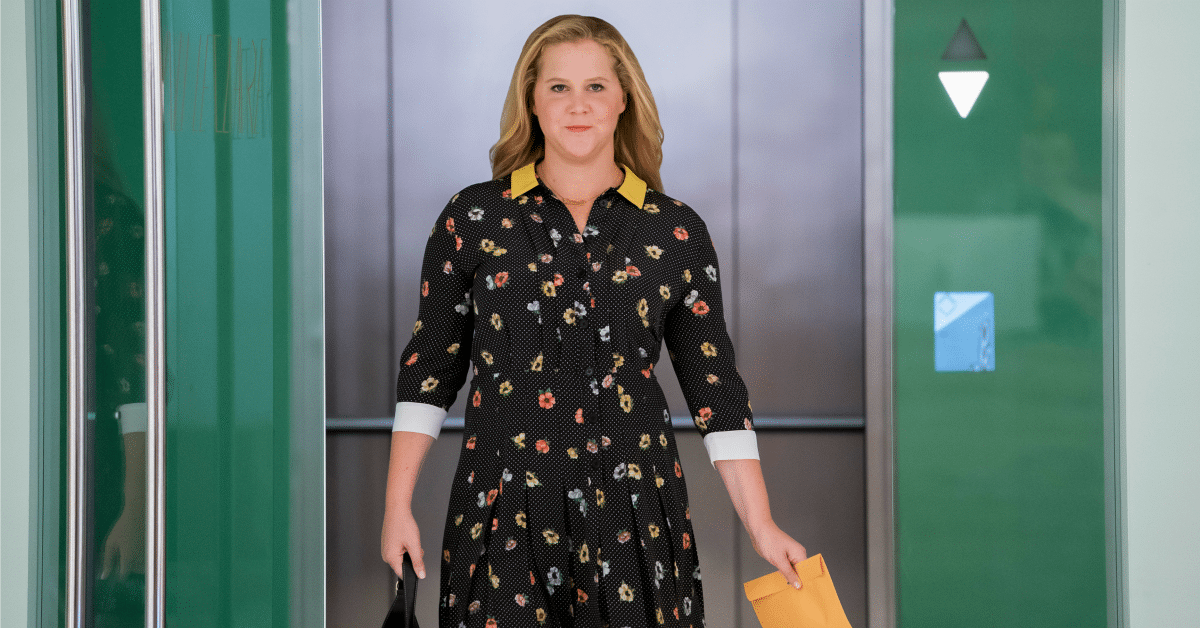 Have you seen I feel Pretty starring Amy Schumer? I missed it in theaters, but am happy it's now available for me to watch at home.
Of course, the comedy is hilarious. However, there is also an empowering message behind the humor. We all need to believe in ourselves, so this is a message that will resonate with just about everyone.
Change everything without changing anything.
Amy Schumer is fabulous in the movie. She's skillfully played similar parts in the past and her performance in this one is great. She comes across as genuine and as someone who we can relate to.
Additionally, there are other familiar actors in the movie. Michelle Williams, Busy Phillipps, Emily Ratajkowski and Naomi Campbell round out the cast.
Check out the trailer for a taste of the laughs from the movie.
I Feel Pretty
Universal Pictures Home Entertainment
Rated PG-13
Release date 7/17/18
Synopsis
Amy Schumer stars as Renee, a woman who struggles with feelings of insecurity and inadequacy on a daily basis. After suffering a fall, she wakes up believing she is suddenly the most beautiful and capable woman on the planet.
With this new found confidence she is empowered to live her life fearlessly and flawlessly, but what will happen when she realizes her appearance never changed?


Movie Giveaway
Want a chance to win more prizes? Then, check out my other giveaways!