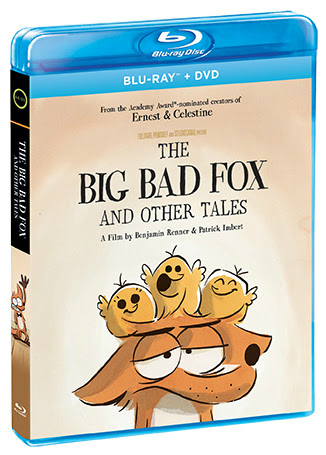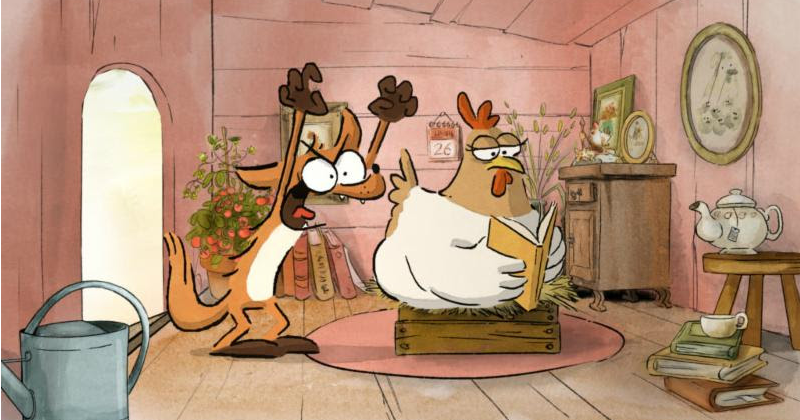 Children everywhere will laugh out loud, when they watch The Big Bad Fox blu-ray!
I was thoroughly entertained by Ernest and Celestine, so was excited to see the latest release from creators of that film.
The Big Bad Fox is similar in style, but this adapted from the hilarious comic books by Benjamin Renner.

This movie is in English, and it has both English and Spanish subtitles.
However, this is one of those shows that doesn't need words to make it entertaining. The images alone will make kids of all ages laugh.
The film is rated G, so it can be appropriate for little ones with limited language skills and fully functioning, educated adults.
Big Bad Fox Blu-ray Teaser Video
Shout! Factory
Rated G
Release date 7/16/19
Synopsis
The countryside isn't always as calm and peaceful as it's made out to be, and the animals on this farm are particularly agitated.
There is a fox who mothers a family of chicks, a rabbit who plays the stork, and a duck who wants to be Santa Claus.
If you think life in the country is a walk in the park, think again!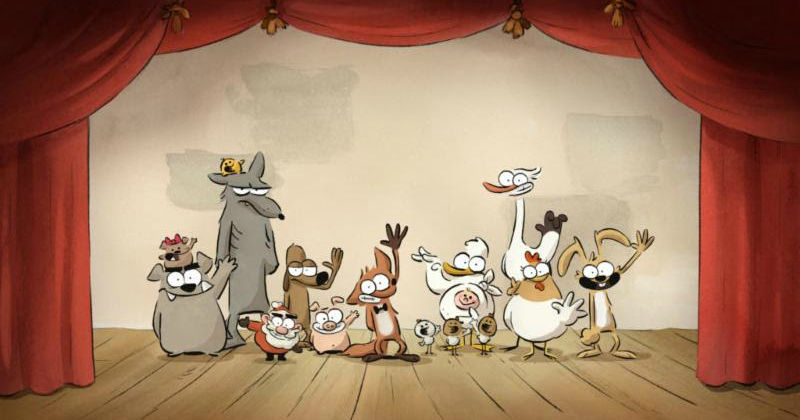 Blu-ray + DVD
Check out my other giveaways, so you can have more chances to win prizes.