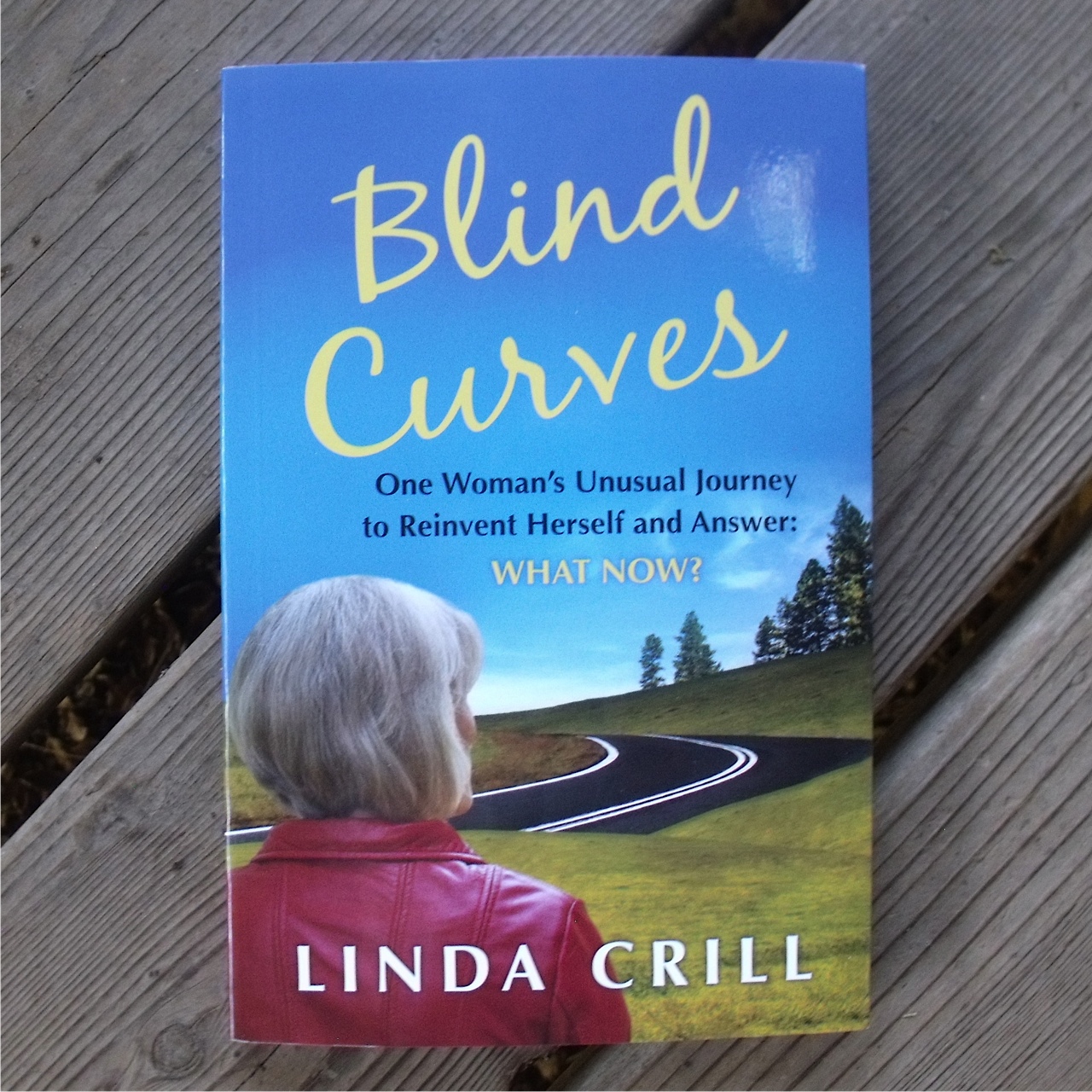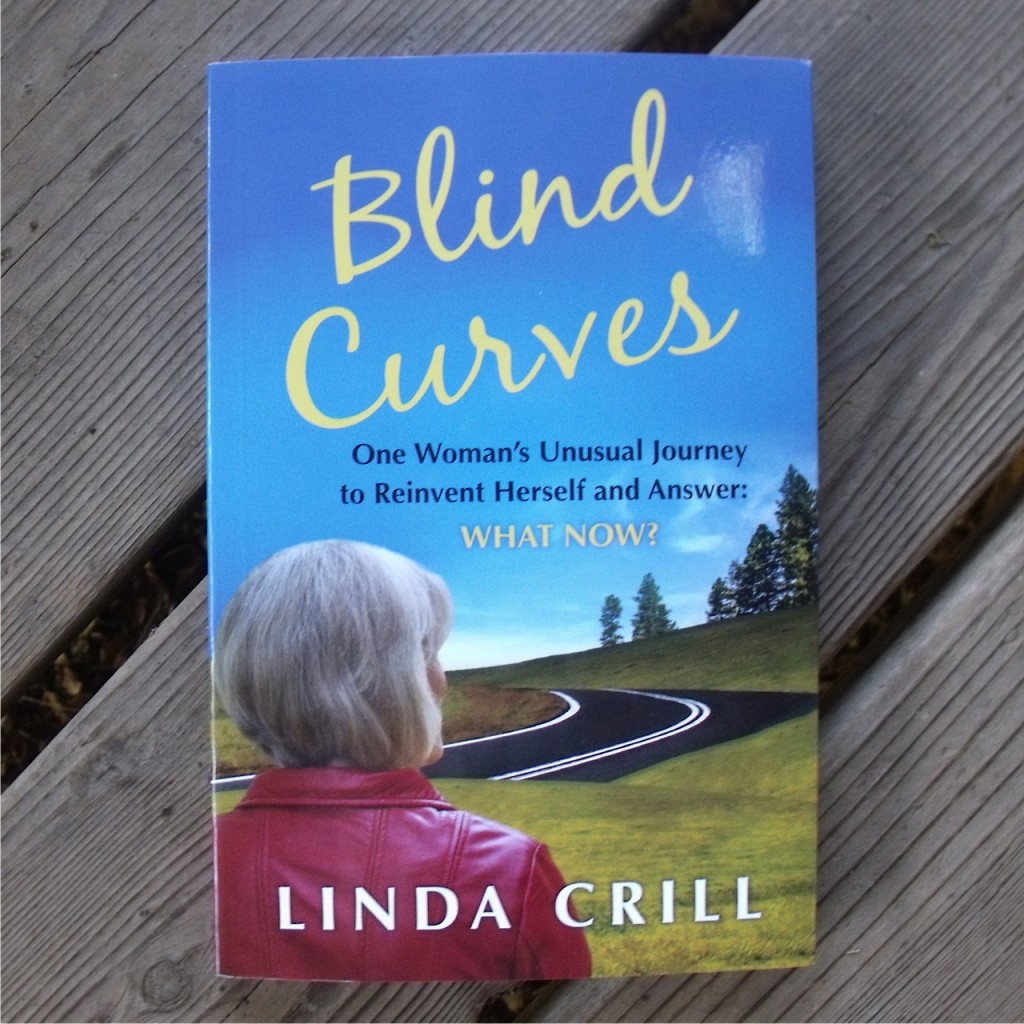 Have you ever wanted a fresh start?
I think we have all thought about wanting to do or be someone totally new without the stress and pressure of our current reality. Some may want a temporary change. Some may want little changes. Others may want to completely reinvent themselves and become someone new.
In Blind Curves, Linda Crill does just that. She was recently widowed and had change thrust upon her, but it's her choices and actions that shape her life. You'll journey with her as she transforms herself from a business executive to a free and easy, adventurous motorcycle rider.
Blind Curves

One Woman s Unusual Journey to Reinvent Herself and Answer: What Now?
by Linda Crill
isbn 978-0985898502
Pub. date 3/1/13
Description: "After eighteen months of following one-size-fits-all advice for a 57-year-old widow, Linda Crill was still miserable. In a moment of rebellion, she traded her corporate suits for motorcycle leathers and committed herself to a 2,500-mile road trip on a Harley, without knowing how to ride. Four short weeks later, Linda joined two men and another woman for a white-knuckled, exhilarating road trip along America's Pacific Northwest coast from Vancouver, Canada, to the wine country of Mendocino, California. Along the way she encountered washed-out mountain roads, small town hospitality, humming redwoods, and acceptance from gentle souls who happened to have tattoos and piercings."
The memoir is thought provoking and humorous. She shares her fears, mistakes and successes. She is courageous as she faces life without boundaries.
Her story can help anyone get a fresh perspective to make minor changes or big ones!
Enter daily through the Rafflecopter form below: