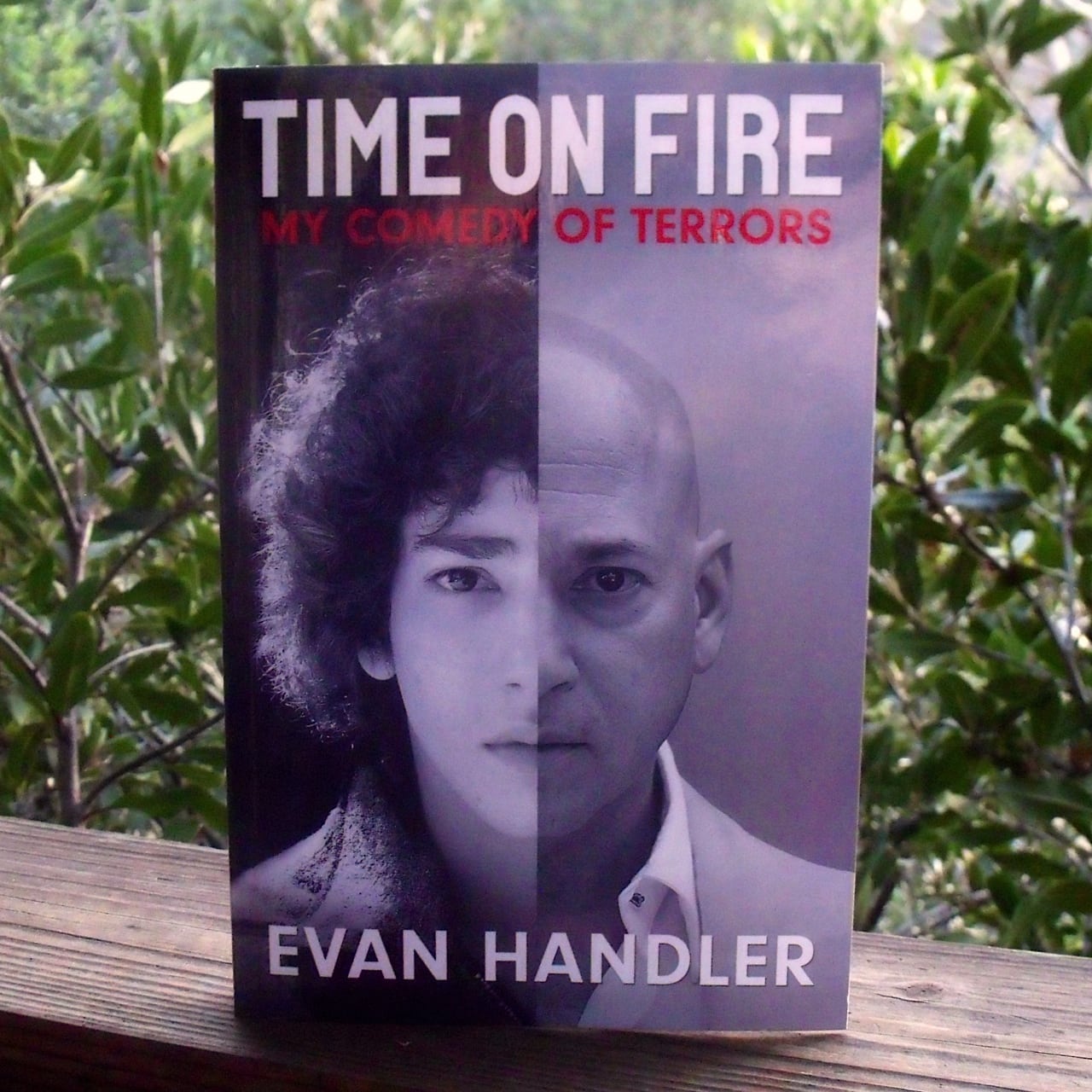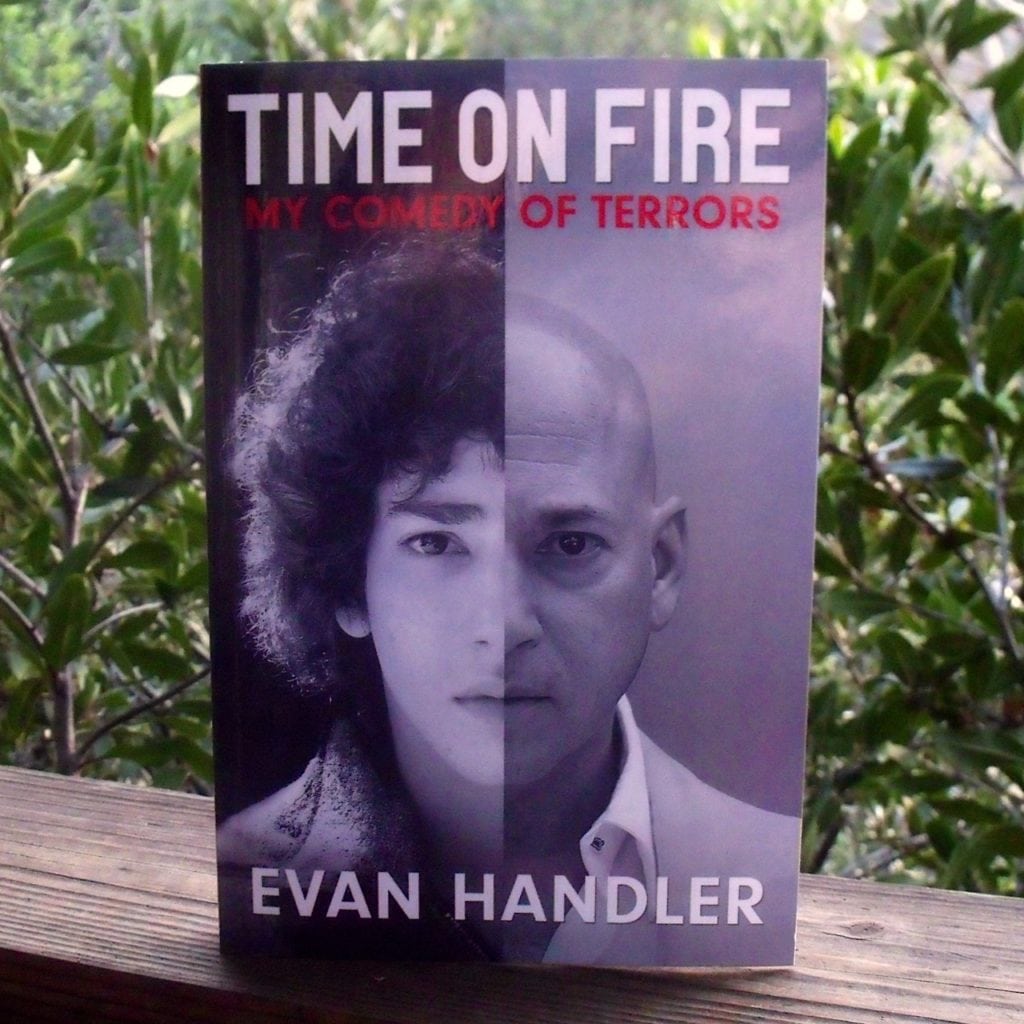 Time on Fire

My Comedy of Terrors
by Evan Handler
isbn 978-0786754786
Pub. date 11/30/12
Description: "Time on Fire is the story of Handler's passage into a twilight world: a place of lonely, haunting despair lit by moments of exultation and hilarity; a world where the truly horrible and the hysterically funny not only coexist but seem to become the same thing. Told with the trenchant humor of a survivor, it takes a wry, unflinching look at the absurdity of fighting for life in a place where death is what is most expected, and a health care system on the brink of madness. It is the story of refusing to succumb to the pressures of conformity that threatened his recovery and of the fierce struggle to find the road back to health — at all costs."
Evan Handler has a familiar face due to his regular TV appearances, but I wasn't at all familiar with his personal story.
24 is supposed to be a good age. It started that way for Evan Handler. He was an already an accomplished actor and was performing in Neil Simon's Biloxi Blues. His life took an ugly twist when he was diagnosed with acute leukemia. He had to quit working and was hospitalized for treatment knowing that there was a good chance that he wouldn't make it.
The journey was difficult, but he did survive. Facing death and overcoming it gives him a unique perspective on life, death and everything in between.
Evan Handler returned to acting, but he returned as a changed man due to this health crisis that abruptly changed his life.
Time on Fire is a compelling memoir that will make you think and reevaluate your own life and the world we live in.
CONNECT – You can follow Evan Handler on Twitter.
Enter daily through the Rafflecopter form below: