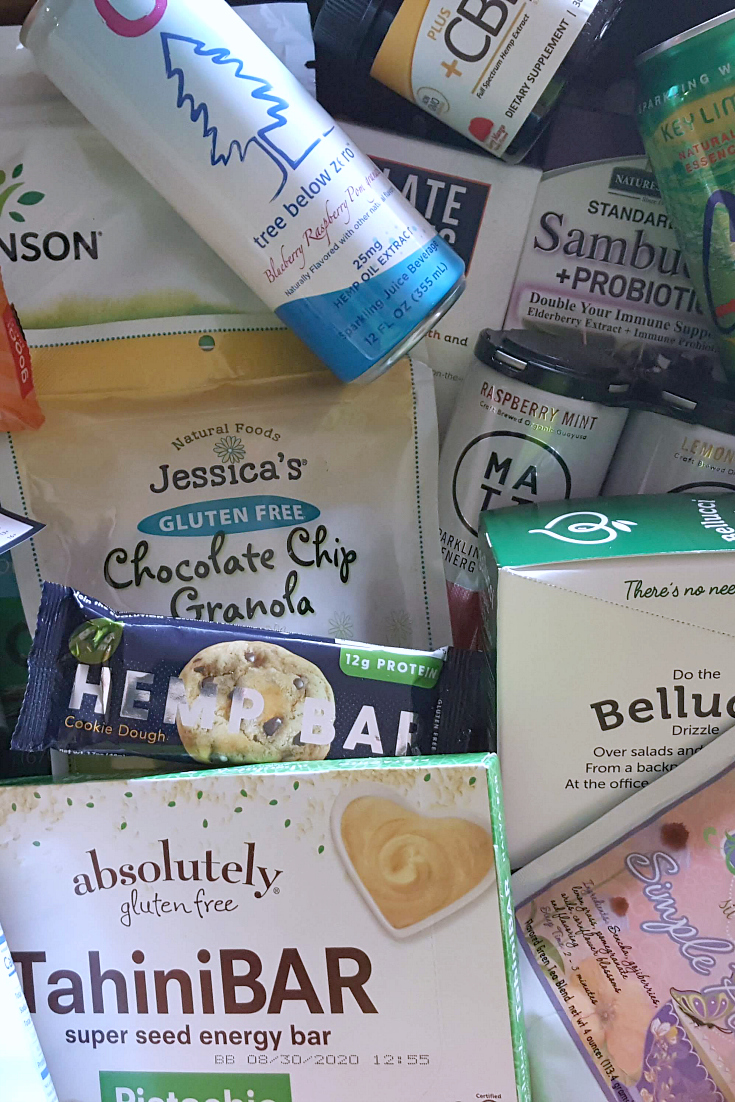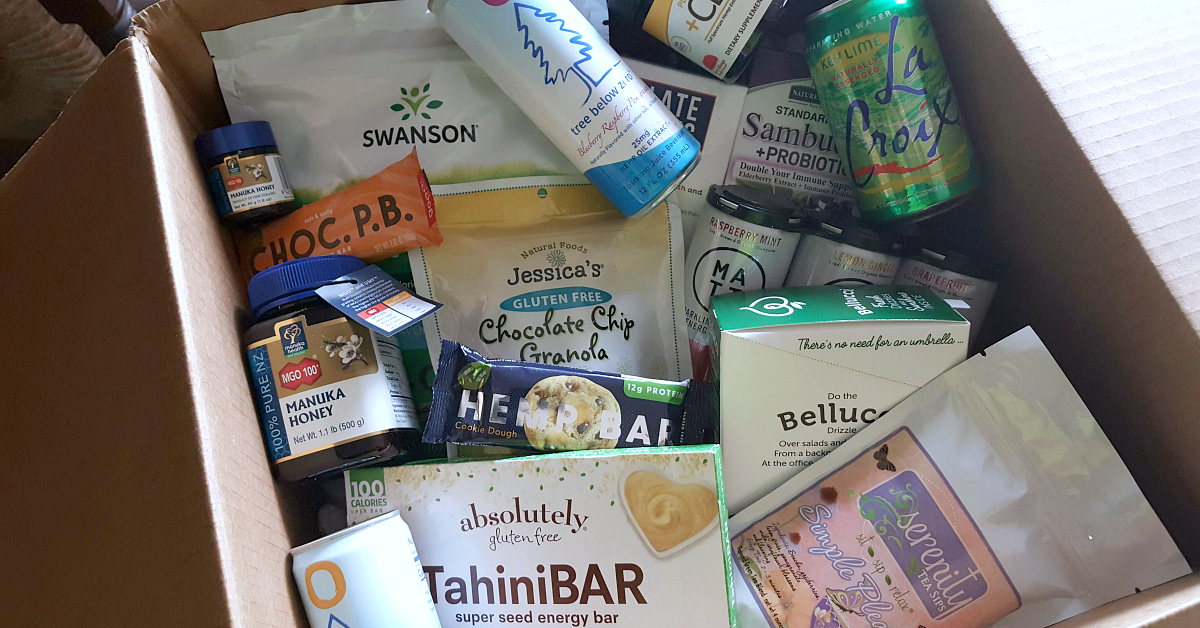 Blogger Box Haul
It's always exciting, when I get to try out new products. Of course, I had a great time with my latest New Hope blogger box haul.
Several times a year, I receive an assortment of natural products to sample. Some of the brands were already familiar to me and others were brand new.
Check out the slide show, so you can see which of the products were instant favorites in my house.
Photo Gallery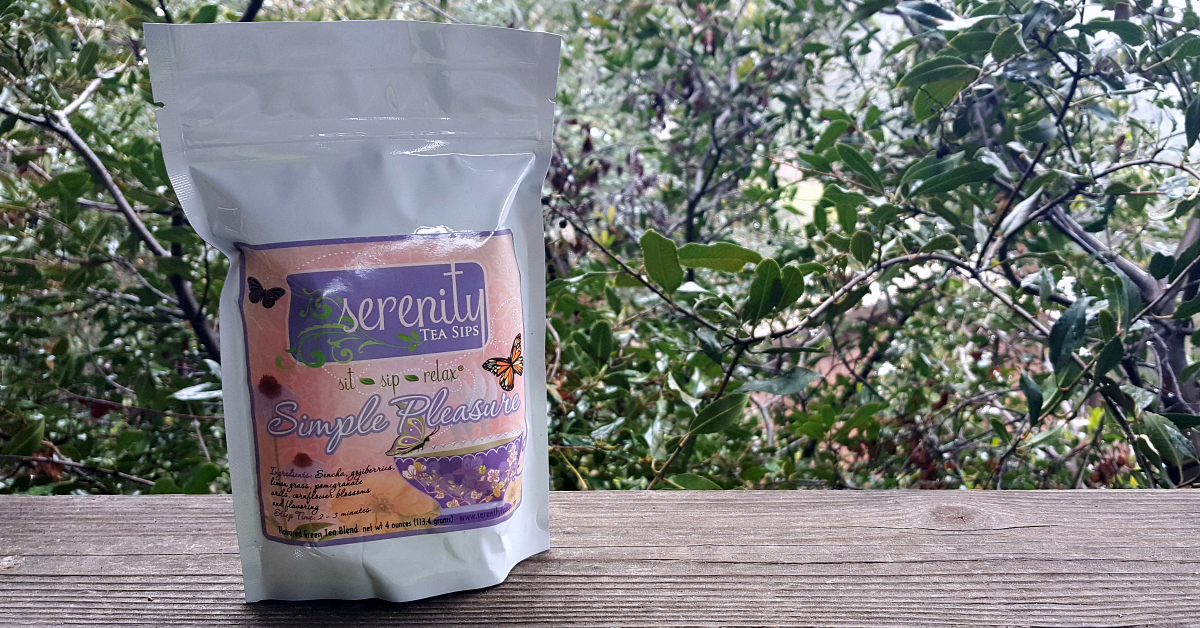 My family loves high quality tea, so we are enjoying the loose leaf Serenity Tea Sips. The Simple Pleasure blend is caffeine free, so it's lovely to end my day with a cup.