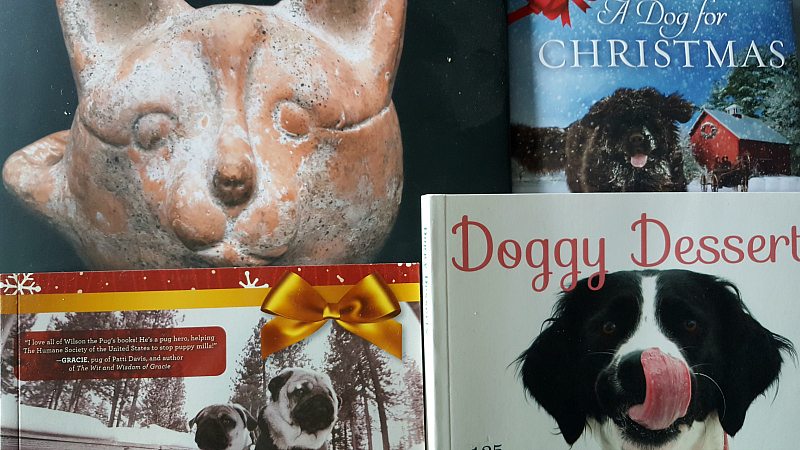 Books about dogs and cats are a great choice for the pet lover on your holiday list. An animal themed book will be appreciated, whether they are a dog person or a cat person.
Following are newly published books about four legged friends!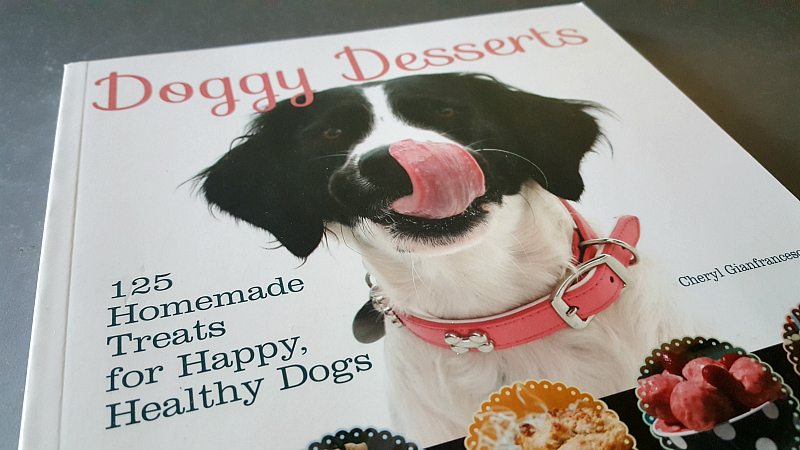 Doggy Desserts:
125 Homemade Treats for Happy, Healthy Dogs Paperback
by Cheryl Gianfrancesco
Cookbooks are good for people, but it's also fun to cook for the four legged family members. You can make dog friendly treats with this cookbook. Of course, your pups will love the recipes that include cakes, cookies, muffins and frozen desserts.
Notable Recipes:
Doggy Birthday Cake
Pumpkin Muffins
Sweet Potato Biscuits