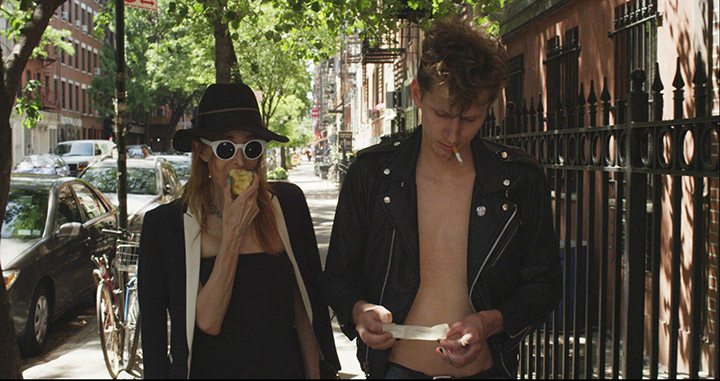 Do you enjoy edgy, gritty dark comedies? The Candy Apple movie is now available for home viewing.
Candy Apple is an independent fictional movie with reality woven into the story. The film stars debut filmmaker Dean Dempsey, his father Trash and an eclectic mix of their friends and neighbors. It isn't clear where the lines between fiction and reality are drawn. Consequently, the resulting film is one of a kind and very interesting.
The movie is rough and raw, both in it's production and in the story itself. The relationships between the characters are complex and their lives are complicated.
The film is not rated, but I'd give it an R for language, nudity and drugs. However, I am clearly not a professional movie rater. Hence, use your own judgement.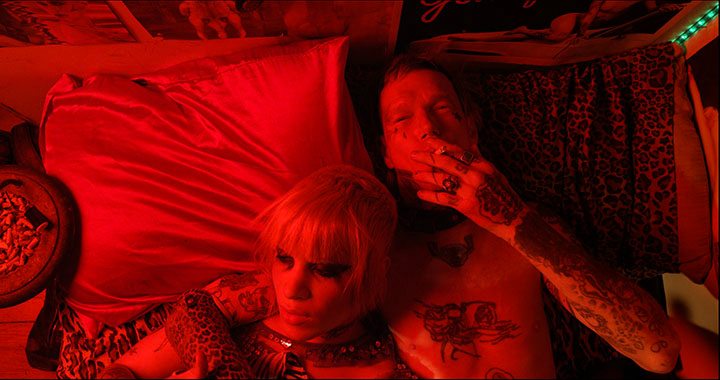 Candy Apple DVD
Indiepix Films
Not rated
Release date 11/28/17
Synopsis: "After burning bridges out west, double-amputee Terry Trash moves in with his adult son Bobby in his small apartment on the Lower East Side. Bobby is reluctant but committed in helping his ex-junkie father while trying to stay focused on his own creative pursuits. Unbeknownst to one another is that each live a secret life and have illegal means of earning cash. With perilous outcome, the pair battle to balance desire with responsibility in this dark comedy, directed and starring Dean Dempsey in his feature film debut."
Candy Apple Movie Giveaway
Want to win more? Check out my other giveaways!