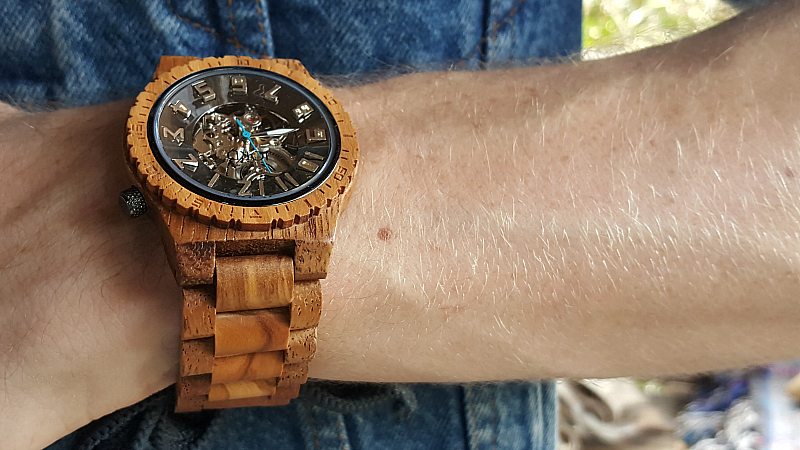 Jord watches are the perfect holiday gift for someone special! This is a gift that will be treasured for years to come. Your budget will like it even more, when you grab a personal Jord 25% off coupon code.
The wood watches are available for both men and women. The watch is perfectly at home when worn with casually with jeans and a t-shirt. Also, it can be styled with dressier clothing for work or social occasions. However you choose to wear it, the watch makes an impressive style statement.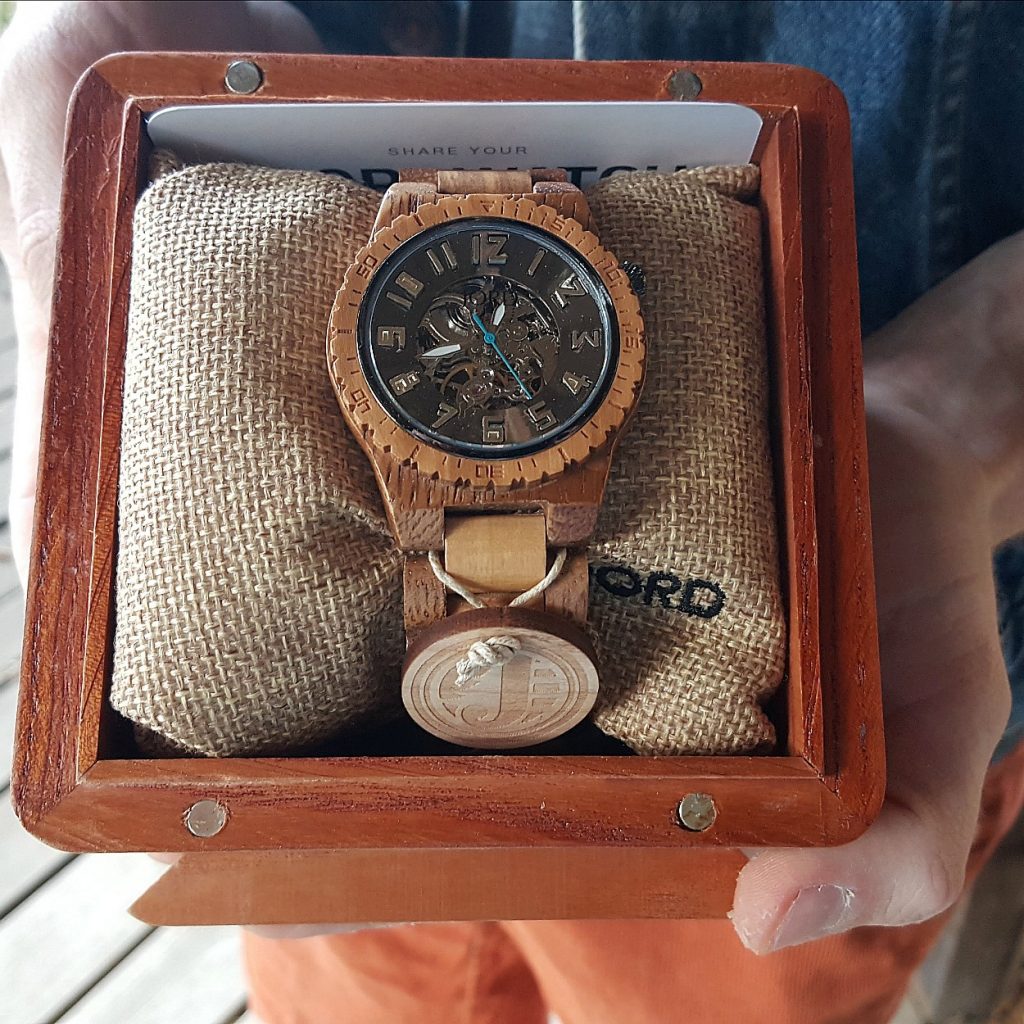 When I first started browsing through the wooden watch selection, I wasn't sure if I would get a women's wooden watch for myself or a men's watch for gifting.
I knew the men's Dover watch would be perfect for my son, as soon as I saw it. I showed him the website and he agreed. Hence, this time around, I ordered a holiday gift instead of something for me.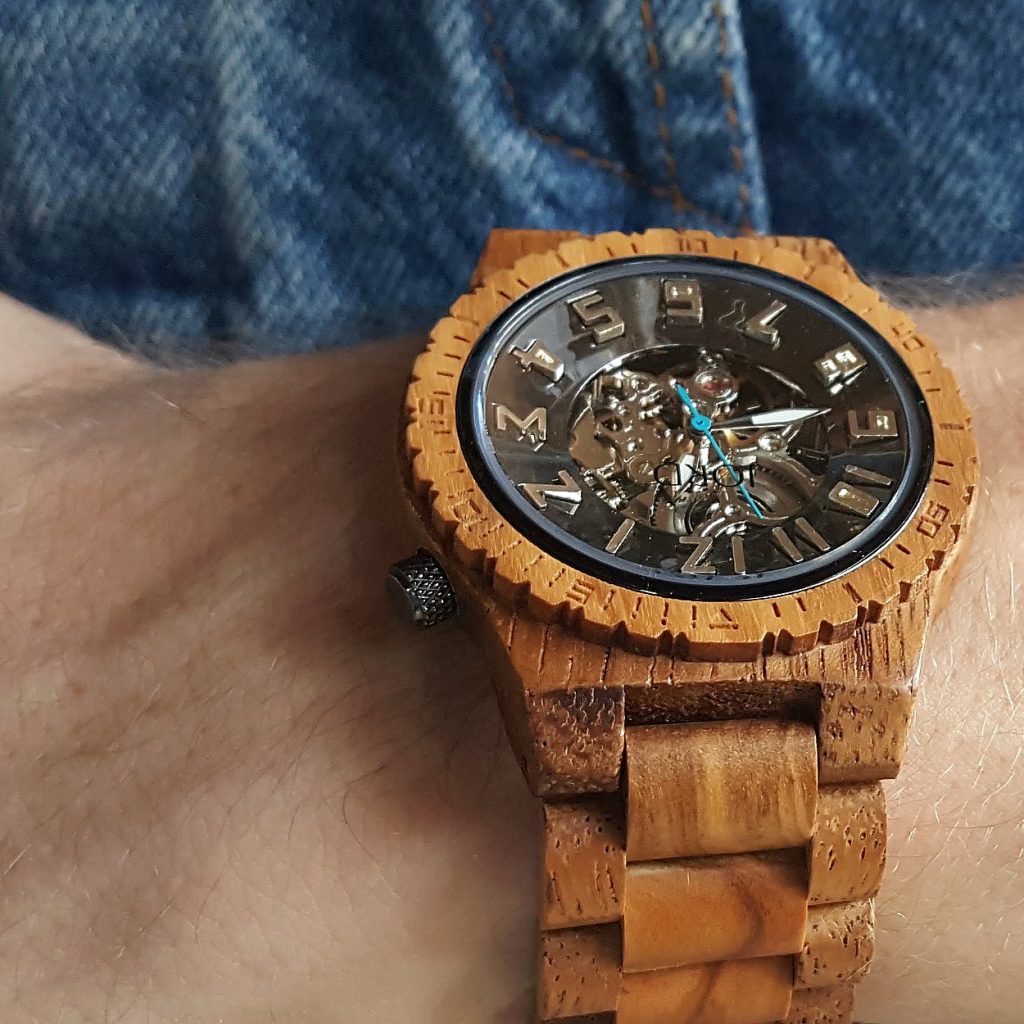 The Dover men's wooden watches are available with different types of wood. The one we chose is olive and acacia for an exotic and unique watch look.
We love the way the natural wood materials contrast with the modern mechanical movements of the timepiece.
I was impressed with the quick shipping, especially since we chose to have my son's initials engraved on the back of the watch. The wooden box it is packaged in is a wonderful bonus that makes it easy to store the watch.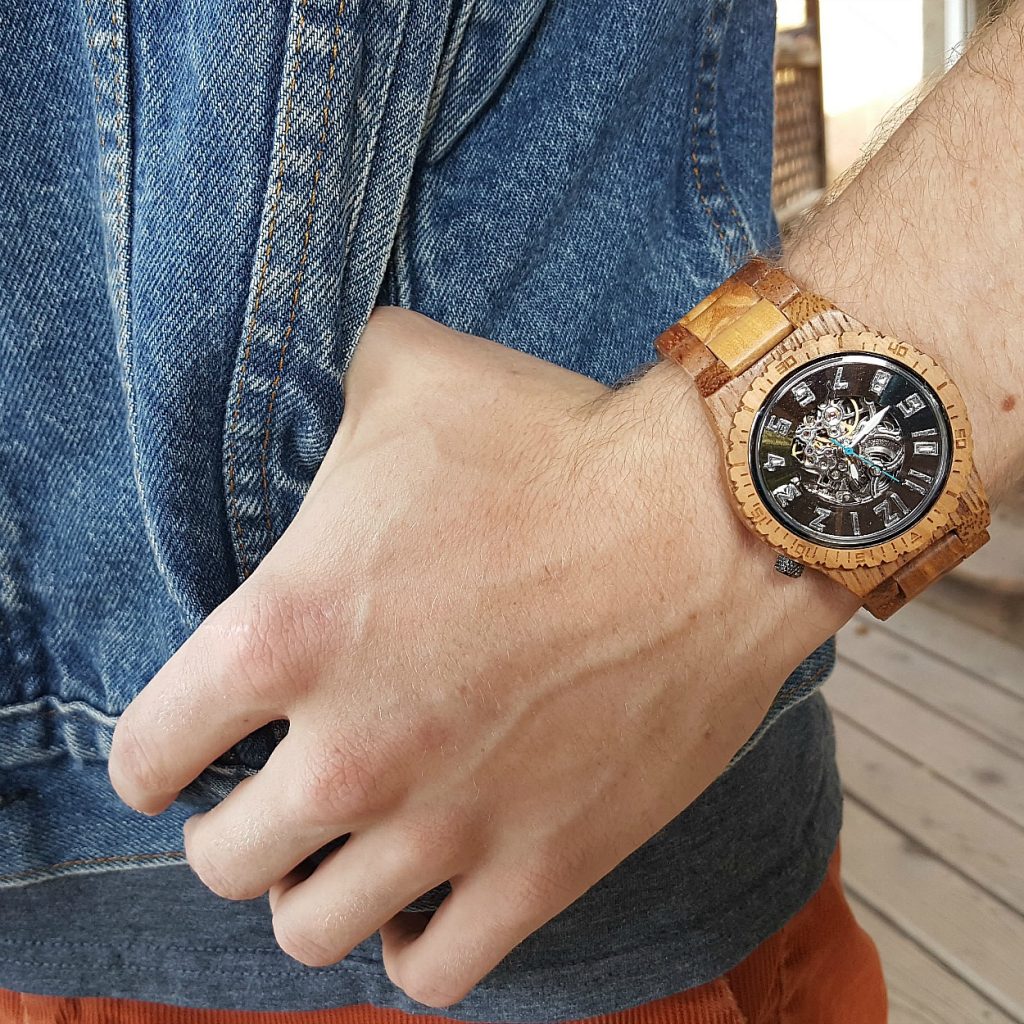 A Jord wood watch makes a wonderful statement as a gift and when it's worn!
Jord Watches Special Offer
Save 25% off of your Jord purchase with an exclusive discount code for my followers.
Codes are limited, so grab yours now.
Click HERE for the code.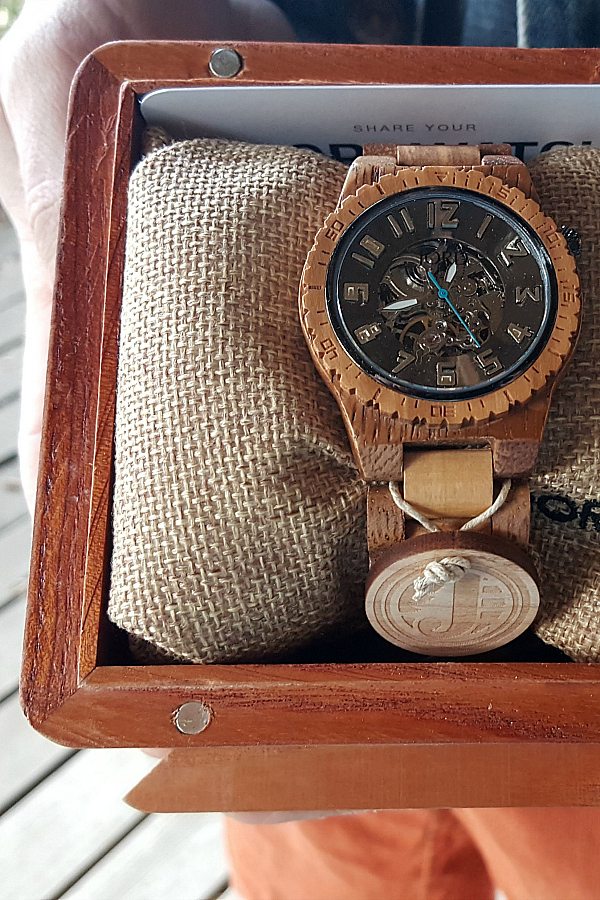 Check out the rest of my holiday gift guide!