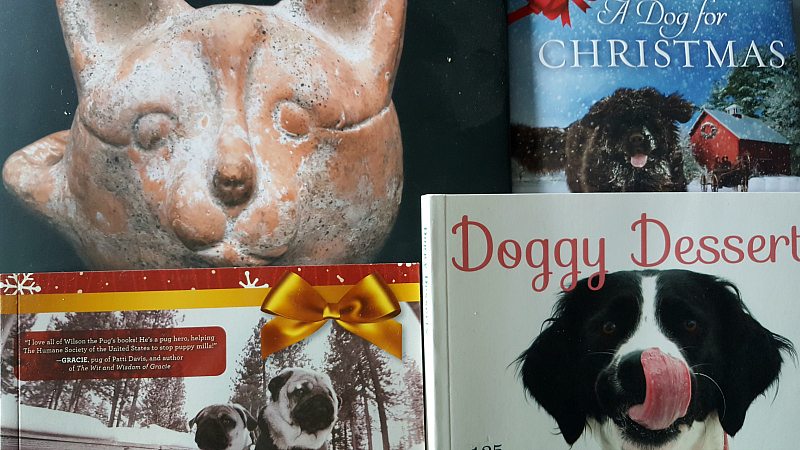 Books about dogs and cats are a great choice for the pet lover on your holiday list. An animal themed book will be appreciated, whether they are a dog person or a cat person.
Following are newly published books about four legged friends!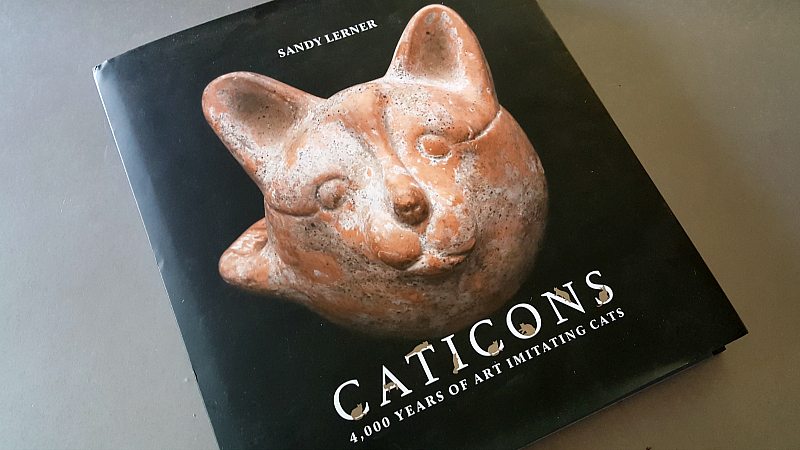 Caticons
4,000 Years of Art Imitating Cats
by Sandy Lerner
Caticons is a gorgeous 'coffee table' book that is perfect for those who love art and cats. There are beautiful photos and also fascinating information about the author's personal collection. I find a new favorite each time I pick up the book. Consequently, I pick it up frequently.