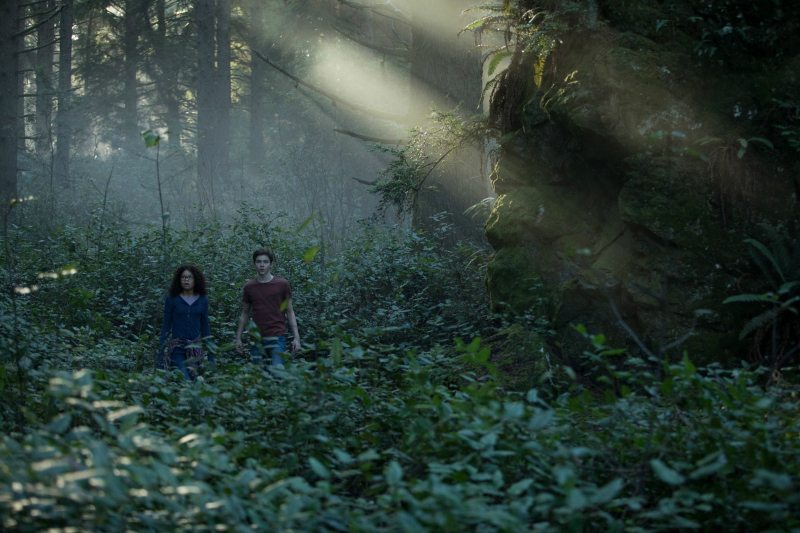 A Wrinkle in Time is currently in production and will be in theaters March of 2018. That's plenty of time to read the book again before seeing the movie.
A new video trailer has just been released, so now I'm even more excited to see the movie when it's released.
A Wrinkle In Time Trailer
"Meg Murry is a typical middle school student struggling with issues of self-worth who is desperate to fit in. As the daughter of two world-renowned physicists, she is intelligent and uniquely gifted, as is Meg's younger brother Charles Wallace, but she has yet to realize it for herself."
Check HERE for updates as we get closer to March 2018!