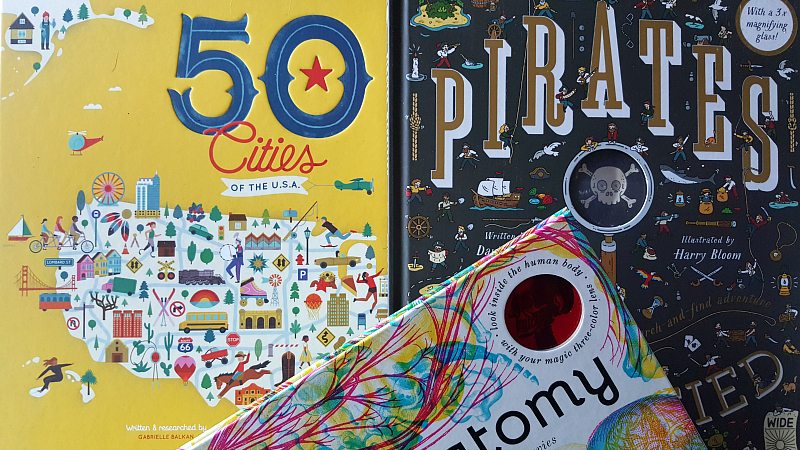 Giftable books are a must on my shopping list each holiday season. It's so nice to have books with that wow factor that makes them ideal to leave sitting out as coffee table books.
This year I've picked out books for kids and adults. The hardcover children's books are ones that even adults will want to pick up, because they are fun, interesting and filled with beautiful pictures.
Giftable Books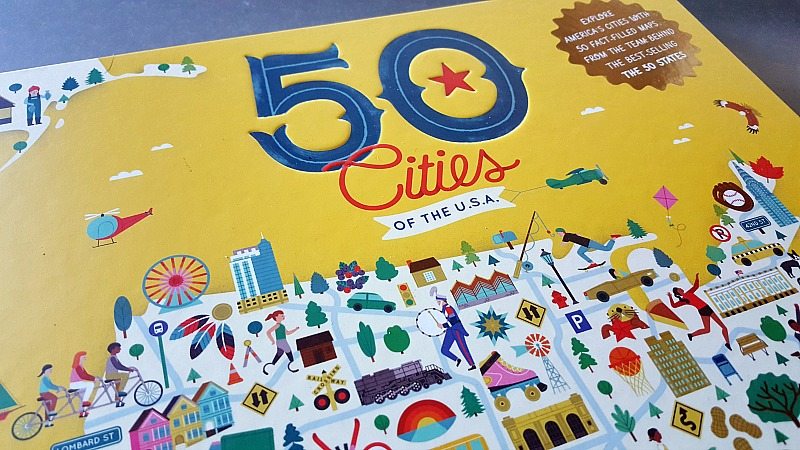 50 Cities of the USA
Explore America's cities with 50 fact-filled maps
by Gabrielle Balkan
I've traveled around the US quite a bit, but this book still teaches me something new each time I pick it up. The book is a great way to learn and may inspire travel and appreciation for all this country has to offer.