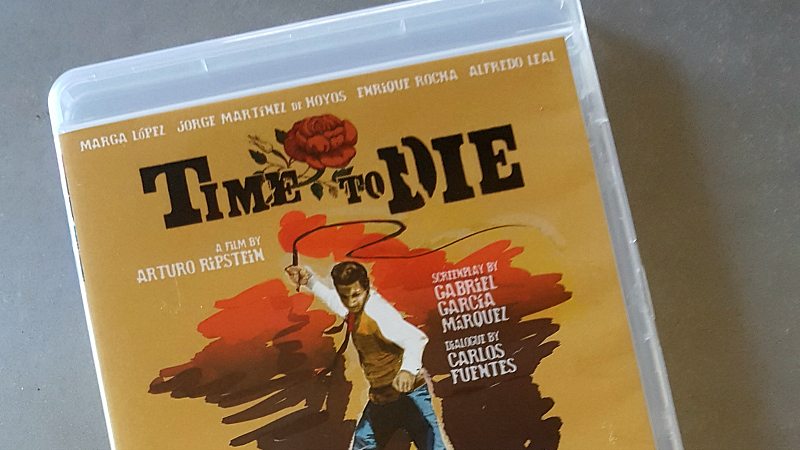 Western fans, here is a new old movie for you! The Time to Die movie, aka Tiempo de Morir, was originally released in Mexico in the mid 1960's. The movie is still in black and white, however, it has been beautifully restored.
The film is both a drama and an action movie. It has the dramatic cinematography, entertaining plot twists, rough characters and gunfights that I expect from a Western.
The blu-ray is in Spanish with English subtitles and it also has insightful bonus features:
Video Introduction by Director Alex Cox (Repo Man)
Commentary by Director Arturo Ripstein and Actor Enrique Rocha
New Essay by Carlos Gutierrez, co-founder of Cinema Tropical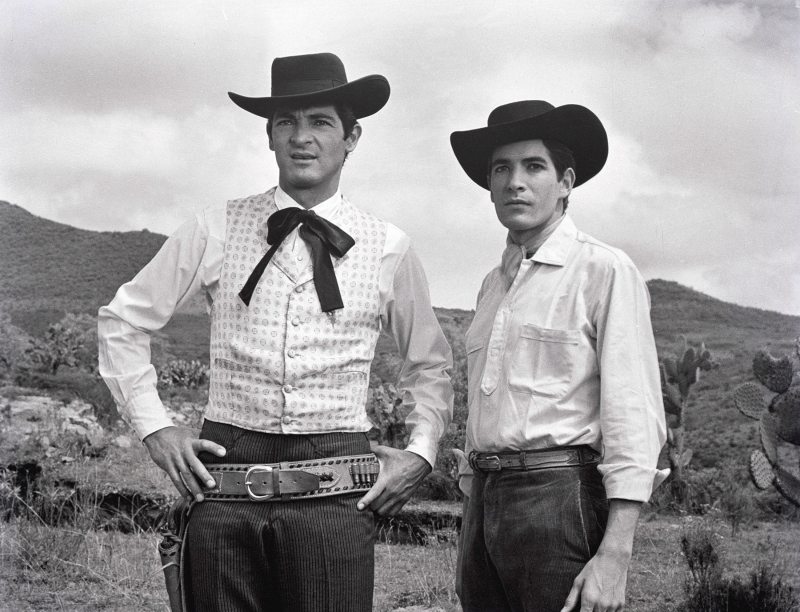 Time To Die Movie
Film Movement Classics
Not Rated
Release date 11/14/17
Synopsis: "Juan Sáyago returns to his hometown after serving 18 years in prison for the murder of Raúl Trueba. Although he killed in self-defense, rumors in town circulated during his absence speculating that the victim was killed in cold blood. Sáyago wants to rebuild the life he was denied with his old lover, Mariana Sampedro, but Trueba's sons have sworn to avenge the murder of their father. This classic Mexican neo-western, was the first realized screenplay of Nobel Prize winner Gabriel García Márquez and legendary Mexican novelist Carlos Fuentes. Under the direction of Arturo Ripstein, TIME TO DIE represents one of the earliest examples of New Mexican Cinema and one of the most accomplished Mexican films from the 1960s."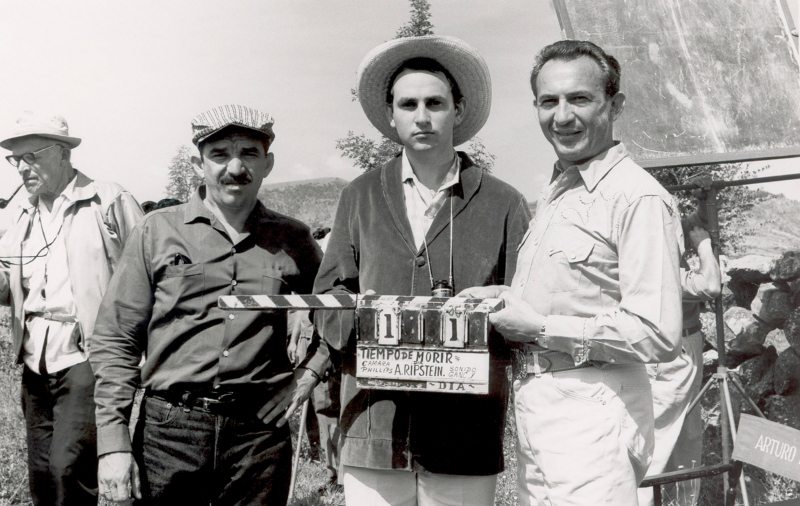 Time To Die Movie Giveaway
Want a chance to win more prizes? Check out my other giveaways!