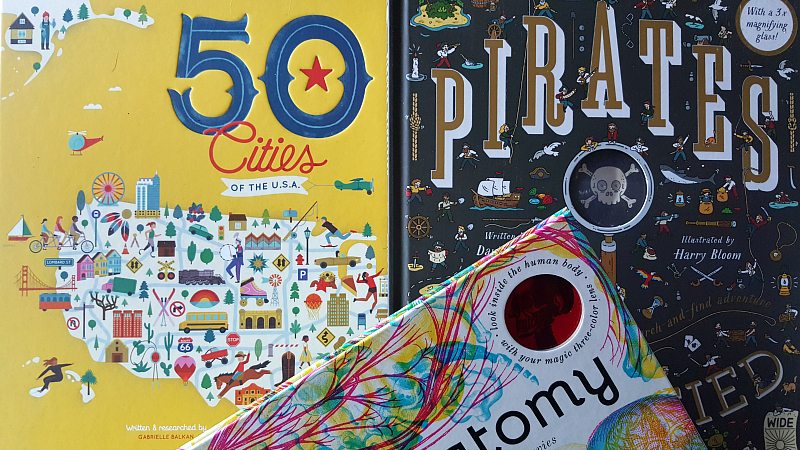 Giftable books are a must on my shopping list each holiday season. It's so nice to have books with that wow factor that makes them ideal to leave sitting out as coffee table books.
This year I've picked out books for kids and adults. The hardcover children's books are ones that even adults will want to pick up, because they are fun, interesting and filled with beautiful pictures.
Giftable Books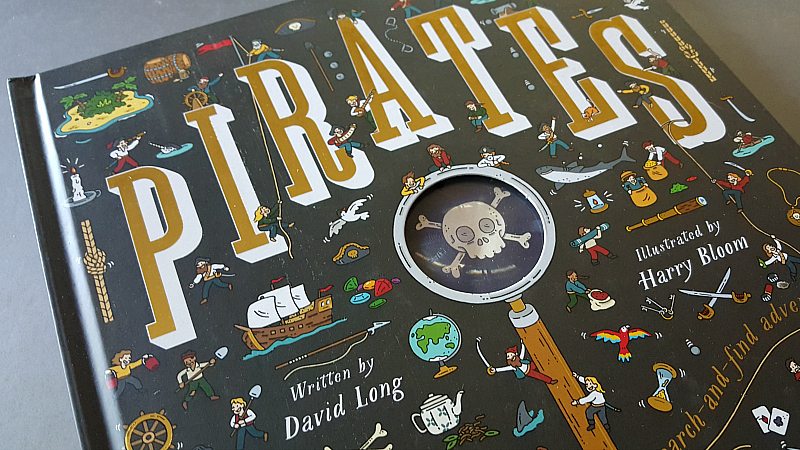 Pirates Magnified
by David Long and Harry Bloom
Pirates are a great topic for adventurous kids and adults. The book includes a magnifying glass that fits into the cover and is used for the activities in the book. Children and adults will be challenged as they use the magnifying glass to spot hidden objects in the detailed illustrations. This is a book that is both educational and entertaining.