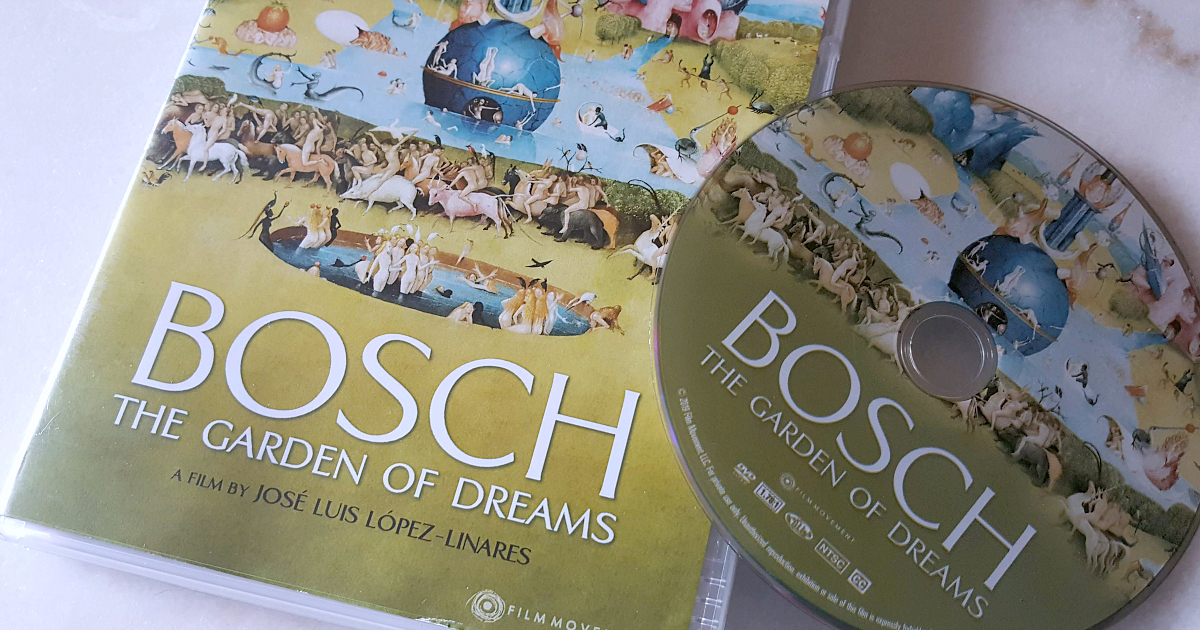 I've always been fascinated by Hieronymus Bosch, so enjoyed learning more about his art from the Bosch Garden of Dreams documentary.
With some art you can take a quick glance, but that is not the case with the work of Hieronymus Bosch. There is so much going on in his paintings that each time I see them, I notice new details. That is especially true with his most famous painting, The Garden of Earthly Delights.
This single work of art tells many intertwined fantasy stories. Perhaps this Dutch painter had a cohesive story in mind, when he put the images together. However, he may have just expected each viewer to personalize the art according to their own mindset.
The documentary is deserving of the awards it has received, and has renewed my interest in the artist.
Official Trailer
Bosch: The Garden of Dreams
Film Movement
Not Rated
Release date 5/14/19
Synopsis
A mystery within a mystery, the painting "The Garden of Delights" is the most famous and intriguing work by Hieronymus Bosch.
In 2017 the world celebrated his 500th anniversary. The filmmakers had unique exclusive access granted by the Prado Museum, including witnessing the processes of X-raying and restoring the painting. The film explores and seeks to unveil all the unanswered questions about the painter himself and the painting. Additionally, it explains the inspiration that the art has had in writers, painters, and musicians from all over the world.
Bosch Garden of Dreams
Check out my other giveaways, so you can have more chances to win prizes.