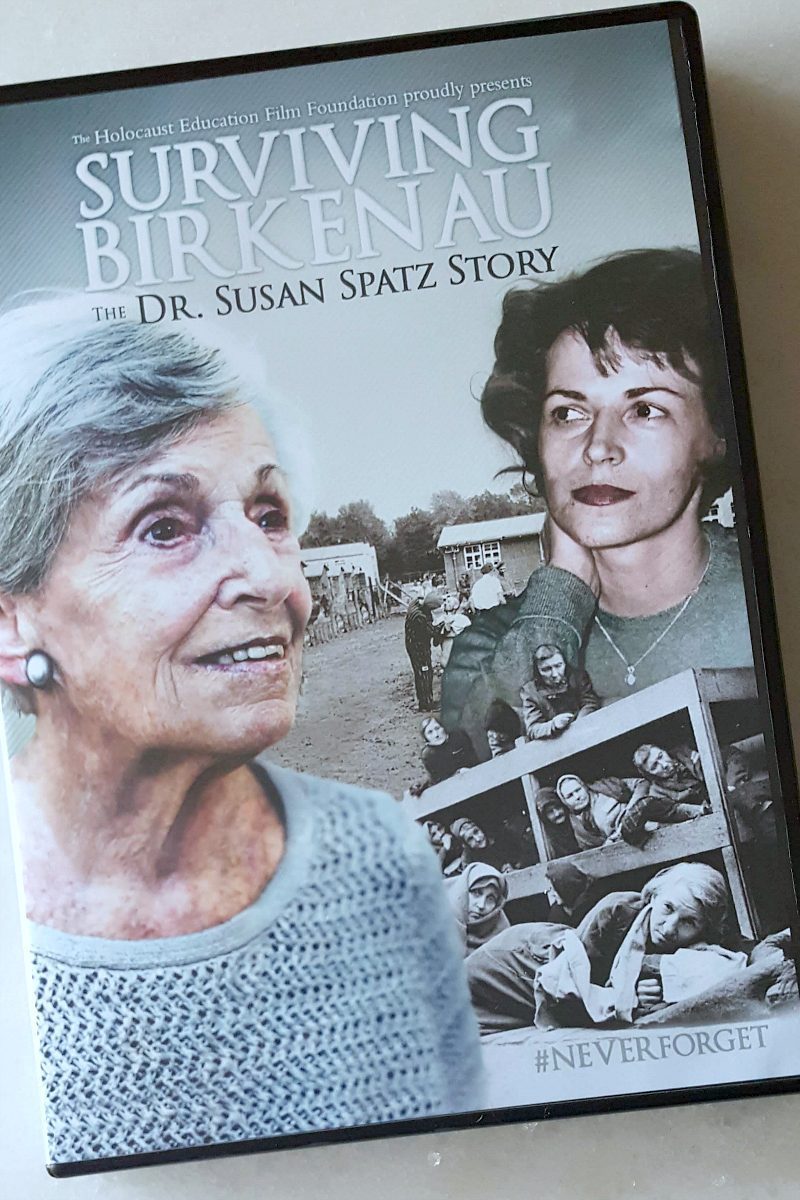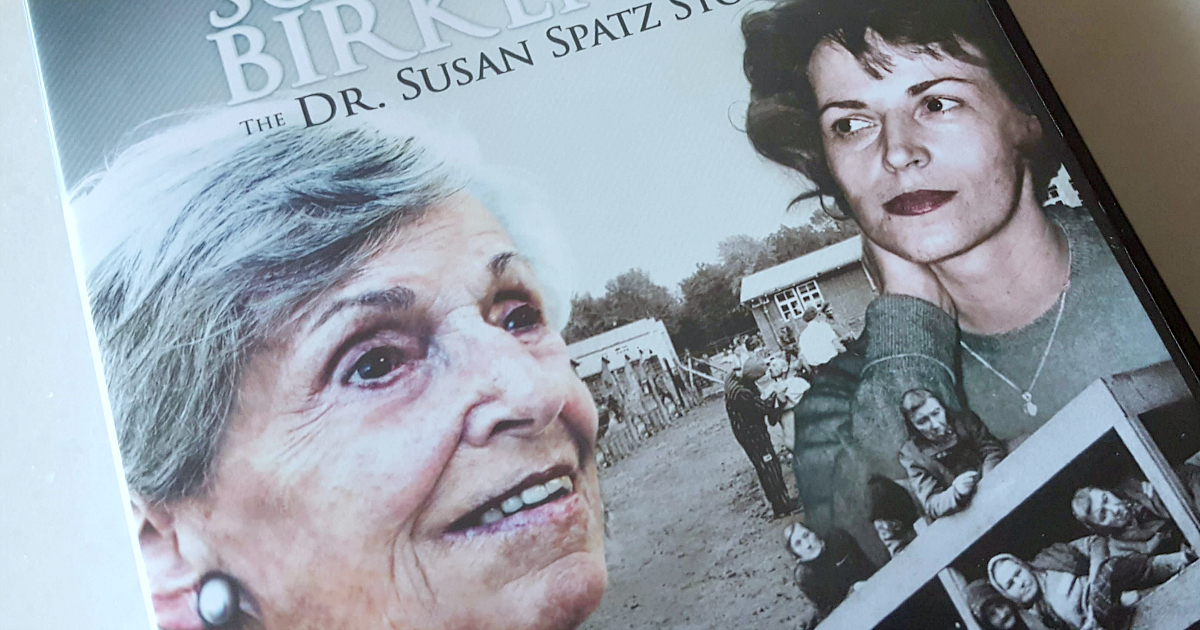 The Holocaust should definitely not be forgotten or repeated, so I highly recommend the new Surviving Birkenau documentary DVD.
Personal stories are often the best way for us to fully understand history, so at age 96 Dr. Spatz shared her story. I've studied the Holocaust quite a bit, but she helped me see and feel it in new ways. It is always difficult to hear about these atrocities, but also necessary to remember them.
Years ago, it seemed as if this part of history was in the past. These days, it is clear that many of the underlying issues are still present and on the rise.
Dr. Spatz's message is timely, so the documentary is a must-see.
The Dr. Susan Spatz Story
Surviving Birkenau
The Dr. Susan Spatz Story
Release date 5/14/19
Synopsis
Born in Vienna in 1922, Susan Spatz was an only child who lived a life of privilege until the Nazis invaded Austria, when she and her mother found themselves in "the trap." Deported to Theresienstadt and ultimately interned at the notorious Birkenau death camp, Susan Spatz survived an astonishing three years before a long and brutal death march led her instead to liberation.
In this documentary, Susan recounts her experiences with remarkable clarity, telling a story that began in her teens when a decision by her mother condemned her to death and cost Susan three years in unbearable Nazi concentration camps.
With the assistance of the United States Holocaust Memorial Museum, acclaimed filmmaker Ron Small brings Susan Spatz's story to the forefront, so that we can all learn from her experiences.
Documentary Film
Check out my other giveaways, so you can have more chances to win prizes.
#NeverForget