Nina Indie Film DVD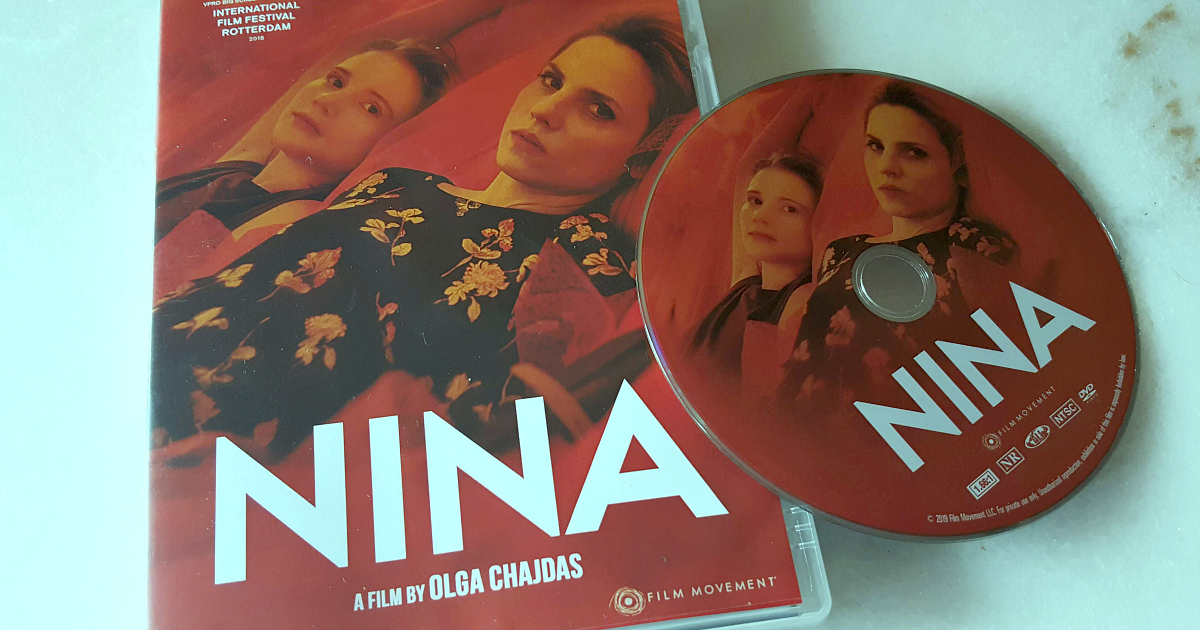 Award winning independent film from Poland
Polish with English subtitles
Are you ready for the Nina indie film? If you are a fan of foreign movies, this award winner will be a good addition to your collection. The Polish movie has English subtitles.
Check out the video trailer and synopsis, so you can see if this intense drama is a fit for you. It isn't rated, but is best for adults and older teens.
Official Trailer
Film Movement
Not Rated
Release date 5/14/19
Synopsis
Nina and Wotjek are a married (but mismatched) couple. They're eager to have a child, but Nina can't conceive.
When a chance encounter introduces them to Magda, Wotjek believes they may have found a suitable surrogate. But meeting the fiercely independent, single-minded Magda awakens a repressed desire in Nina, causing events to spiral out of everyone's control.
Nina DVD
Check out my other giveaways, so you can have more chances to win prizes.
Other new independent film DVD releases include:
Surviving Birkenau
Bosch: The Garden of Dreams
Never End
All About Lily Chou Chou
Iceman
All You Wished For
Sara Stein
The Sower
The Shape of Now
Target: St. Louis