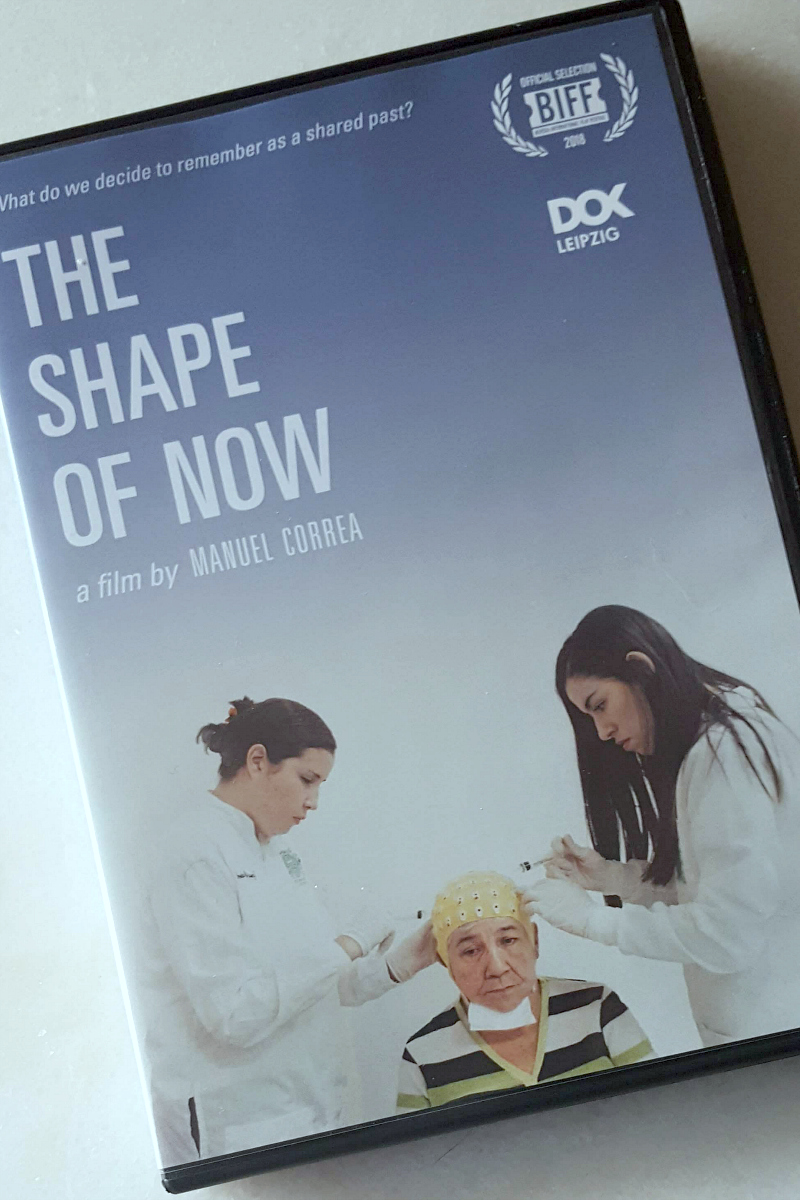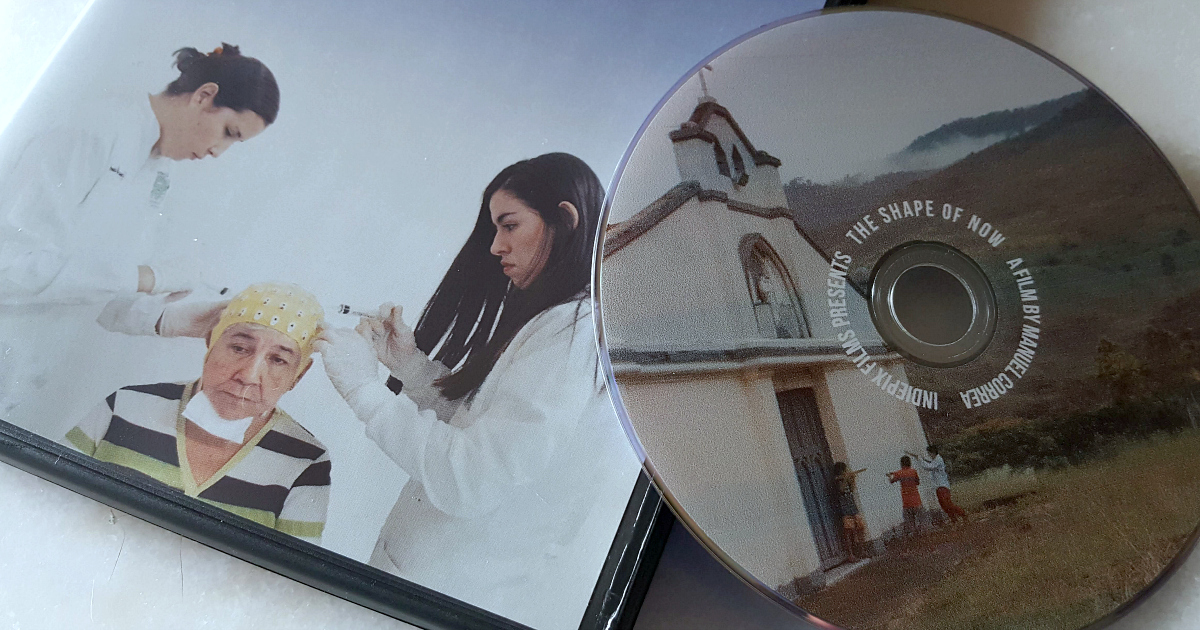 When I watched The Shape of Now DVD, I was fascinated by the whole idea of it. The film addresses the need for a common understanding of the facts, so that we can reconcile and heal. Without this, moving forward in a positive direction can be impossible.
The film is specifically about the Colombian Civil War, and the road to recovery after the 50 year long war. However, the ideas presented in the film have applications that can be applied to other events.
Our own experiences and perceptions impact our present views, so it's important to interpret facts accurately and with empathy.
The Colombian story of The Shape of Now is interesting in and of itself, but will impact your thinking more broadly.
Official Trailer
The Shape of Now
A film by Manuel Correa
IndiePix Films
Not Rated
Release date 5/14/19
Synopsis
Do you remember the war? Ask seven people and you will hear seven different stories.
THE SHAPE OF NOW is a creative documentary on the challenge of writing history to solidify peace amidst post-conflict reconciliation.
This documentary portrays the lived experiences of different social spheres invested in peacekeeping: while scientists, academics and activists attempt to normalize war-torn Colombia. A group of elderly mothers find a direct way to approach their children's possible killers, when they forge a necessary and genuine encounter in an effort to find closure.
The Shape of Now
Check out my other giveaways, so you can have more chances to win prizes.