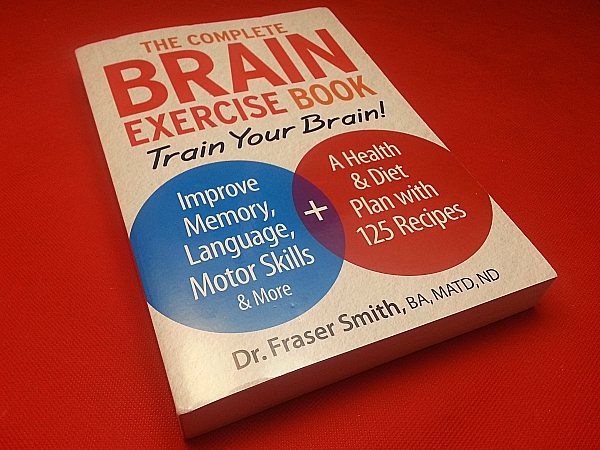 We all need exercise, right?
When it comes to keeping fit, there is one part of the body that often gets left out, the brain. Whether you want to improve your mind or just hold off the effects of aging, brain exercises can have a positive impact.
The Complete Brain Exercise Book includes 150 exercises to help with memory and other brain functions like language and motor skills. The workout isn't too strenuous, but the plan is easy to follow once you begin.
Nutrition is also a key factor in brain health. The book contains lists of foods and nutrients that are good for the brain and 100 recipes featuring these good for the brain foods.
The Complete Brain Exercise Book
Train Your Brain – Improve Memory, Language, Motor Skills and More
by Dr. Fraser Smith
isbn 9780778805151
Pub. date 9/2/15
Description: "While most brain exercise books focus on preventing and treating memory loss due to aging and disease, this unique book takes it steps further, covering mental speed, visual-spatial acuity, language acquisition, sensory growth and motor skills. In addition to helping recover brain function, the exercises will also help prevent the loss of brain function due to aging and neurological disease."
CONNECT – You can like Robert Rose Books on Facebook and follow them on Twitter.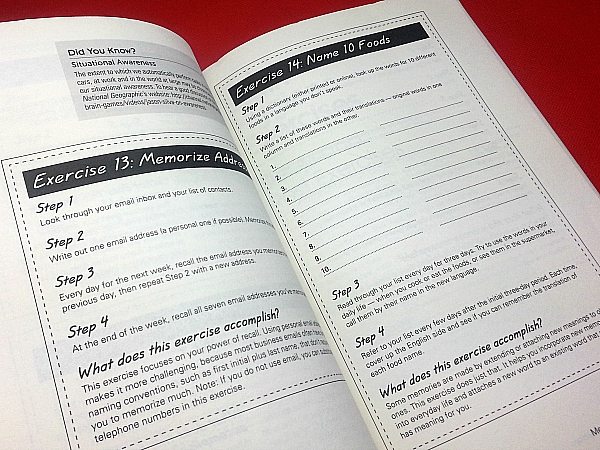 Enter daily through the Rafflecopter form below: