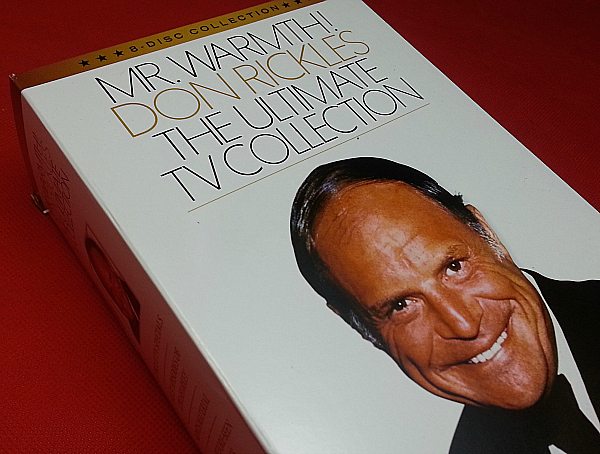 Don Rickles has been making people laugh for many years. His career as a comedian began over six decades ago and he's still at.
Time Life does a great job of helping us remember and relive moments from classic entertainers. The Mr. Warmth! Don Rickles The Ultimate TV Collection box set is a great way to celebrate the comedy of this legend who makes us laugh and has inspired many of today's comedy celebrities.
The box set includes 8 DVD discs. There are two volumes containing all four of his TV specials from the 1970's. The other two volumes have the complete first and second season of his hilarious sitcom, CPO Sharkey. There are about 20 hours of entertainment on these 8 discs.
Mr. Warmth! would be a great gift for the holidays.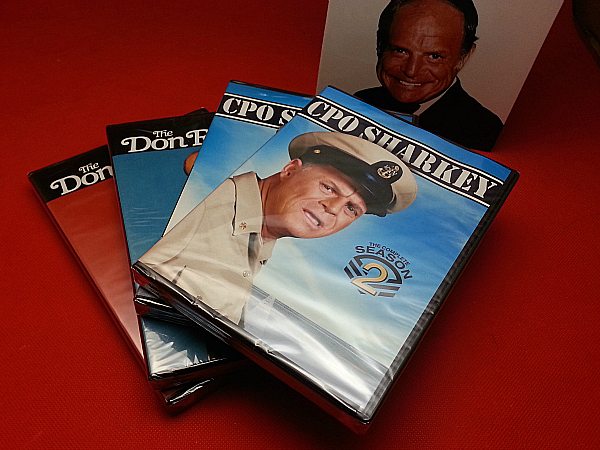 Mr. Warmth!

Don Rickles
The Ultimate TV Collection
Time Life
8 DVD Discs
Release date 10/20/15
Synopsis: "Whether you know him from his many appearances on "The Tonight Show", his uproarious stand-up, his decades on TV from "The Dick Van Dyke Show" to the '70s-era Navy sitcom CPO SHARKEY or his turn as Mr. Potato Head in the Toy Story trilogy, Rickles is Hollywood royalty. And MR. WARMTH! DON RICKLES: THE ULTIMATE TV COLLECTION, captures the legend at the peak of his powers. Harkening back to a time, pre-Internet, when celebrities hit it big because of talent, not Twitter, the inimitable Rickles has enjoyed a legendary showbiz career that has touched seven decades and still continues today. This October, Time Life invites home audiences to front row seats for comedy greatness with MR. WARMTH! DON RICKLES: THE ULTIMATE TV COLLECTION."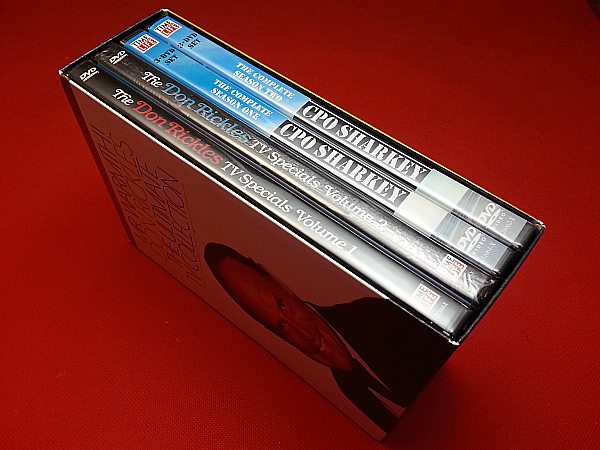 Enter daily through the Rafflecopter giveaway form below: