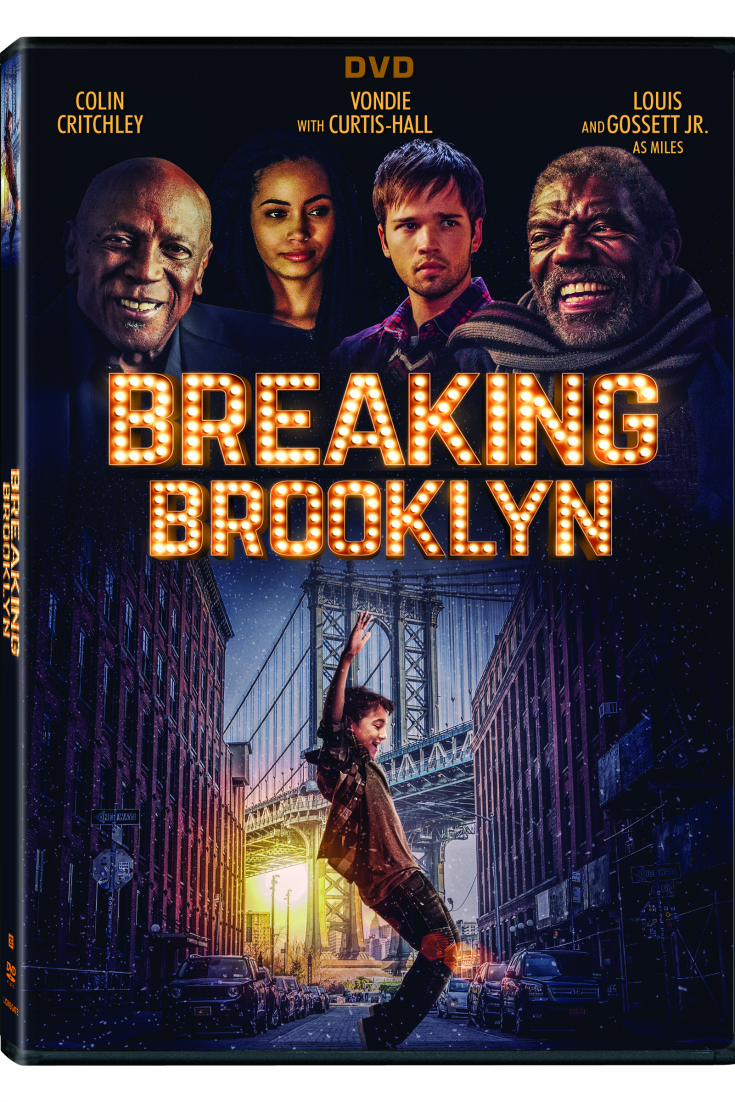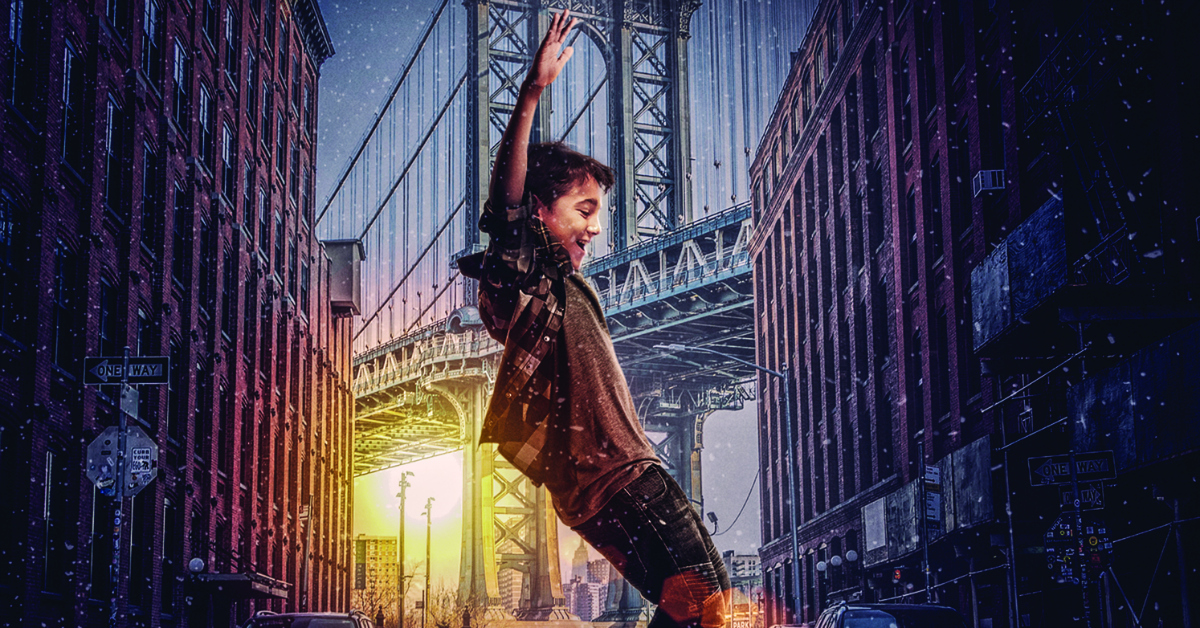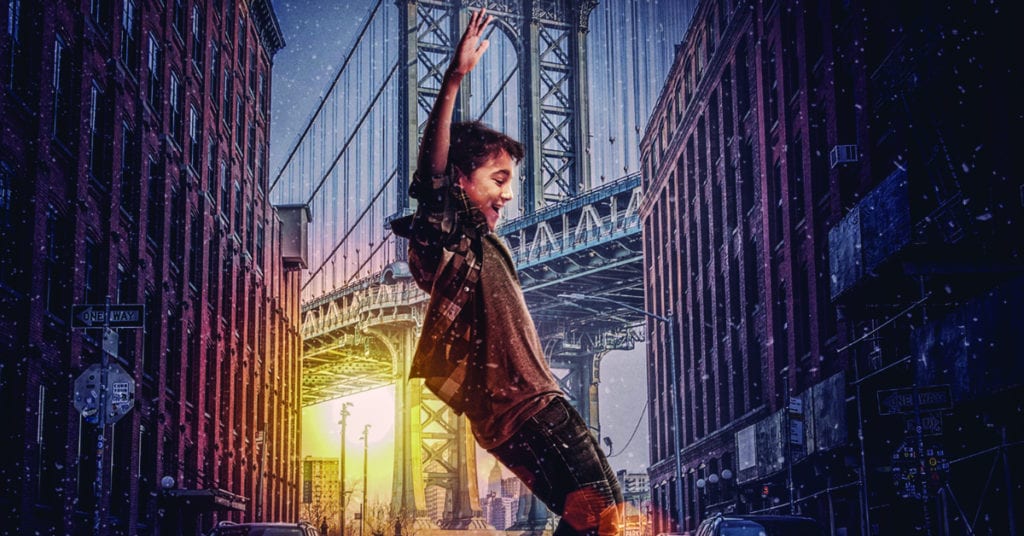 I love a good drama that makes me feel all the feels, and then leaves me feeling empowered and hopeful. Breaking Brooklyn did not disappoint, so I'm happy to have seen this heart warming family movie.
I laughed and cried, and was entertained! The movie is a great choice for family movie night, and is especially good to watch during the holiday season. I like this sort of movie all year long, but it seems to go hand in hand with the holidays.
Official Trailer – Breaking Brooklyn
Breaking Brooklyn
Lionsgate
Rated PG-13
Release date 11/6/18
Movie Synopsis
Aaron wants to dance and big brother Albee wants a girlfriend. They both need food and shelter.
But when their deadbeat dad is arrested and their car is towed, the boys find themselves on the streets.
Miraculously, their teacher, Miles, takes them under his wing and into his home, and invites Aaron into his tap class.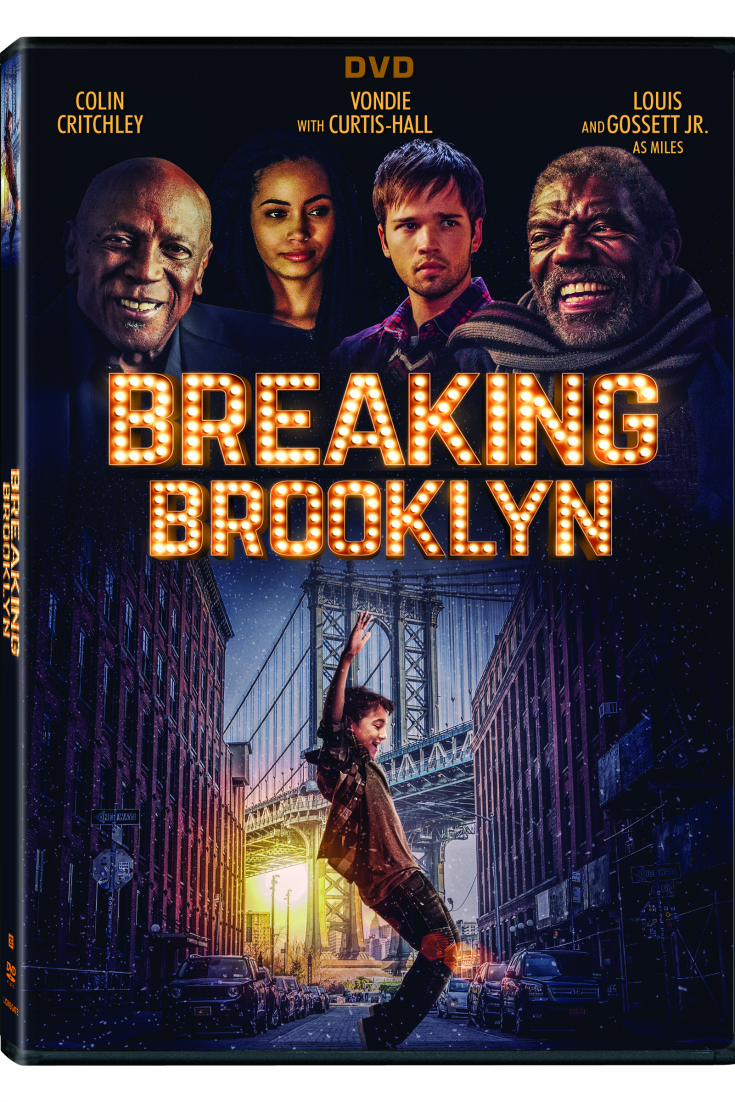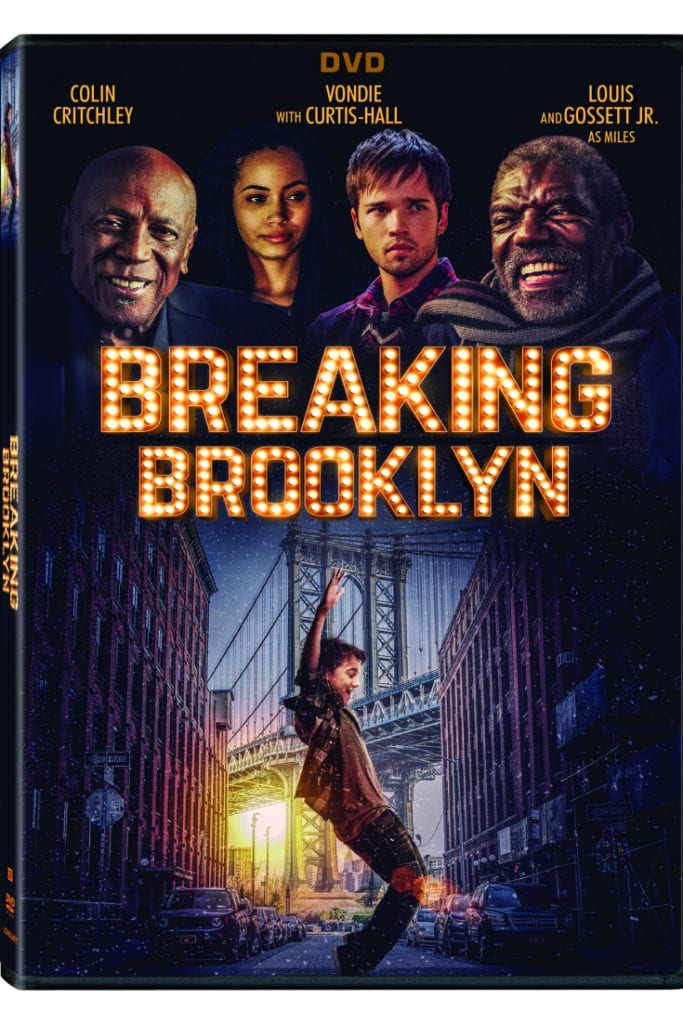 Want a chance to win more prizes? Then, enter my other giveaways!