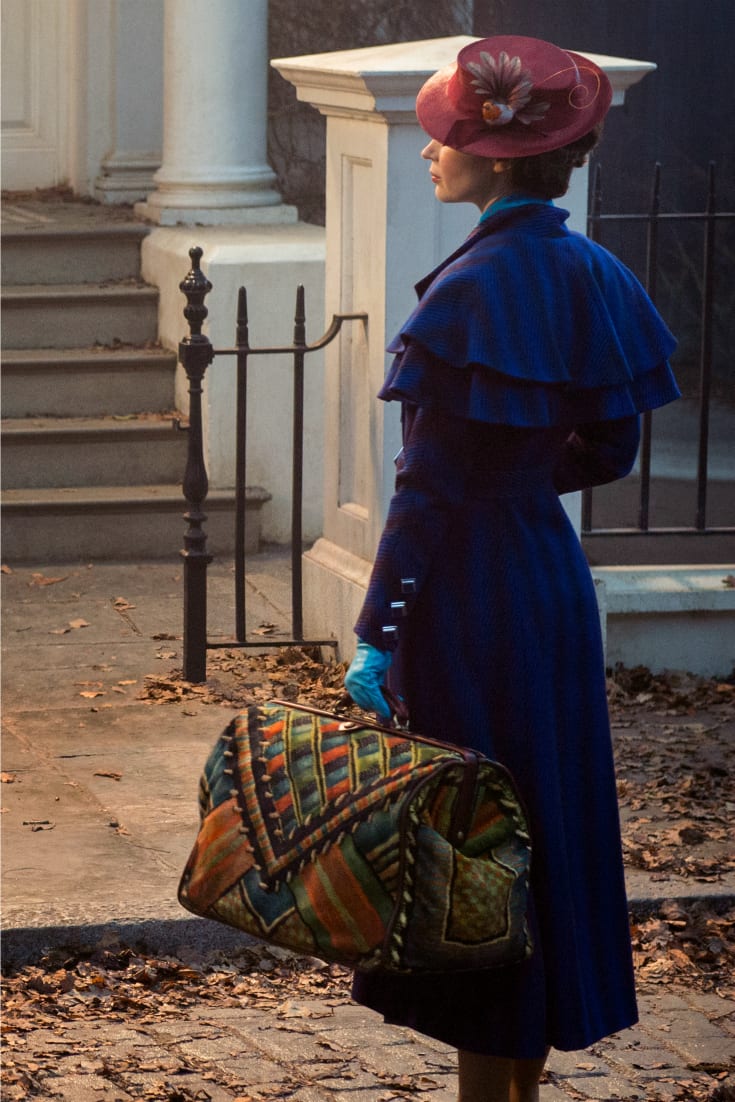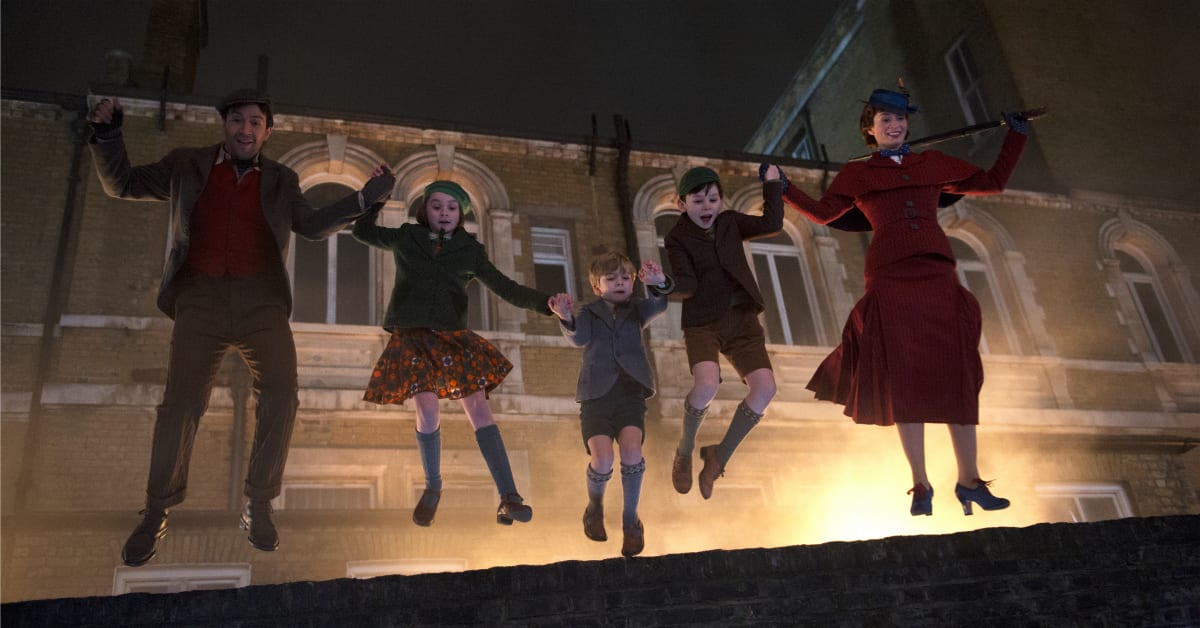 Are you ready for Mary Poppins music and magic? When I first heard about the upcoming Mary Poppins Returns movie, I got excited about the music.
Now, we have a taste of the music, since Disney has just released a brand new video.
Check it out, and then head to the movies in December!
Mary Poppins Music & Magic Video
The movie stars Emily Blunt as the practically-perfect nanny with unique magical skills. She can turn any task into an unforgettable, fantastic adventure.
Also, Lin-Manuel Miranda stars as her friend Jack, an optimistic street lamplighter who helps bring light and life to the streets of London.
Check HERE for more Mary Poppins updates!