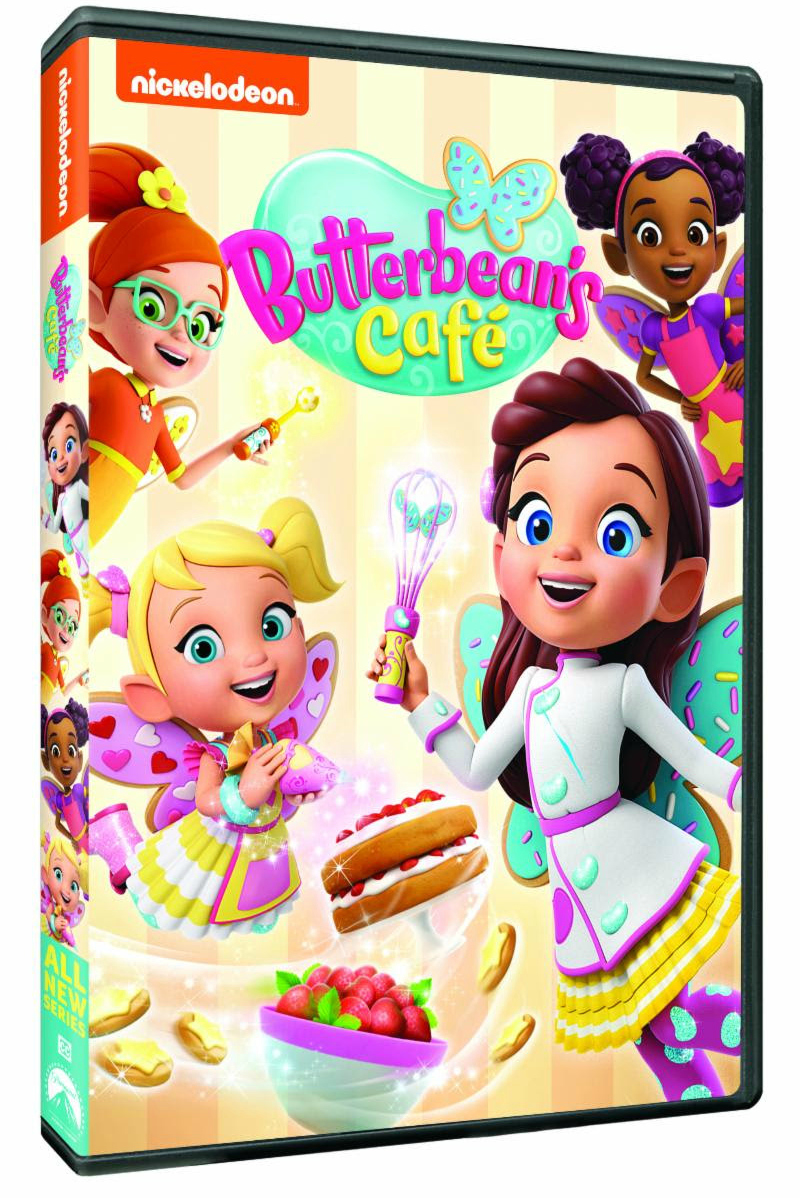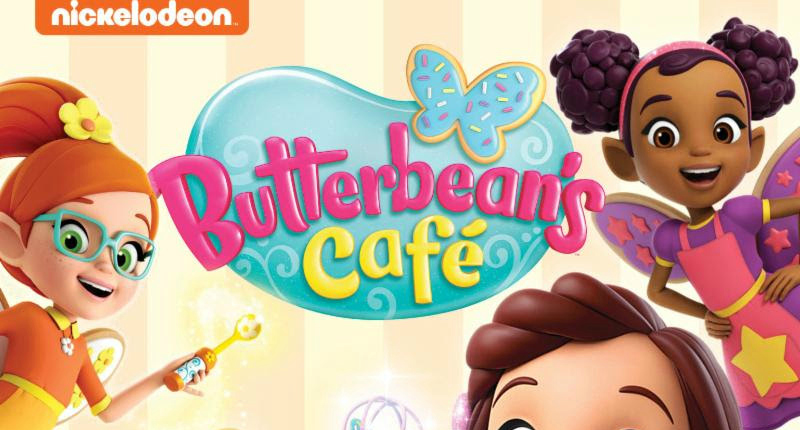 Nickelodeon once again serves up awesome preschool programming, so your kids will want the magical new Butterbeans Cafe DVD.
The fantasy series debuted just last year, but it has been renewed for another season. This is the first series DVD to be released, but I predict that there will be more.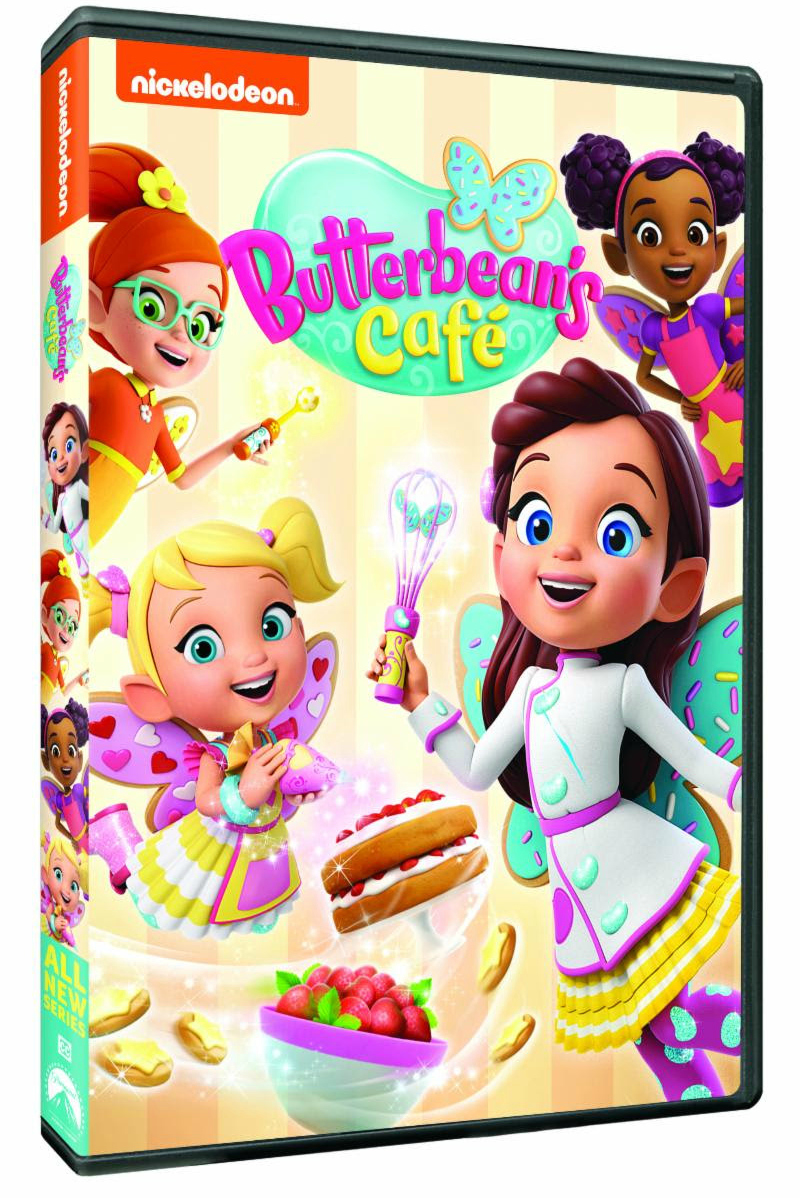 Nickelodeon
Not Rated
Release date 7/30/19
Synopsis
Serving up delicious healthy snacks and sweet treats to the residents in their community of Puddlebrook, Butterbean, her fairy friends-Dazzle, Poppy and Jasper-and her little sister Cricket, combine magic and teamwork to make their cafe the most awesome eatery in town.
The series showcases creative cooking and features a curriculum with social-emotional lessons, so they highlight kindness and gratitude, and leadership skills.
Nickelodeon DVD
Check out all of my other giveaways, so you can have more chances to win amazing prizes.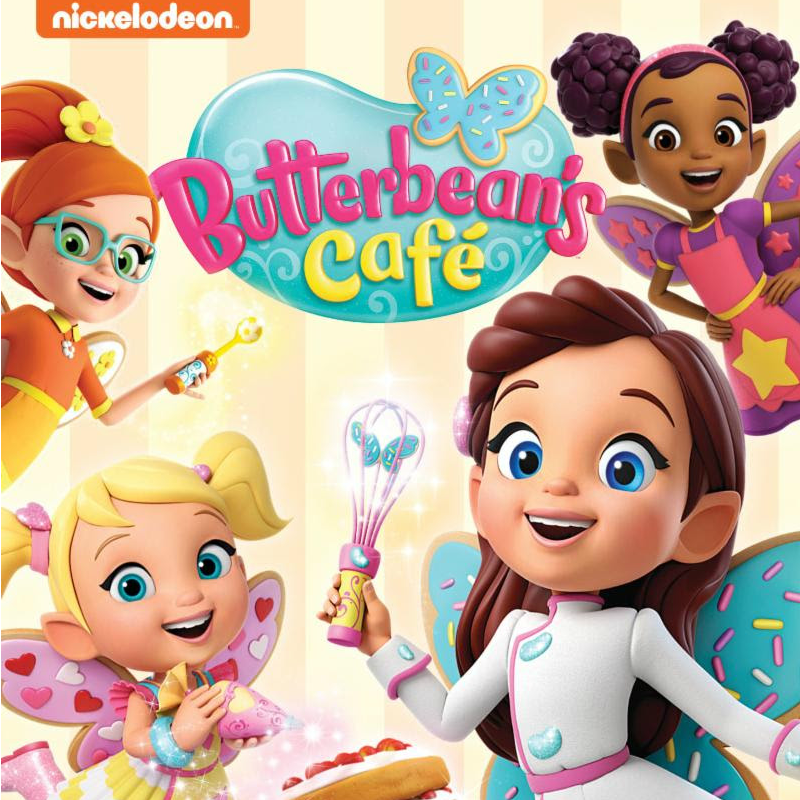 Nickelodeon first launched in 1977, and since they they have made a big impact on generations of children.
The programming is always entertaining fun, but there are good life lessons woven into the stories.
Kids can easily relate to the quirky characters in the shows, and so can many of us adults.
I've had many favorite Nick shows over the years, but here are a few of my favorites:
What are your favorite Nickelodeon TV shows and which ones are your children's favorites?