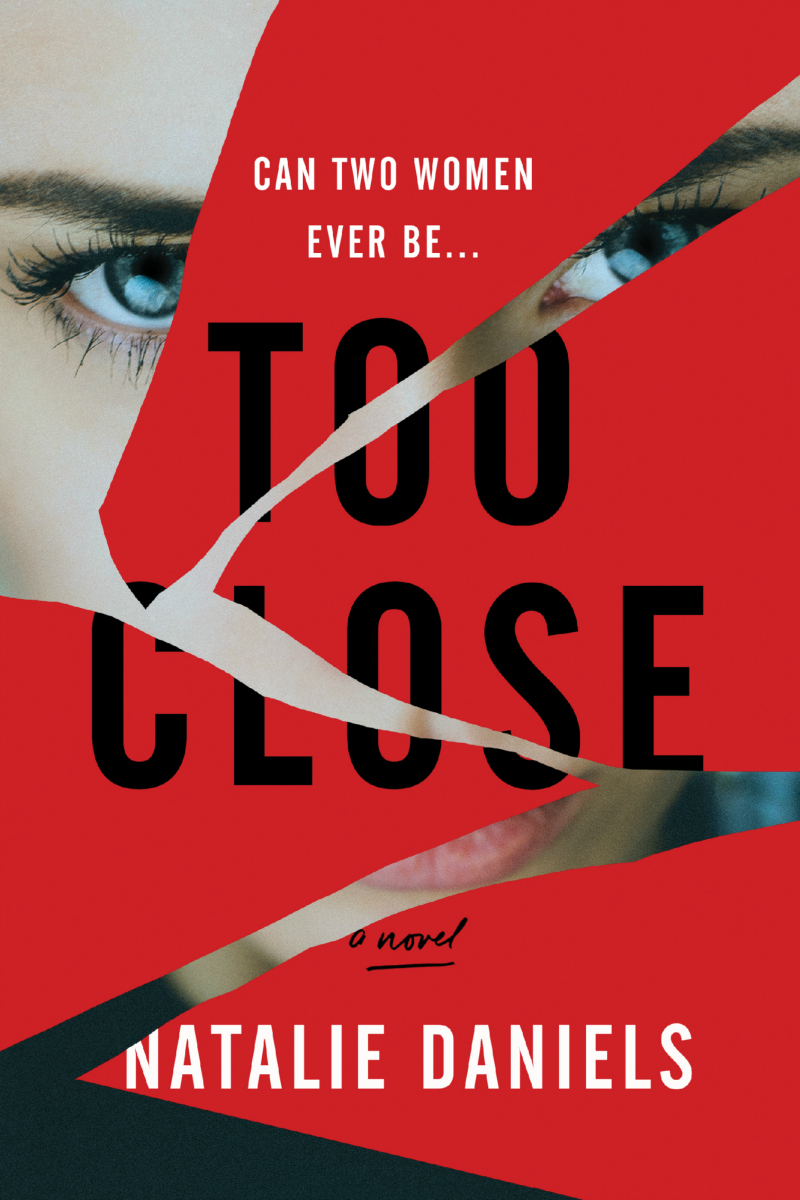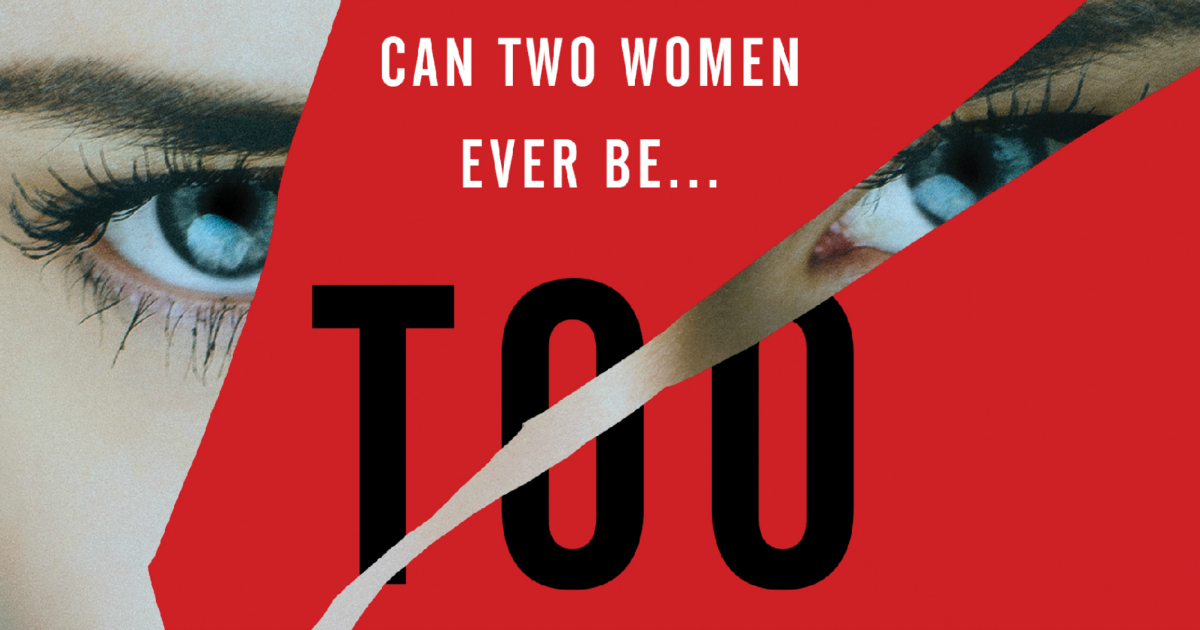 Too Close Book by Natalie Daniels
If you enjoy psychological thrillers like I do, you are going to want to read the new Too Close book by Natalie Daniels.
You may not recognize the author's name, because it is a pseudonym. She is in reality Clara Salaman, who is an English actress on the police drama series The Bill that ran for decades.
I have read countless novels in this genre over the years, but this one stands out as unique. It had some familiar elements, but she really digs deep into the complexity of the characters and their experiences.
It can be easy to jump to conclusions, when we read news headlines or the opening chapter of a book. The truth, however, is often very different than our initial snap judgement.
When someone is entrenched in a difficult situation, there is often a blurry line between a right decision and a wrong decision.
And, it can be hard to see situations clearly, when you are personally involved. I found myself wondering what I would do, if I were either one of the main characters.
I enjoyed Too Close, so I hope you do, too!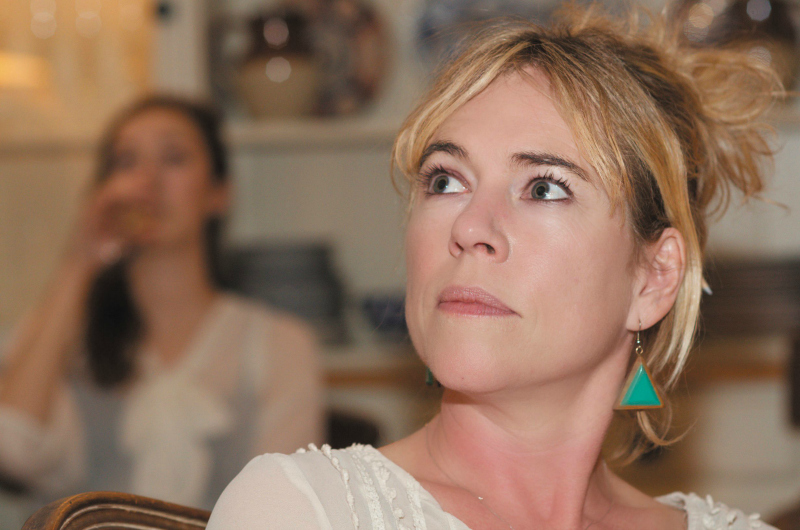 by Natalie Daniels
isbn 978-0062917485
Pub. date 7/30/19
Synopsis
Working as a dedicated forensic psychiatrist for many years, Emma is not shocked so easily.
Then she is assigned to work with Connie, a wife and mother accused of a despicable crime.
Connie is suffering from dissociative amnesia—or at least seems to be.
Now, it is up to Emma to decide whether Connie can stand trial for her sins.
But there is something about Connie that inexorably pulls Emma into her orbit.
Perhaps, it is the way she seems to see right through Emma, speaking to Emma's deepest insecurities about her life, marriage, and her own tragic past.
And soon Emma begins to understand how Connie's complicated marriage and toxic relationship with her beautiful best friend Ness could have driven Connie to snap.
Or maybe, she is simply getting too close to a woman who is unforgivable…
Can Two Women Ever Be Too Close?
Too Close
Check out my other giveaways, so you can have more chances to win prizes.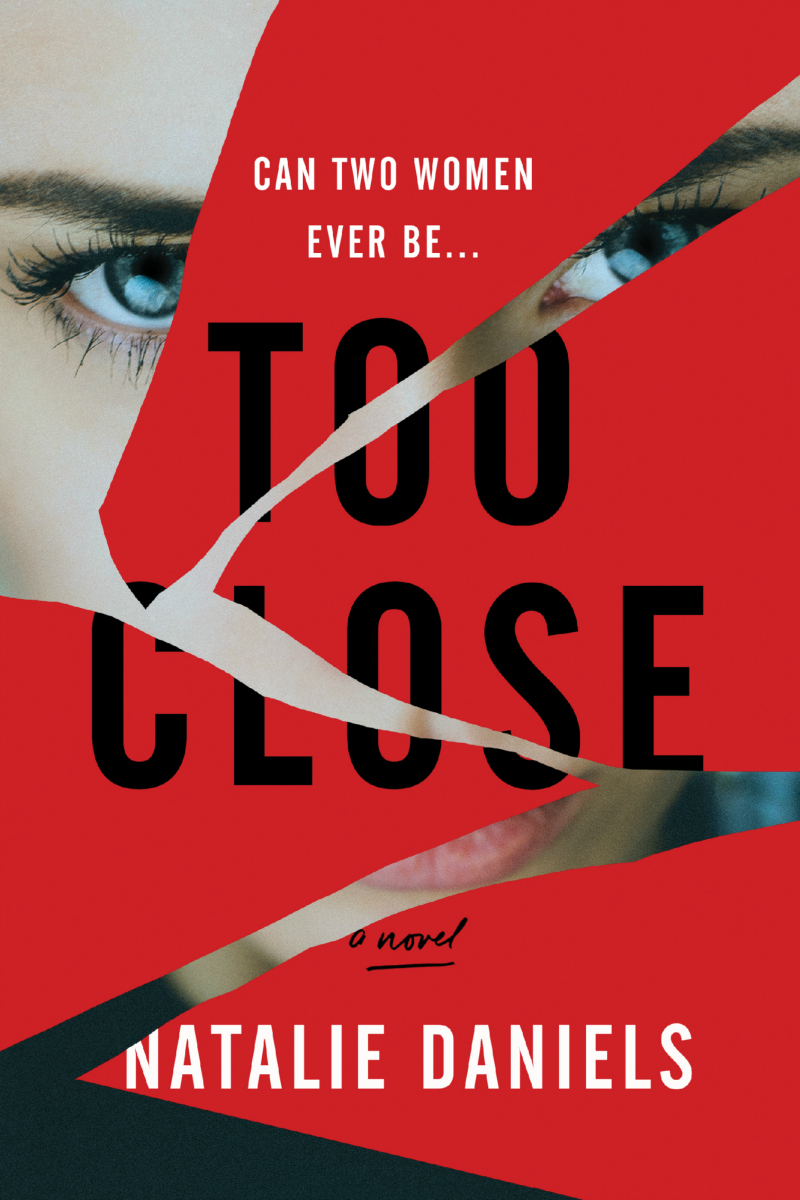 Take a look at my other book recommendations, so you can find new books to add to your reading list.