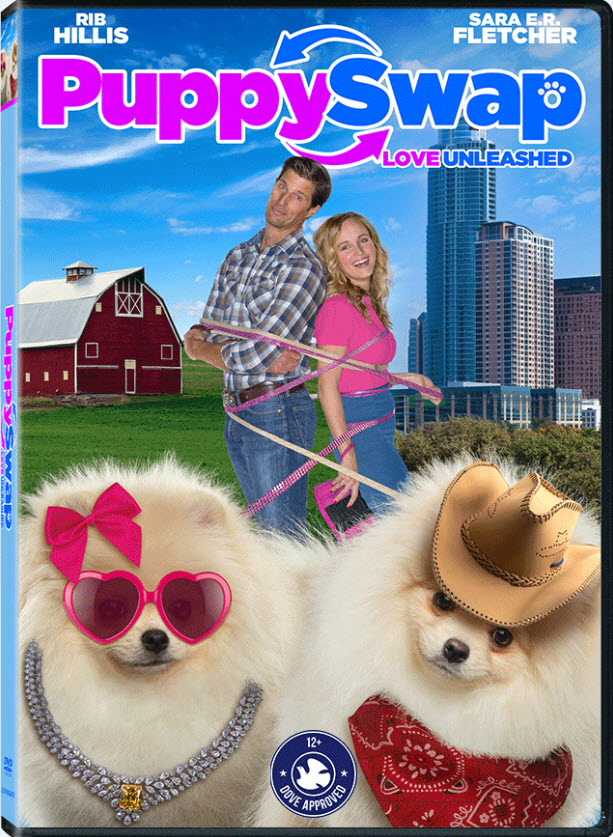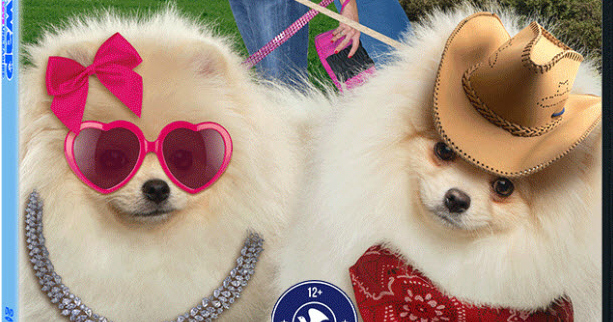 If your family loves adorable pampered dogs, you'll want to watch the heart warming and hilarious Puppy Swap DVD.
The premise of the movie is similar to the Parent Trap films, but there is a twist. Instead of girls swapping places to try to reunite their parents, it is dogs who have hatched this plot.
These pint sized Pomeranian puppies really want their human parents to rekindle their romance, so they are ready to do whatever it takes.
The story is predictable, in a good way. It is a great choice for family movie night or for a kids' slumber party.
This is family friendly entertainment that kids will like, and parents can feel good about having their children watch it.
I loved watching this type of movie, when I was a kid. I'm glad that kids today can watch the same type of pet movies that I did back in the day.
The story is sweet, so it will leave you feeling happy and sentimental.
Check out the trailer, so you can see how cute these pups are!
Official Movie Trailer
Rated PG
Release date 7/16/19
Synopsis
Adorable twin puppies Haley and Lindsey are thrilled, when they live with loving couple Jessica and Mel.
However, they were heartbroken when the twosome breaks up, leaving the pooches a thousand miles apart.
When Jess brings Lindsey back to Montana for work, the two identical dogs meet up by accident and hatch a delightfully dogged scheme.
They work to reunite their human "parents" by trading collars and places.
Now, Haley and Lindsey are determined to spark the fires of love, no matter how much doggie mischief it takes!

Puppy Swap
Check out my other giveaways, so you can have more chances to win prizes.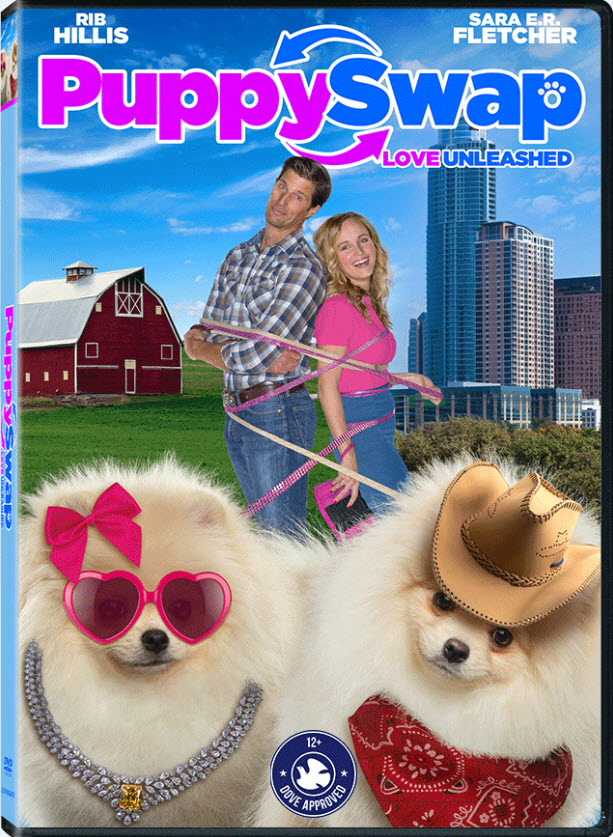 Take a look at my free printables, so you and your kids can have some creative fun.
Some are educational and some are just plain fun. There are coloring pages, crafts, puzzles and games, so there is something for everyone.