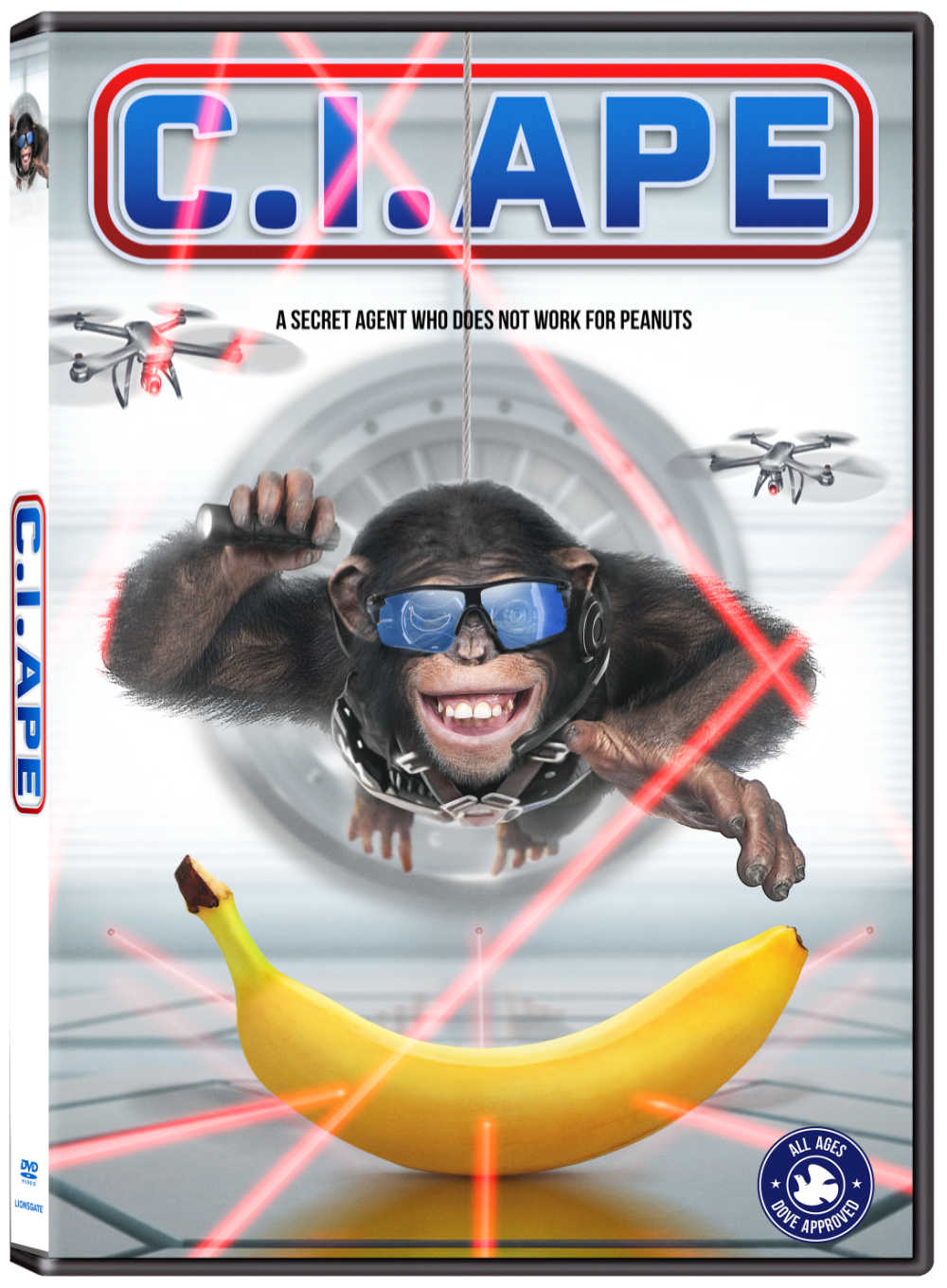 Family Friendly Movie With A Talking Ape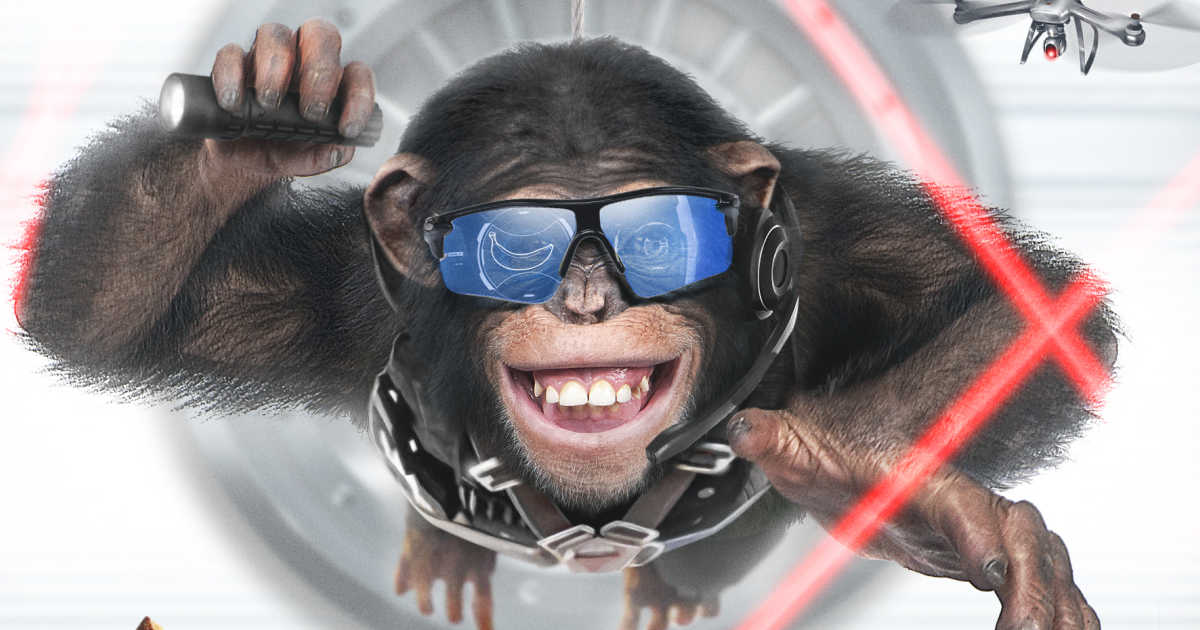 Watch the family friendly C I Ape movie, when you are ready to be entertained by a cute, hilarious and brave talking chimpanzee.
The spy film is a wonderful escape from reality, so it is a great choice for family movie night.
You don't have to worry about the "dangerous" stunts, since this chimpanzee is computer generated.
CGI means that he can talk, perform stunts and make some very funny facial expressions.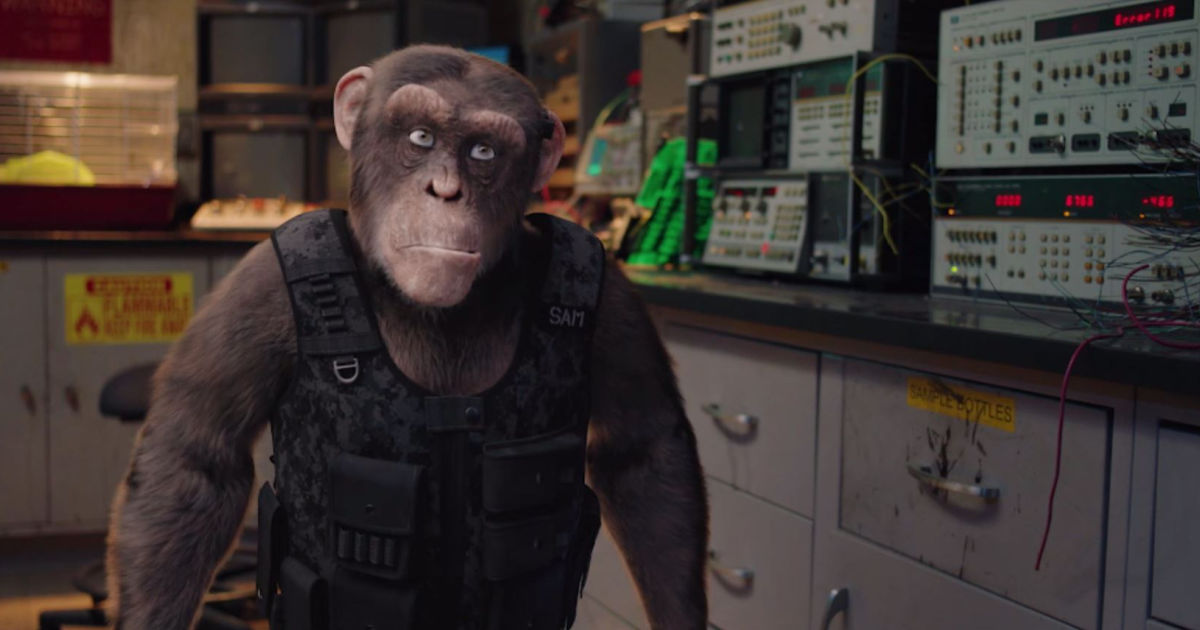 Spy movies and animal films are always popular with kids, so this is a great combination.
C.I.Ape is obviously fictional in every way, so no need to take it too seriously.
Just sit back and enjoy the ridiculous and silly entertainment!
Official Trailer
A Secret Agent Who Does Not Work for Peanuts
Lionsgate
Rated G
Release Date 9/28/21
Synopsis
In the world of espionage, some missions require an agent with a unique set of skills, possessing not just bravery but an ability to melt even the most villainous heart.
This is a job for Sam, aka C.I.Ape, the first-ever chimpanzee to join the CIA!
When a criminal plot is discovered, the CIA turns to the talking chimp – their most unique operative – to foil the plot from the inside.

C I Ape Movie Giveaway
Prize: C.I.Ape DVD (arv $14.99)
2 Winners
Ends 10/10/21 11:59pm ET
Check out my other giveaways, so you can have more chances to win prizes.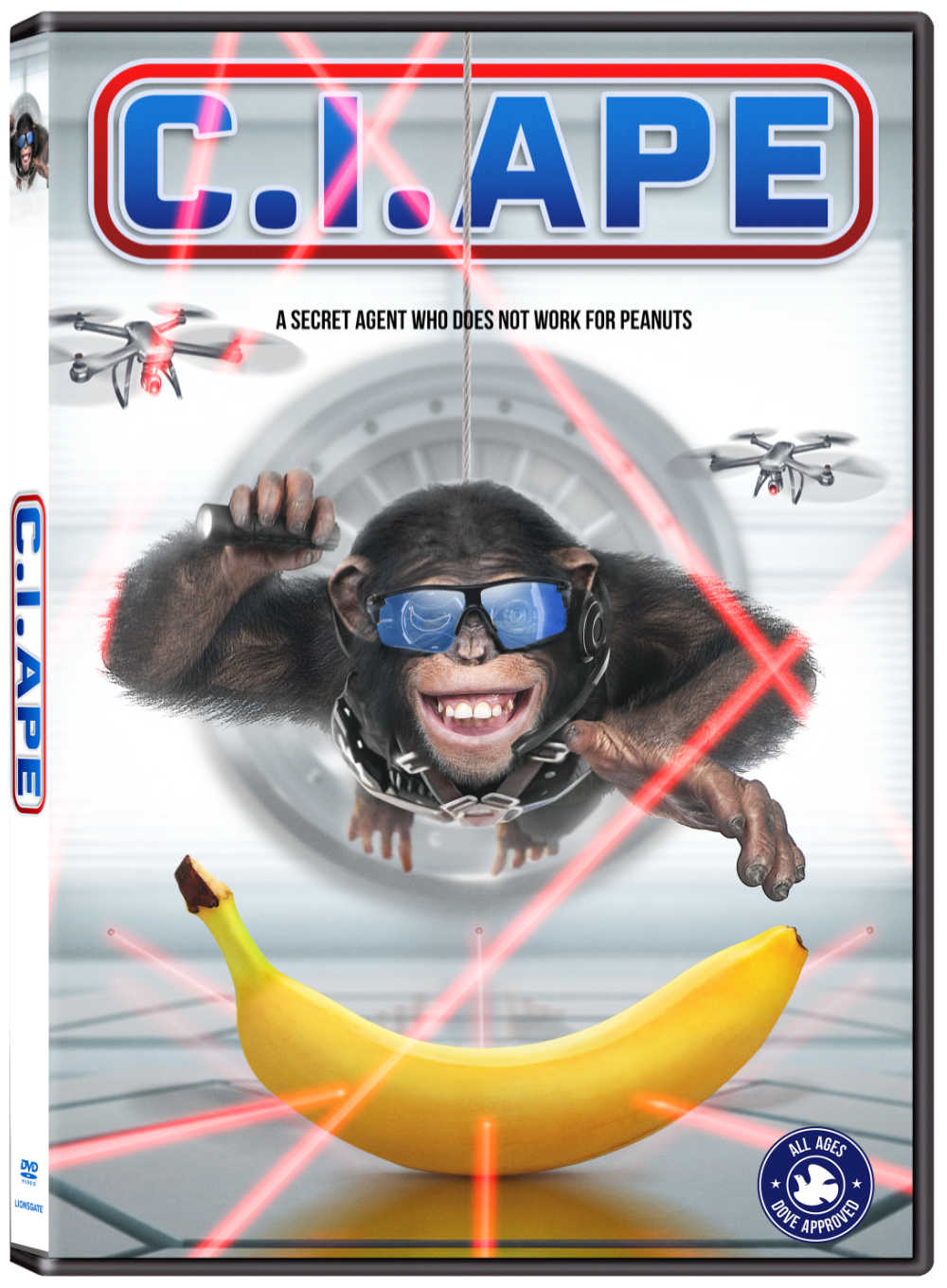 More from Mama Likes This
Take a look at my other entertainment articles, so you can keep up with the latest TV, movie and book news.
Check out my free printables., when you are looking for activities to do at home.
Many are from Disney and Shout Factory, so they feature movies, TV series and characters that your kids already know and love.
Some are educational, but others are just plain fun.
There are coloring pages, crafts, word puzzles, mazes, memory games and other family friendly activities.