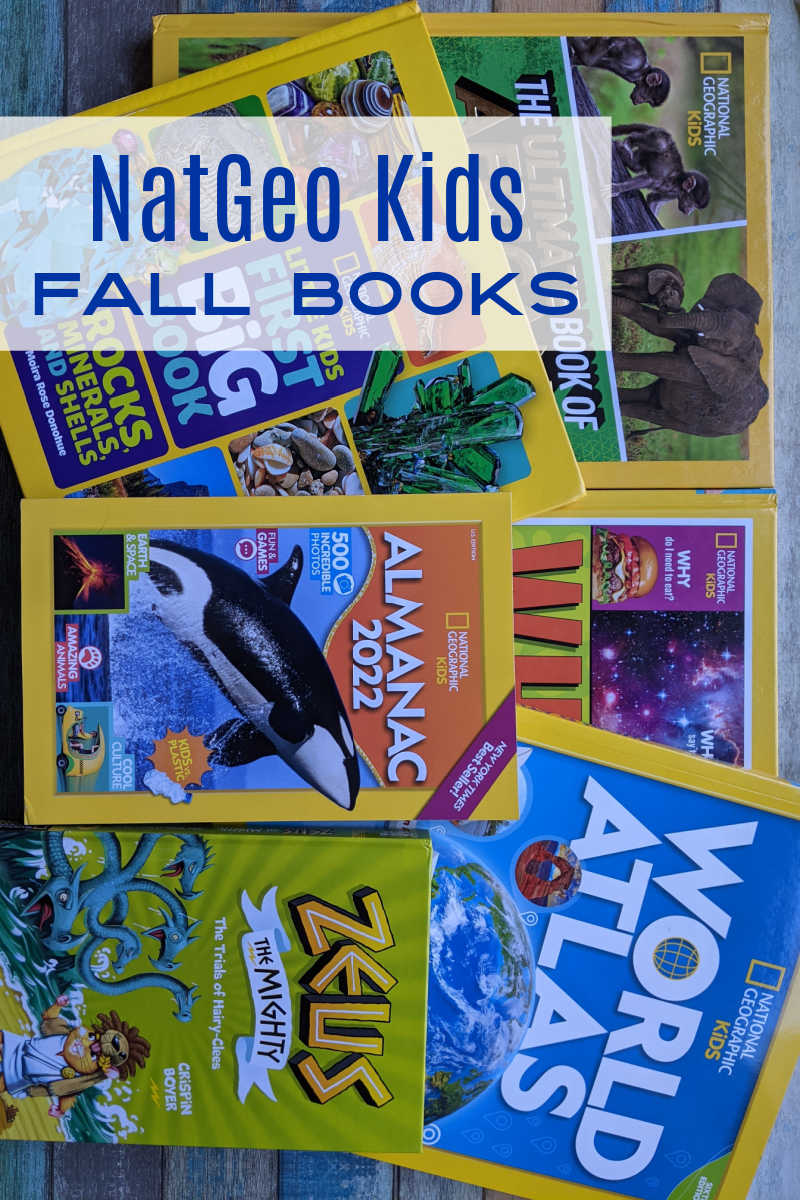 Fall Books 2021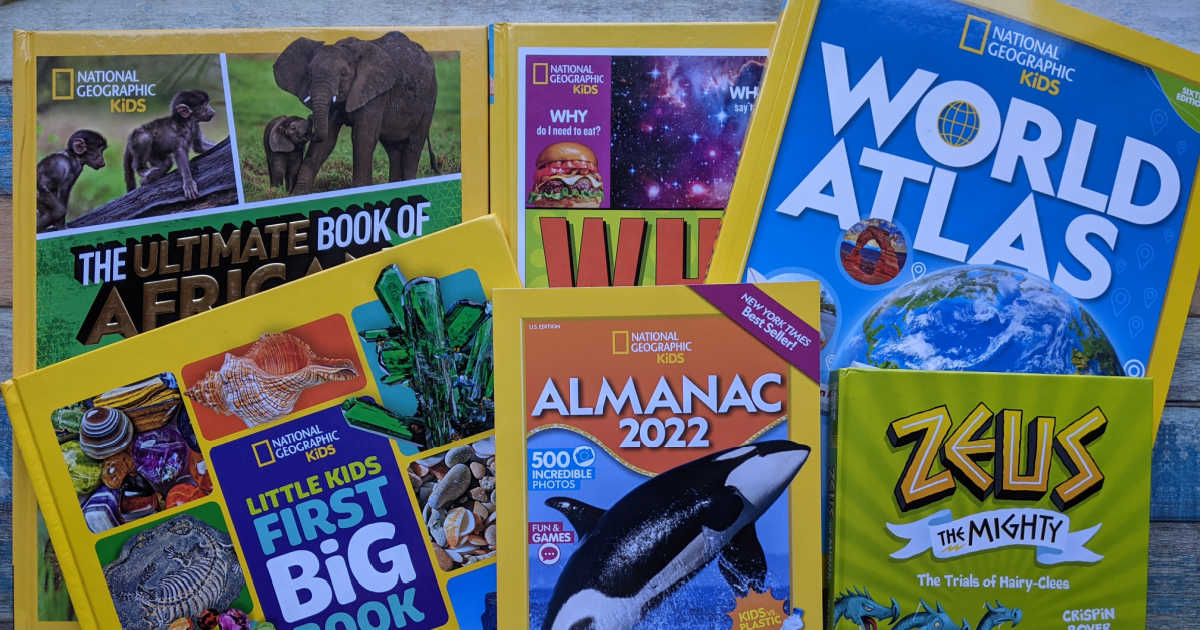 Stock up on Fall kids books from National Geographic, so that your children will be inspired to read and expand their minds.
Reading is good for kids anytime of the year, but Autumn is a time when we often need to be reminded to read for pleasure.
Homework, sports and extra family obligations can cause us to skip reading just for fun.
These books will keep children engaged with their gorgeous illustrations and fascinating text.
They are entertaining from start to finish, but they are definitely more than that.
This is pleasure reading for kids that will help with their education and maybe even help them discover a passion that they will carry into adulthood.
Whether you are looking for Fall books for preschoolers or bigger kids, there is something for everyone in this children's book list.
Naturally, adults will enjoy the books, too.
They are for children, but are not childish.
Facts are presented in a beautiful way, so all ages can learn and enjoy.
Take a look at these cozy autumn books for 2021 and think about which ones your family will want to read first.
6 Amazing Fall Kids Books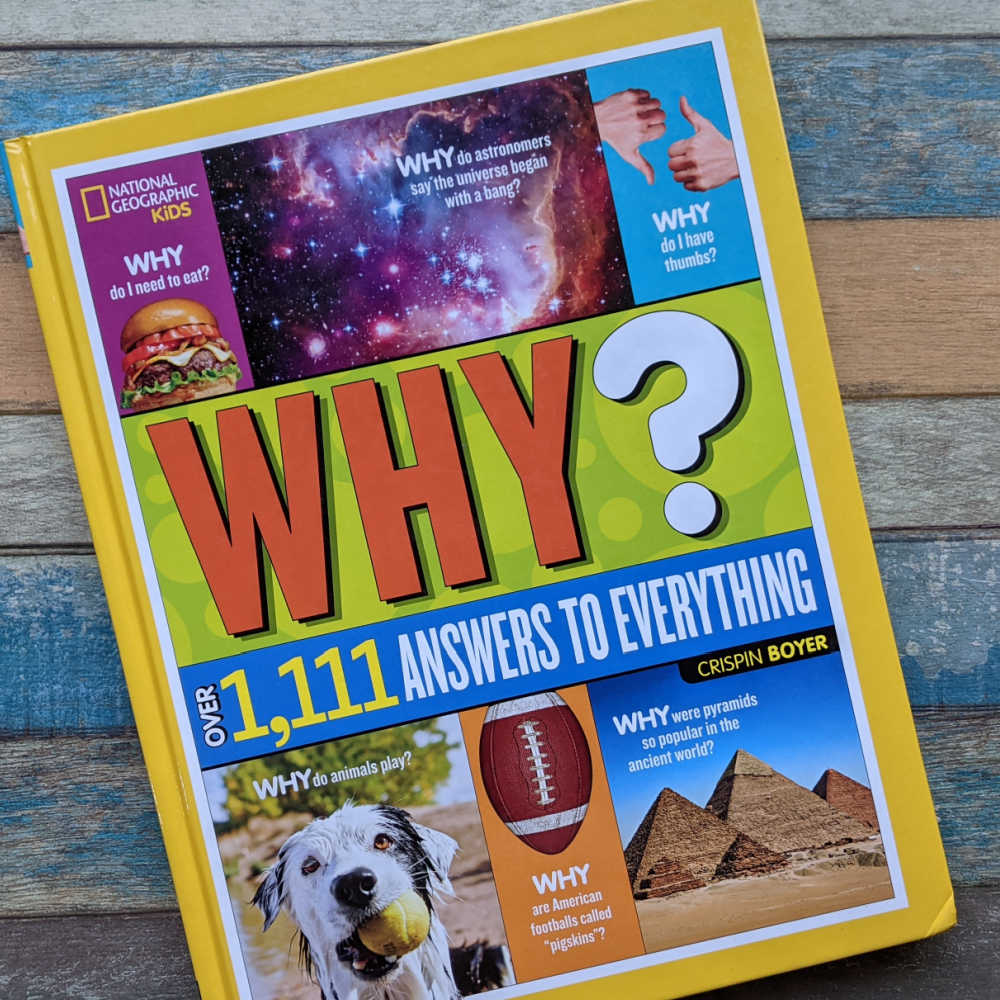 NG Kids Why?: Over 1,111 Answers to Everything
Reading Age 8-12
isbn 978-1426320965
Pub. date 10/13/15
Synopsis
The concept is simple.
Got a question?
Well now you have an answer!
1,111 of them, in fact.
Want to know why your snot is yellow?
Flip to the human body chapter.
What's on the inside of a turtle shell?
The animal section's got you covered.
What's in the deepest part of the ocean?
Why doesn't Earth just float off into space?
Check, check, and check. With hundreds of topics ranging from silly to serious, this book has the expert information kids need in a fun and entertaining format that will keep them digging for answers.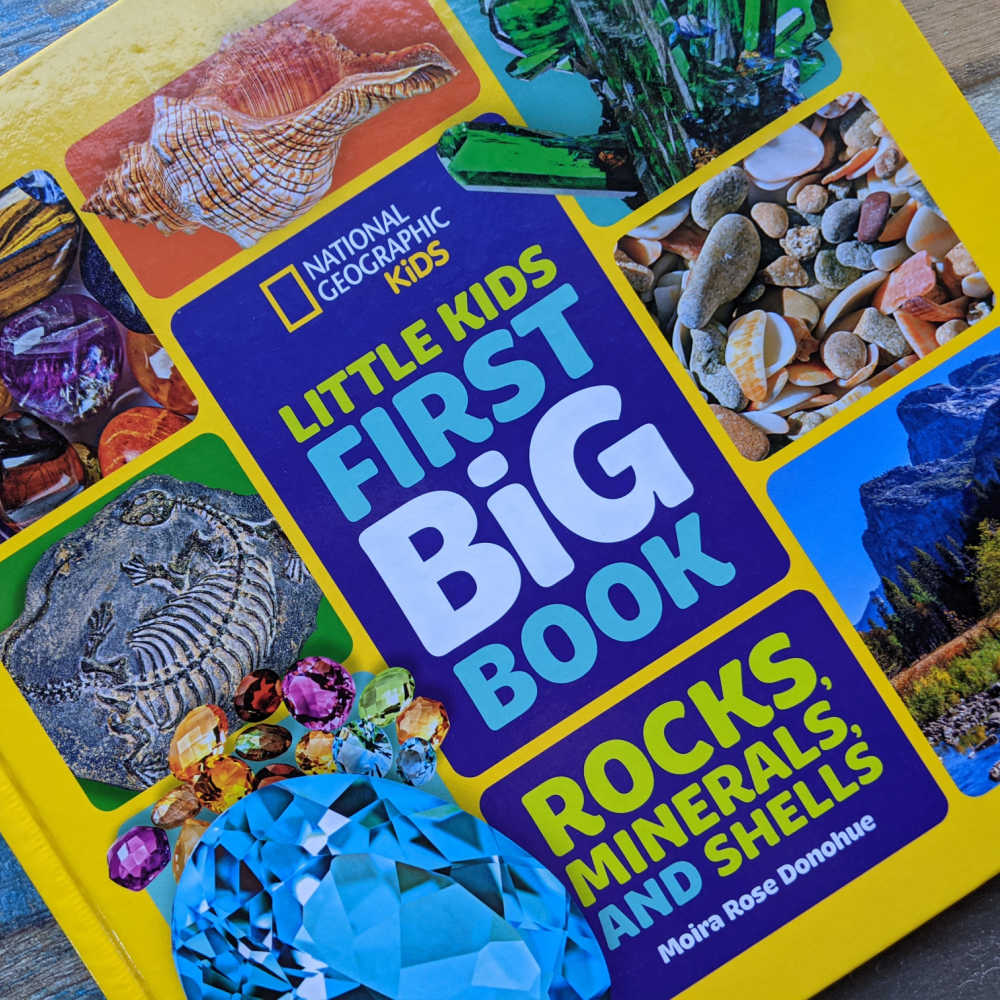 by Moira Donohue
Reading Age 4-8 years
isbn 978-1426372223
Pub. date 7/21/21
Synopsis
This new addition to the wildly popular Little Kids First Big Book series introduces a fascinating variety of Earth's rocks, minerals, gemstones, fossils, and shells — from granite to gold, marble to malachite, and conchs to clams.
Discover how rocks are formed, the three kinds of rocks, and the difference between rocks and minerals.
Learn how rocks and minerals are used in art, architecture, industry, and science.
Then journey to the oceans to explore seashells and the amazing animals that once inhabited them.
Packed with more than 200 stunning photos, including closeups of each specimen, this colorful book showcases breathtaking natural sites such as the Giant's Causeway and human-built structures like the Great Wall of China.
Filled with fun facts, this book is designed for interactive learning.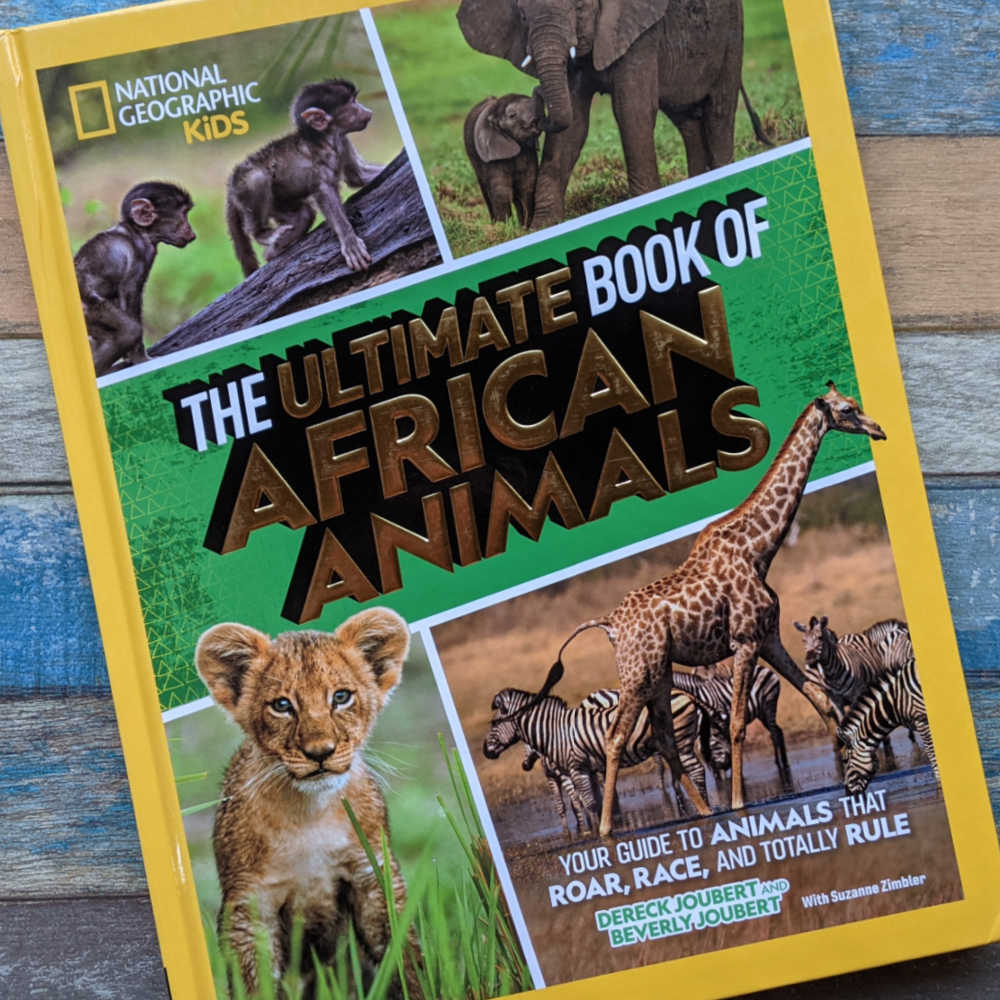 by Beverly and Dereck Joubert
Reading Age: 8 – 12 years
isbn 978-1426371875
Pub. date 8/17/21
Synopsis
Readers are transported to the plains of the Serengeti, the sands of the Sahara and the shaded nooks of the rainforest.
Dereck and Beverly are eight-time Emmy award-winning filmmakers, National Geographic Explorers-in-Residence and wildlife conservationists who have been filming, researching and exploring Africa for over 35 years.
By sharing their stories of life on safari and Beverly's jaw-dropping photography, this dynamic duo gives the reader unique, behind-the-lens access to Africa's wildlife, how they live, play and hunt and how they have adapted to their wild, one-of-a-kind environments.
A big, beautiful guide to animals that roar, race and "totally rule," this gift-worthy book is overflowing with facts, stats and photos of animals of all behaviors, shapes and sizes.
This book includes the tiny bombardier beetle, the sneaky desert viper, mischievous monkeys, elusive Ethiopian wolves, as well as fan favorites like lions, elephants, cheetahs, zebras, giraffes, hippos, gorillas, rhinos, and so many more.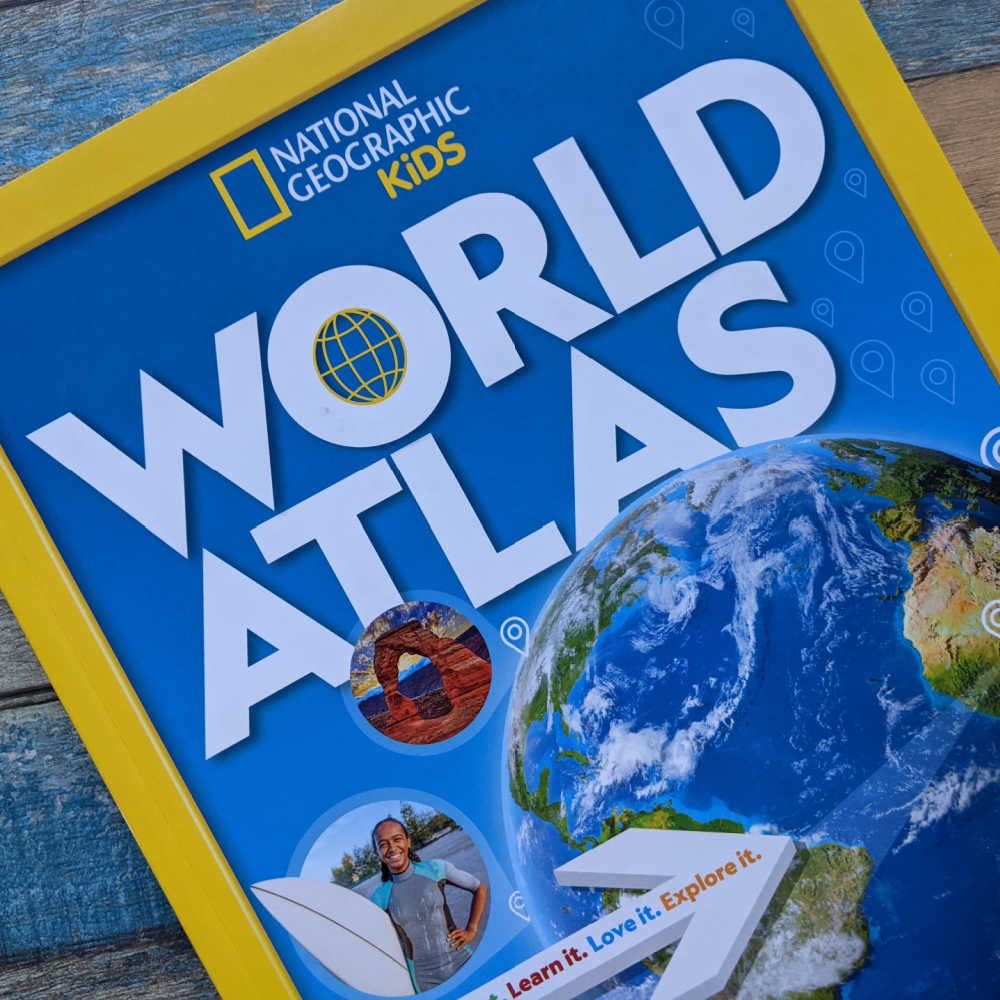 Reading Age 10+
isbn 978-1426372285
Pub. date 8/23/21
Synopsis
This Fall, the map experts at National Geographic debuts a new Kids World Atlas.
This is the perfect reference for kids to learn about lands close to home or oceans away.
The book is an authoritative and well-designed with completely updated maps, stats, and facts about the people, places, trends, and developments of our world.
Highlights include the latest geographic and political information, a new map on global migration that introduces kids to the movement of people around the world, new graphics that present facts in an easy-to-read format, a place-name index with more than 3,000 locations, colorful photography that shows the beauty and diversity of our world and more than 120 maps, each one telling a story.
Now more than ever, kids need to understand the world from a global perspective.
This is an invaluable resource, when used in the classroom or at home.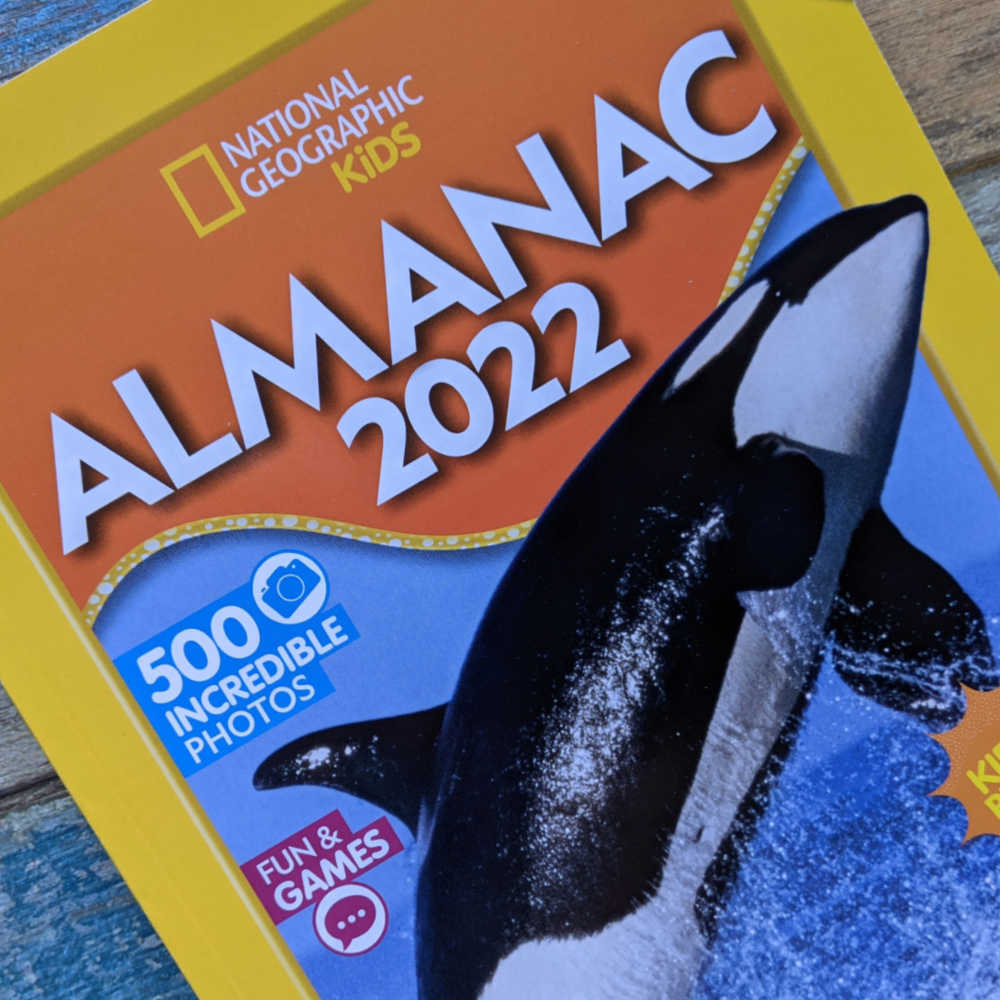 Reading Age 8-12
isbn 978-1426372025
Pub. date 5/4/21
Synopsis
The latest almanac features amazing animal stories, explorer profiles, and outrageous attractions that kids know and love.
Also, there is more of the incredible inventions, awesome games, and fresh challenges for curious kids who want to learn all about the world.
Tons of fun facts, crafts, activities, and fascinating features kids keep up with our quickly changing world.
There's a whole chapter full of fun and games, including activities, jokes, and comics.
The colorful compilation also includes an Almanac Challenge 2022, which inspires kids to reduce their plastic waste.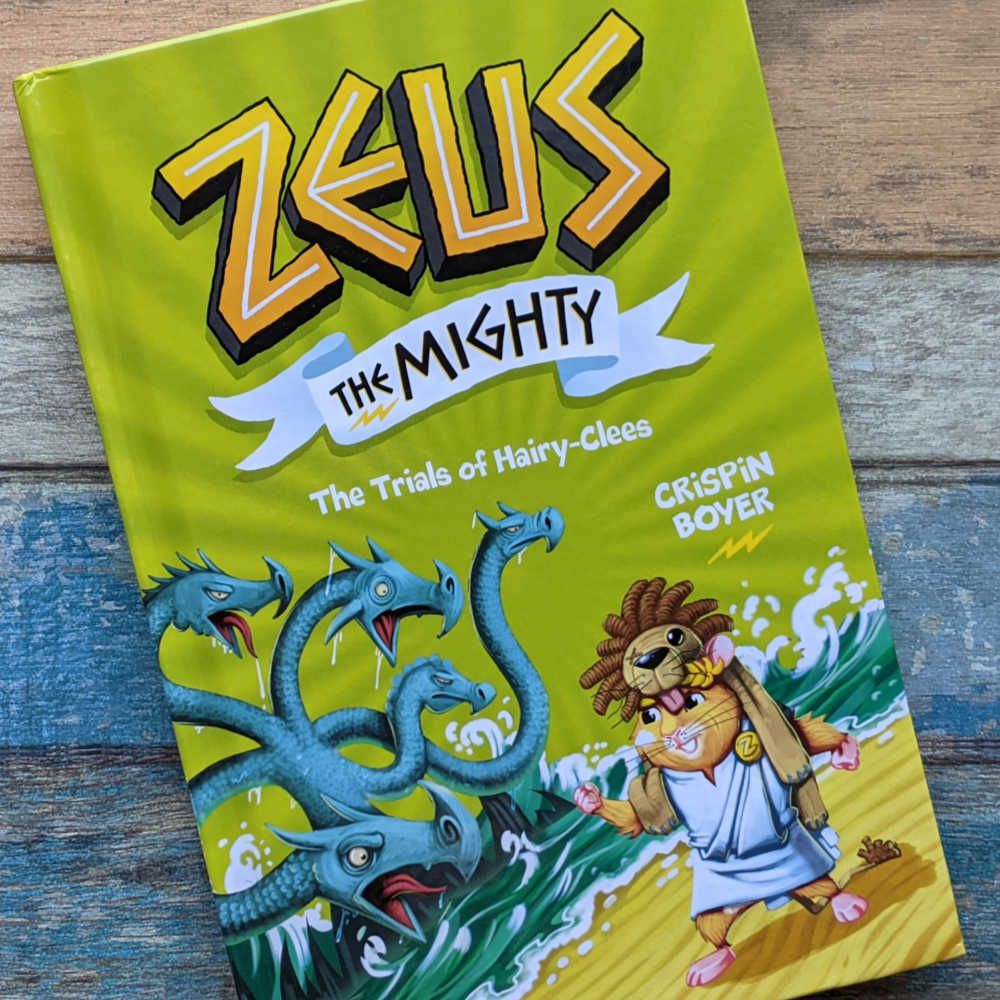 by Crispin Boyer
Reading Age 8-12
isbn 978-1426338960
Pub. date 8/3/21
Synopsis
Welcome to Mount Olympus, a pet supply and rescue center that sits high on a hill in Athens, Georgia.
The overconfident hamster Zeus, wise cat Athena, and other rescued pets live there under the watchful eye of their caretaker, Artie, who's obsessed with Greek mythology.
The pets overhear her favorite podcast, Greeking Out, and believe themselves to be the actual megastars of mythology!
Get ready to laugh, cheer, and learn with Zeus and his minions in their rollicking romps through Greek mythology and unforgettable adventures.
Which of these books will you read first?
My current favorite is The Little Kids First Big Book of Rocks, Minerals and Shells, which is perfectly appropriate for those of us who are no longer in the 4 to 8 age range.
These National Geographic Kids titles are excellent fun Fall books for the whole family!
Fall Books Giveaway
Prize: Set of 6 Children's Books: The Little Kids First Big Book of Rocks, Minerals and Shells, Nat Geo Kids Why, The Ultimate Book of African Animals, Zeus The Mighty: The Trials of Hairy-Clees, National Geographic Kids Almanac 2022, Nat Geo Kids World Atlas 6th Edition and National Geographic Kids Why?: Over 1,111 Answers to Everything (arv $108)
1 Winner
Ends 10/18/21 11:59pm ET
Check out my other giveaways, so you can have more chances to win prizes.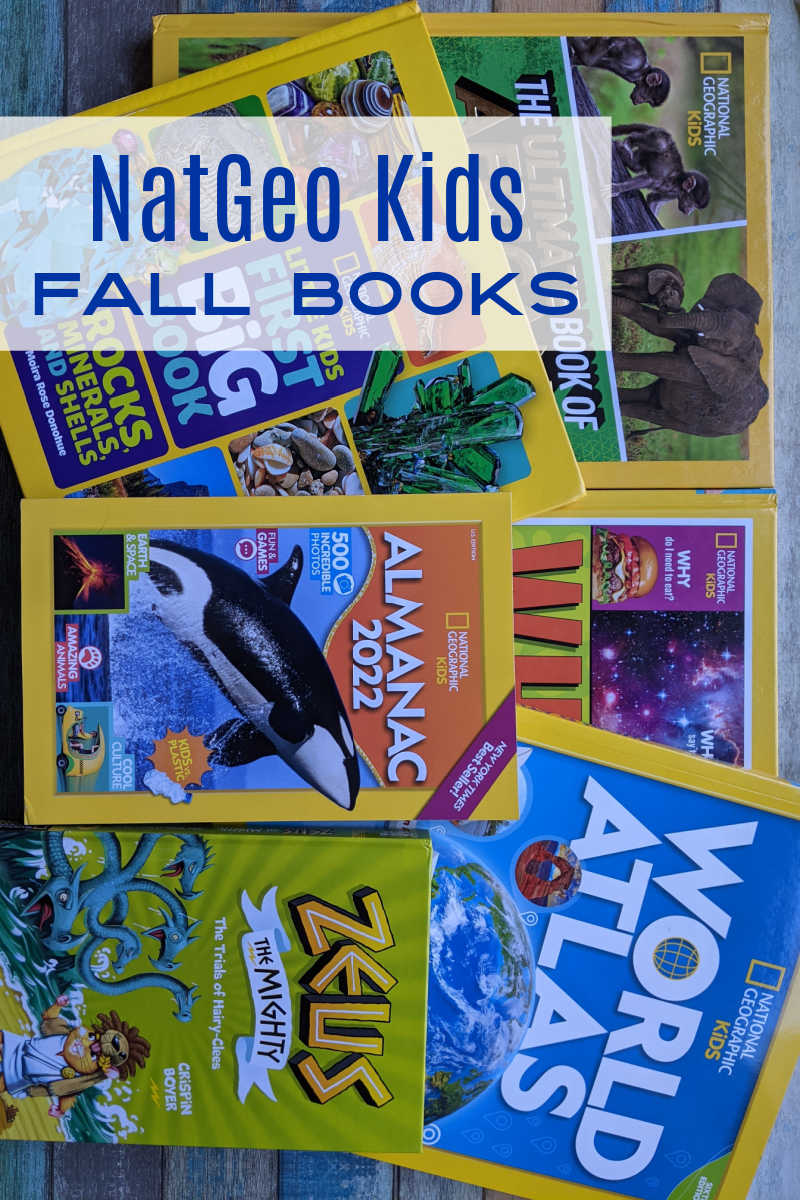 More from Mama Likes This
Take a look at my other entertainment articles, so you can keep up with the latest TV, movie and book news.
Check out my free printables., when you are looking for fun and educational activities to do at home.
Many of the free downloads are from Disney and Shout Factory, so they feature movies, TV series and characters that your kids already know and love.
Some of these are educational downloads, but others are just plain fun.
There are coloring pages, crafts, word puzzles, mazes, memory games and other family friendly activities.
Have fun!