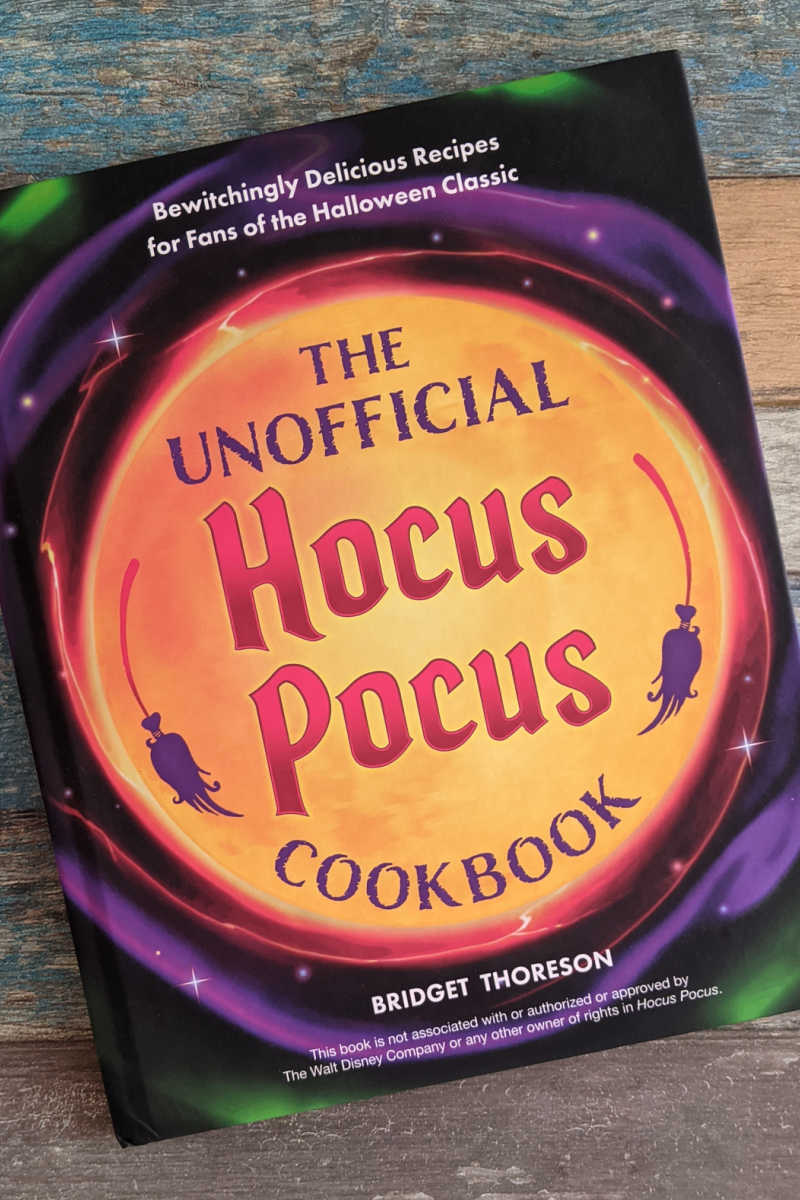 Halloween Recipe Book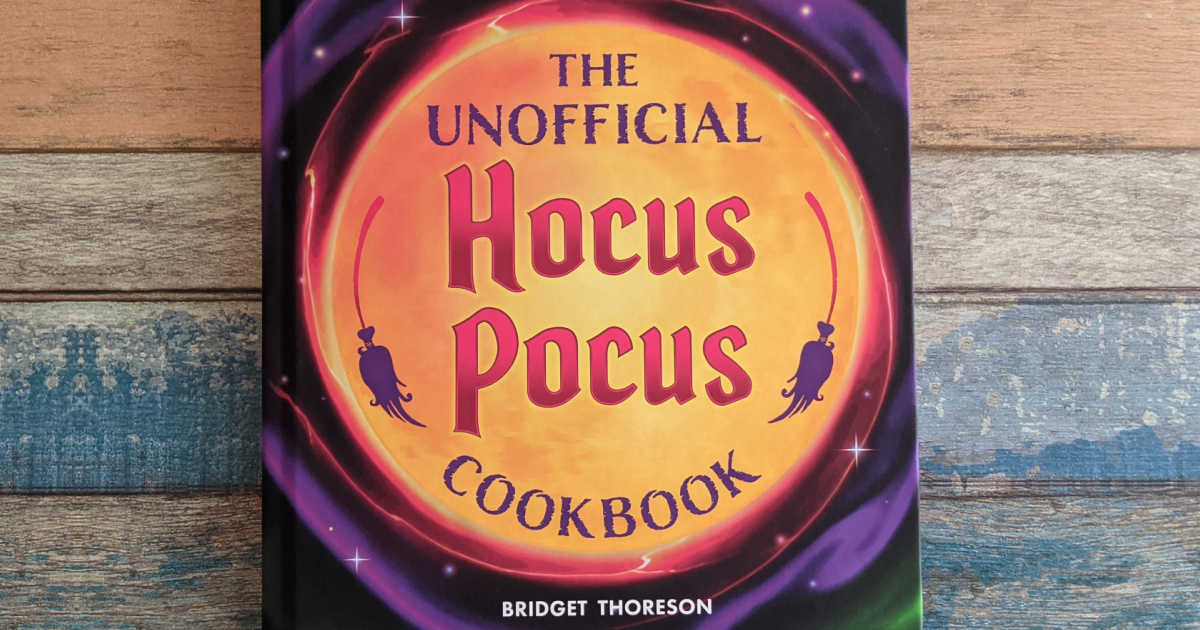 Whip up some Halloween fun in the kitchen, when you make the witchy recipes in the brand new Hocus Pocus Cookbook.
Hocus Pocus first came out in 1993 and it quickly became a cult classic that many of us watch every year during the Halloween season.
There is a sequel in the works, but in the meantime you can get busy conjuring up movie themed food at home.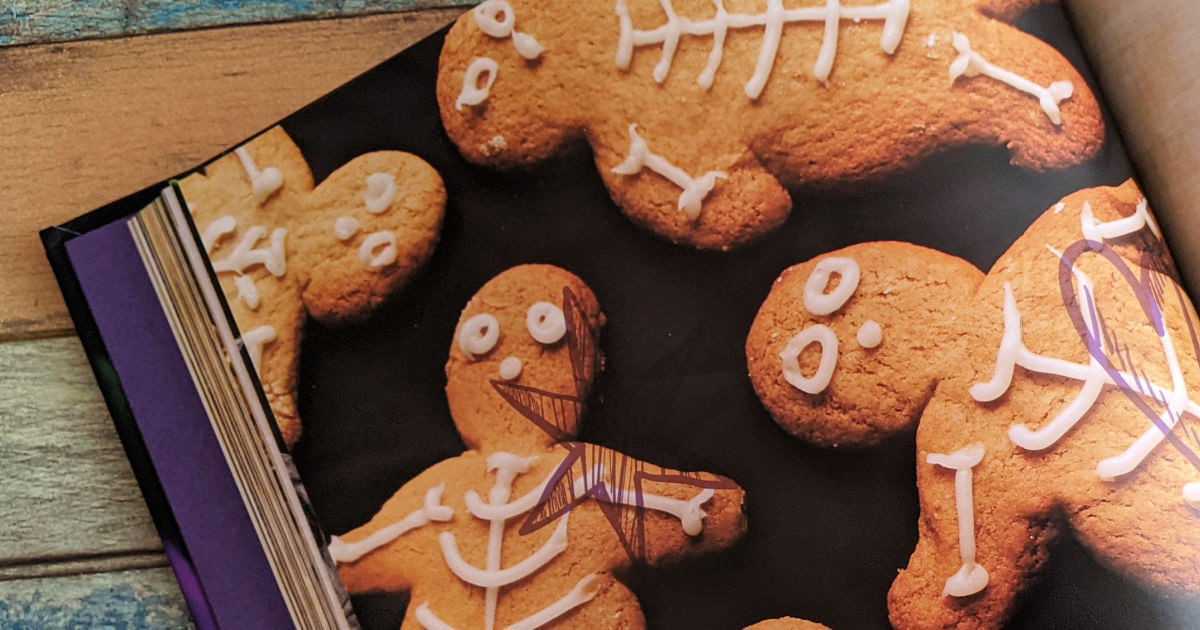 The Halloween cookbook has a great assortment of recipes, so there is something for everyone.
It is well organized and the photos in the book are beautiful, so you will be inspired to try the recipes for yourself.
Chapters include Fall Favorites, Recipes for Salem Townsfolk, From The Witches Spellbook and Bewitching Brews and Beverages.
I found many recipes to add to my to do list for Halloween and others that I'll enjoy the rest of the year.
The bewitching cookbook is great to use for a family Hocus Pocus movie night, a Halloween party or any other time, too.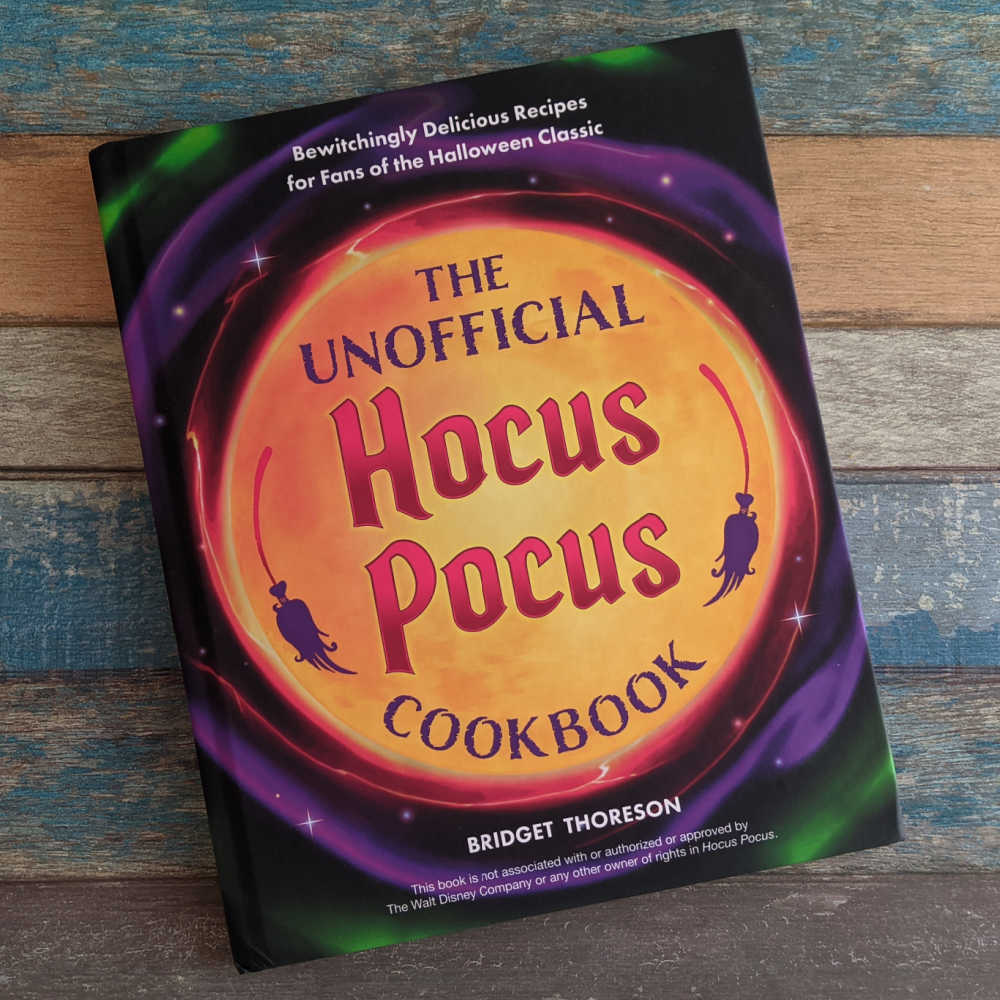 The Unofficial Hocus Pocus Cookbook:
Bewitchingly Delicious Recipes for Fans of the Halloween Classic
by Bridget Thoreson
isbn 978-1646042418
Pub Date 9/7/21
Synopsis
Whether you're attending a surprise rave in town or just spending "a quiet evening at home," you'll enchant anyone who tastes these frightfully appetizing recipes, including
Baked Witch Casserole

Mischief Night Pasta

Bones of 100 Chickens

Mother's Scorpion Pie

Life Potion Soup

William's Wormy Bed Dirt Cake

Dead Man's Toes, Dead Man's Toes

Brown Butter Booooook Blondies

Burning Rain of Death Punch

Airhead Virgin Mocktail

and much more!
"I hope you enjoy this homage to Hocus Pocus as much as you enjoy the film itself," author Bridget Thoreson says. "While blondies are no substitute for Bette and no cocktail is quite as funny as hearing a young girl humiliate her older brother by saying 'Yabos,' I hope you'll find the recipes and references fun, delicious, and delightfully spooky, and you'll rewatch the film again and again accompanied by the goodies in this booo-ooooo-ooook."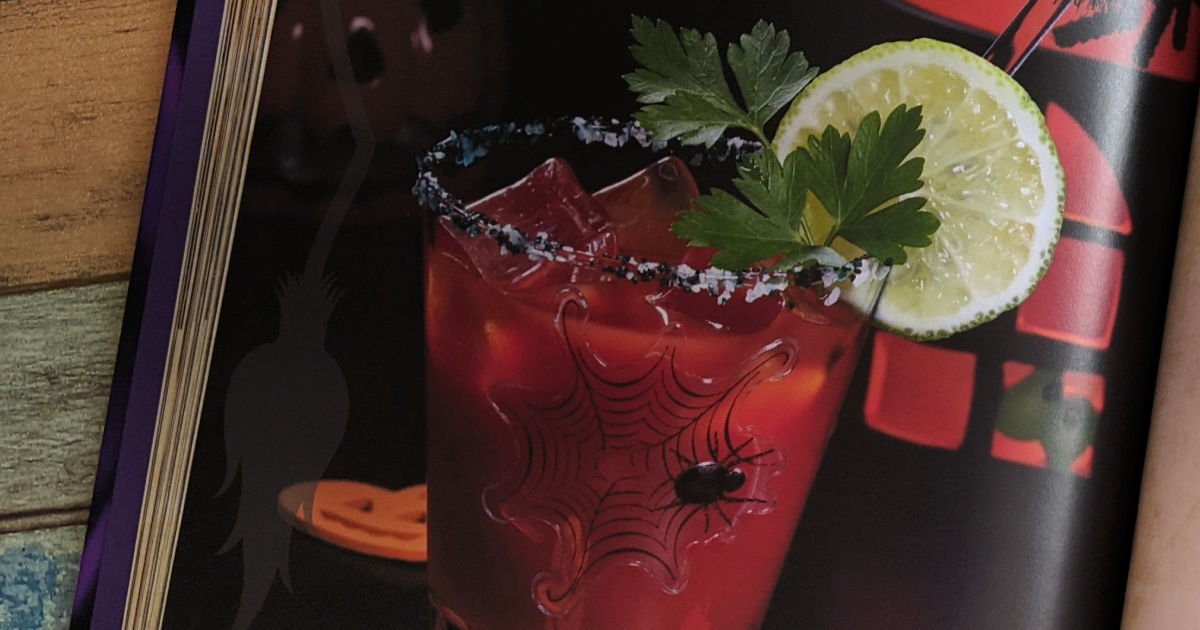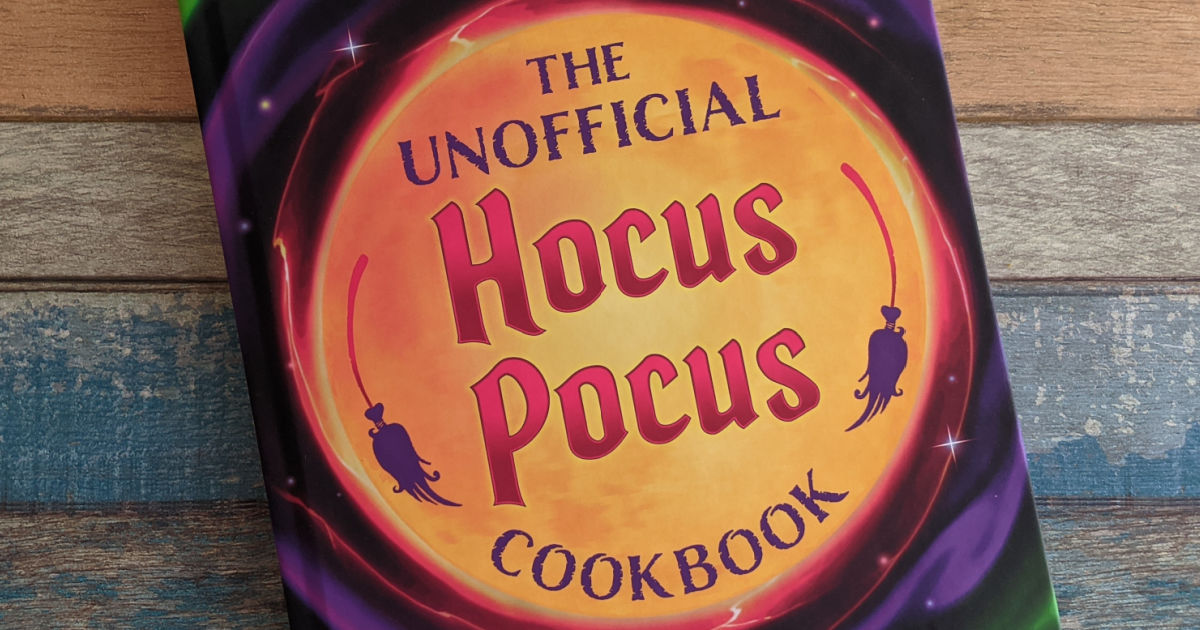 Halloween Cookbook Giveaway
Prize: The Unofficial Hocus Pocus Cookbook (arv $19.95)
2 Winners
Ends 10/16/21 11:59pm ET
Check out my other giveaways, so you can have more chances to win prizes.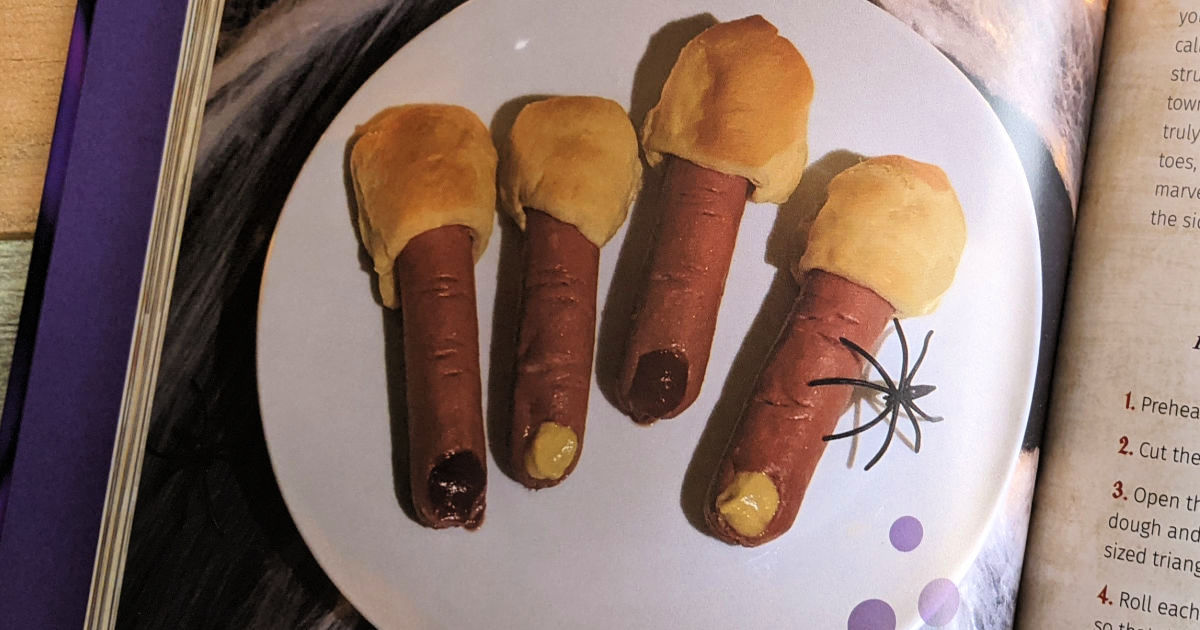 More from Mama Likes This
Check out all of my free Halloween printables, including these line study crafts.
Take a look at my other line study crafts and my other crafts and printables, so you and your family can have lots of fun.
Many of the printables are from Disney and Shout Factory, so they feature movies, TV series and characters that your kids already know and love.
Some are educational, but others are just plain fun.
There are coloring pages, crafts, word puzzles, mazes, memory games and other family friendly activities.