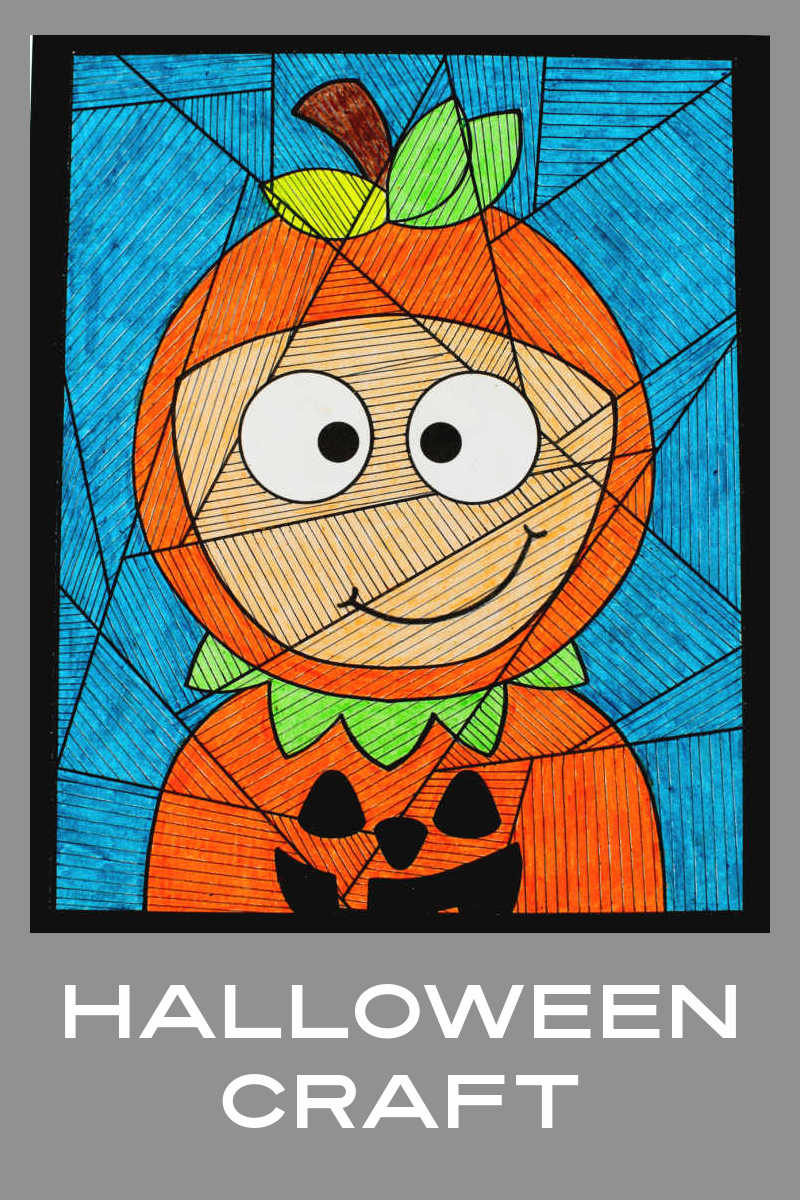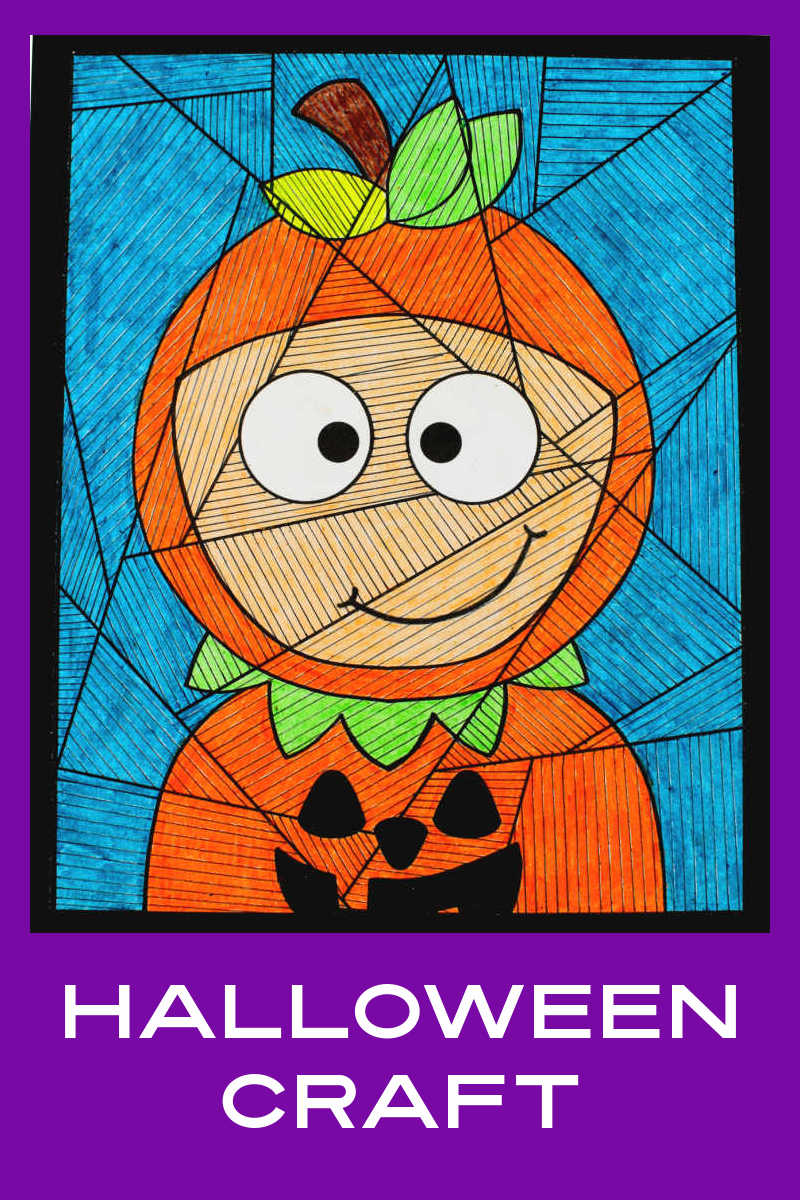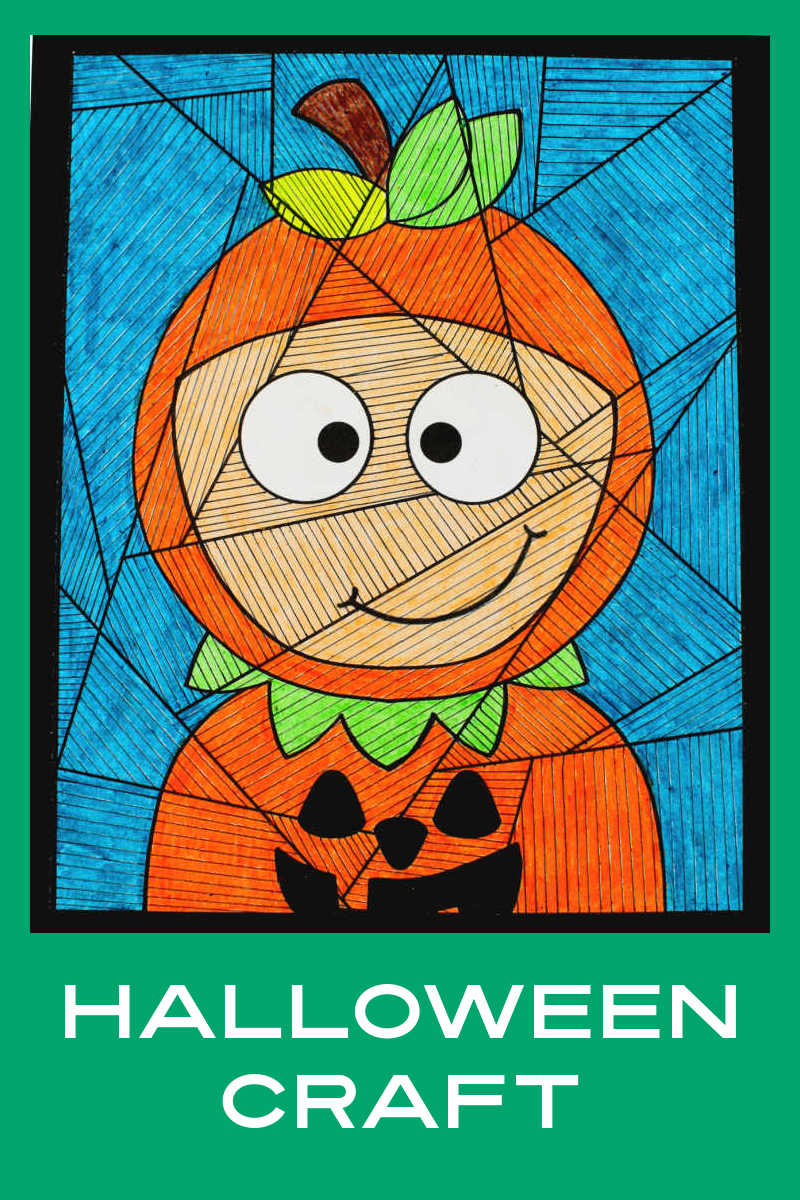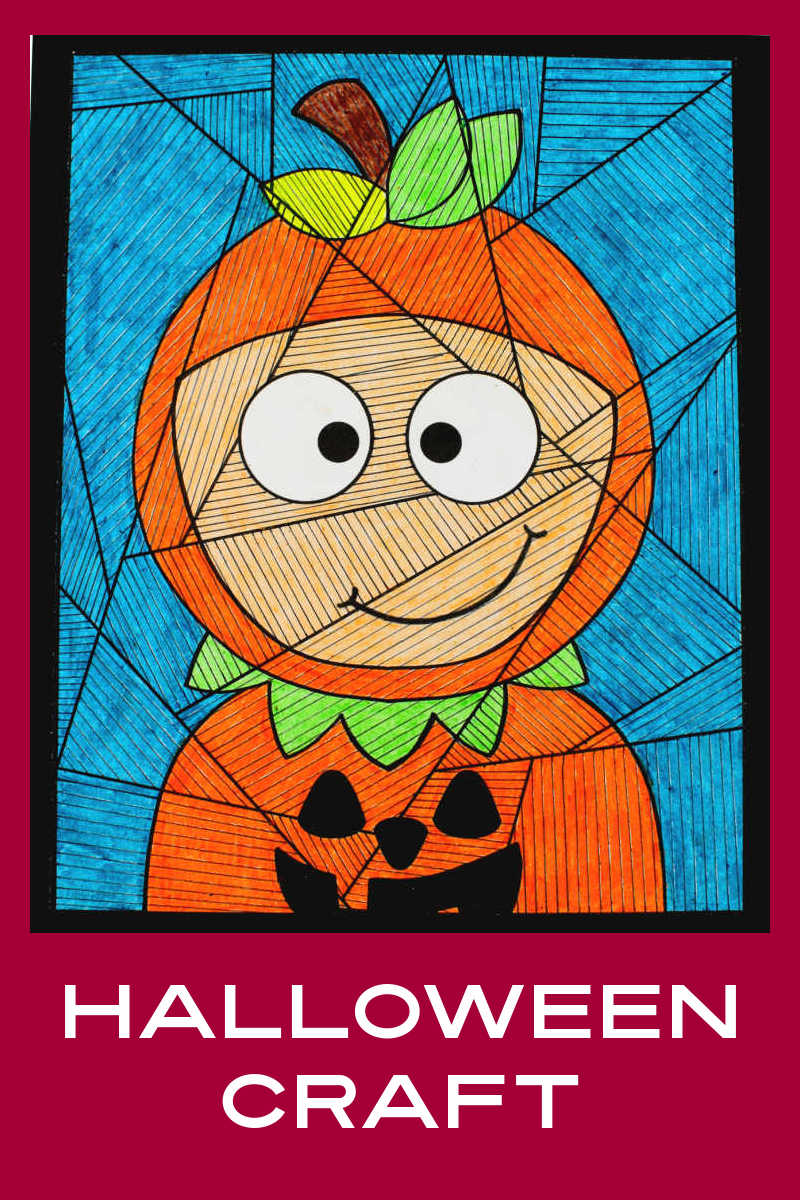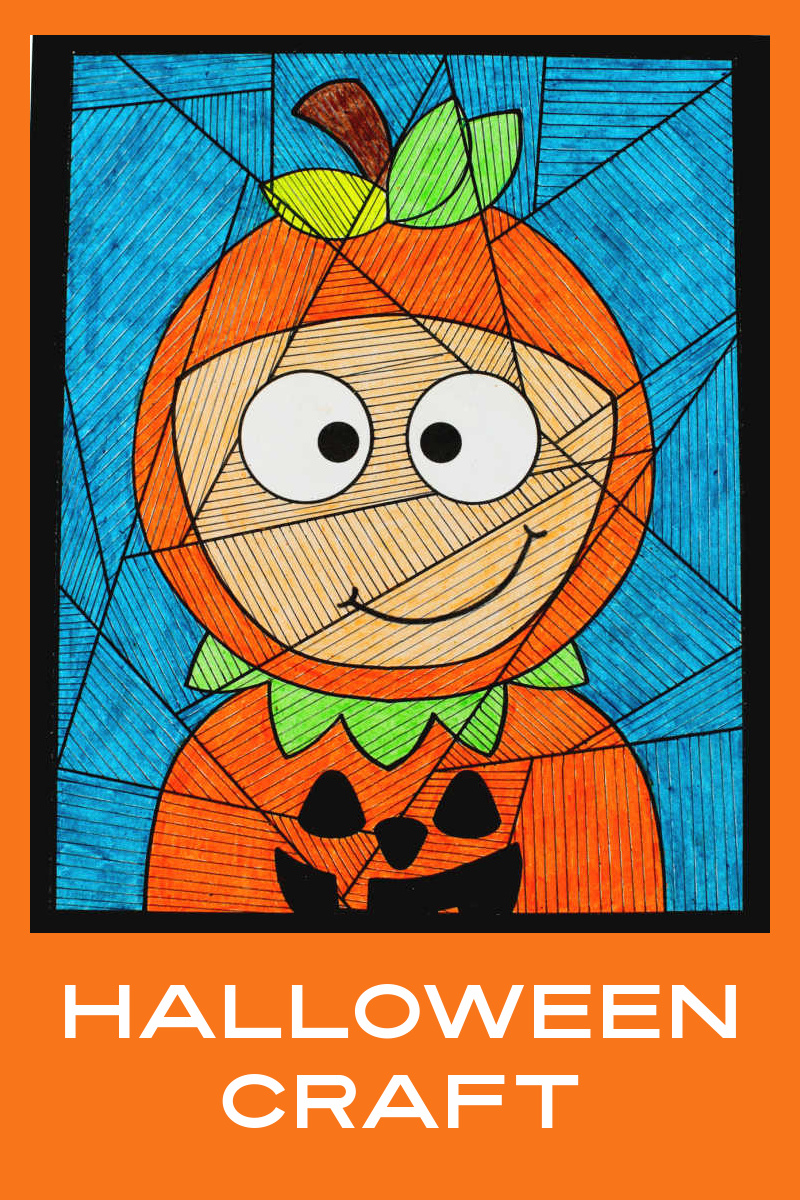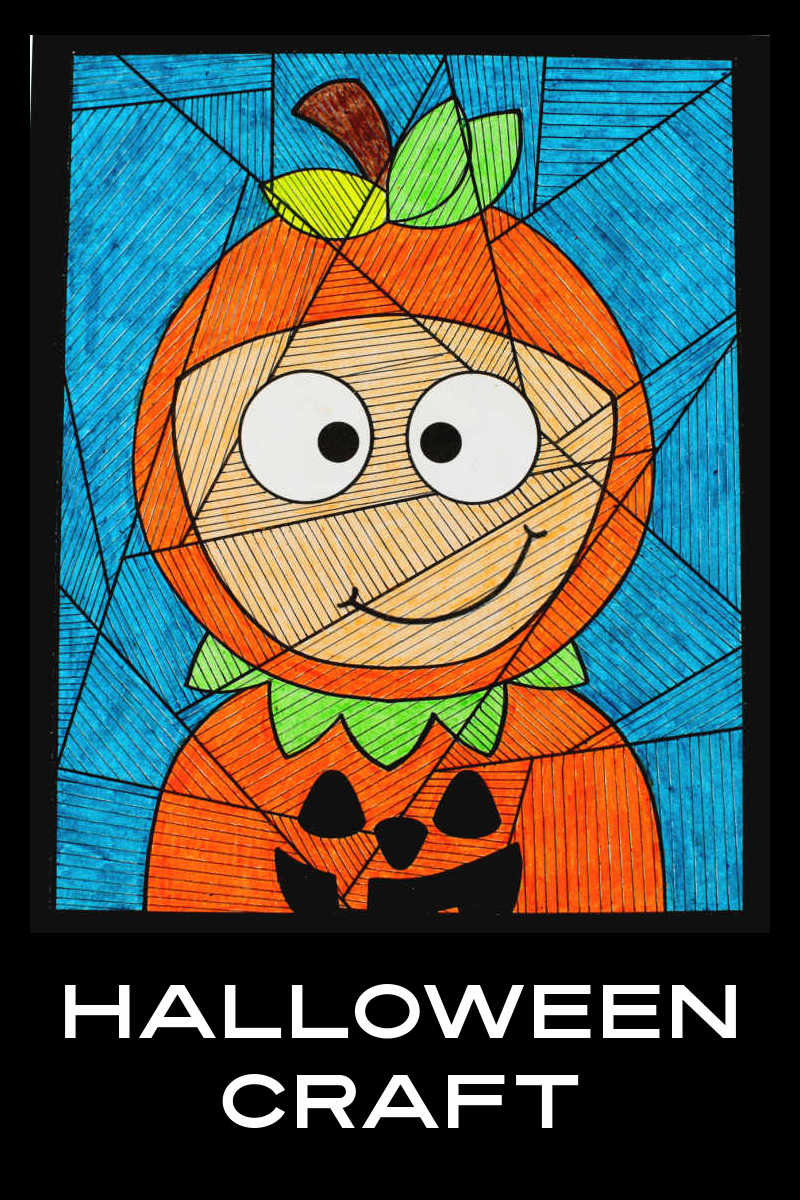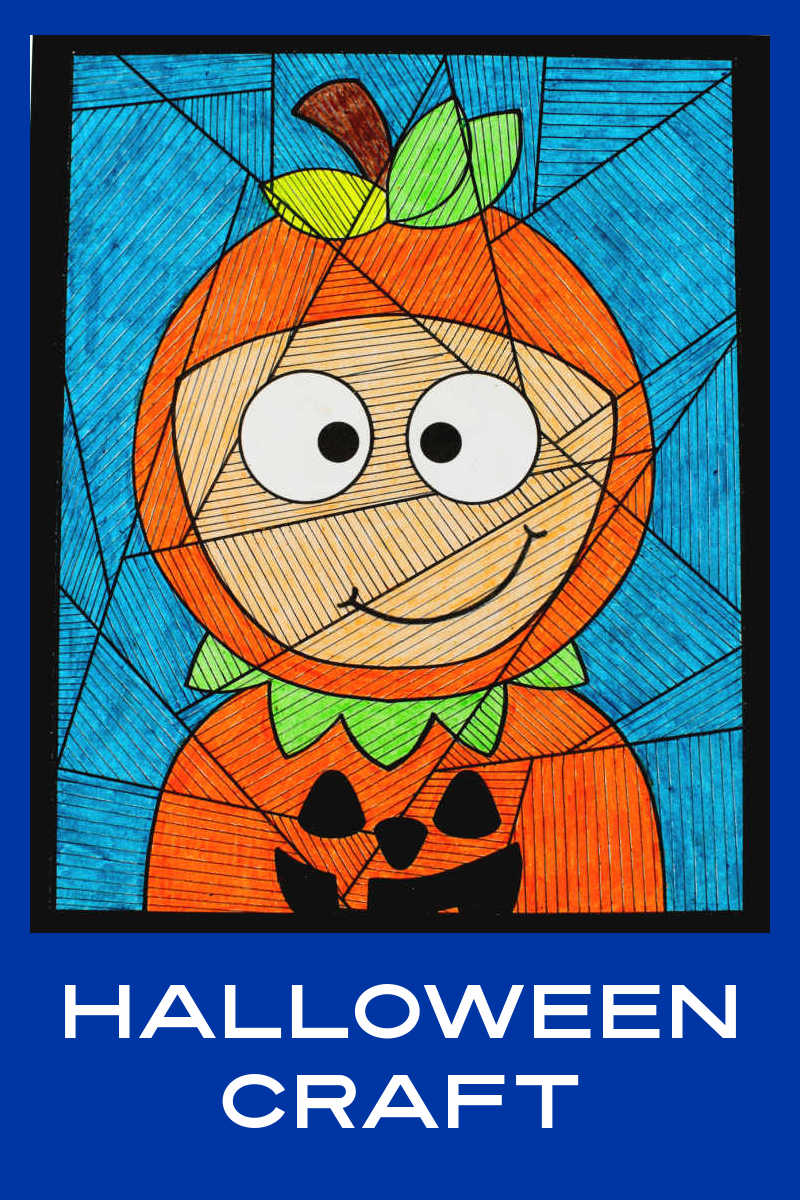 Pumpkin Child
Free Printable Line Study Art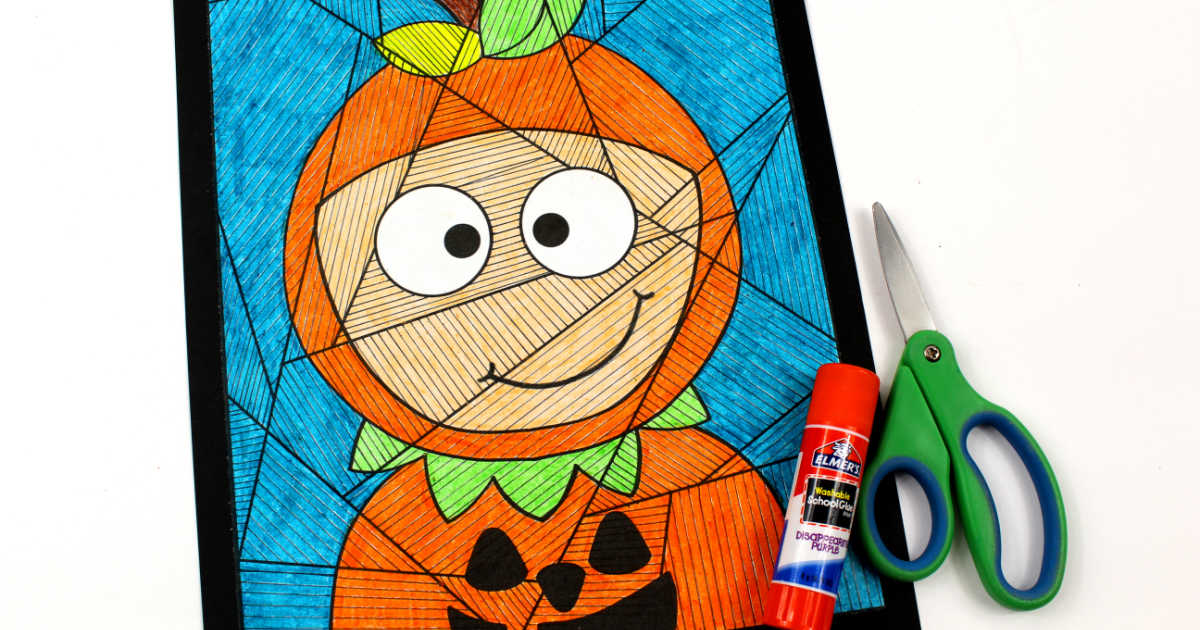 Your kid will enjoy making this pumpkin child craft, which uses lines to turn a regular coloring page into a unique piece of art.
A jack-o-lantern is always a great choice for a Halloween costume, especially when it has a happy face.
Your child can make the face look like them or like someone else that they know.
It isn't distinctly a boy or girl, so can be personalized for anyone.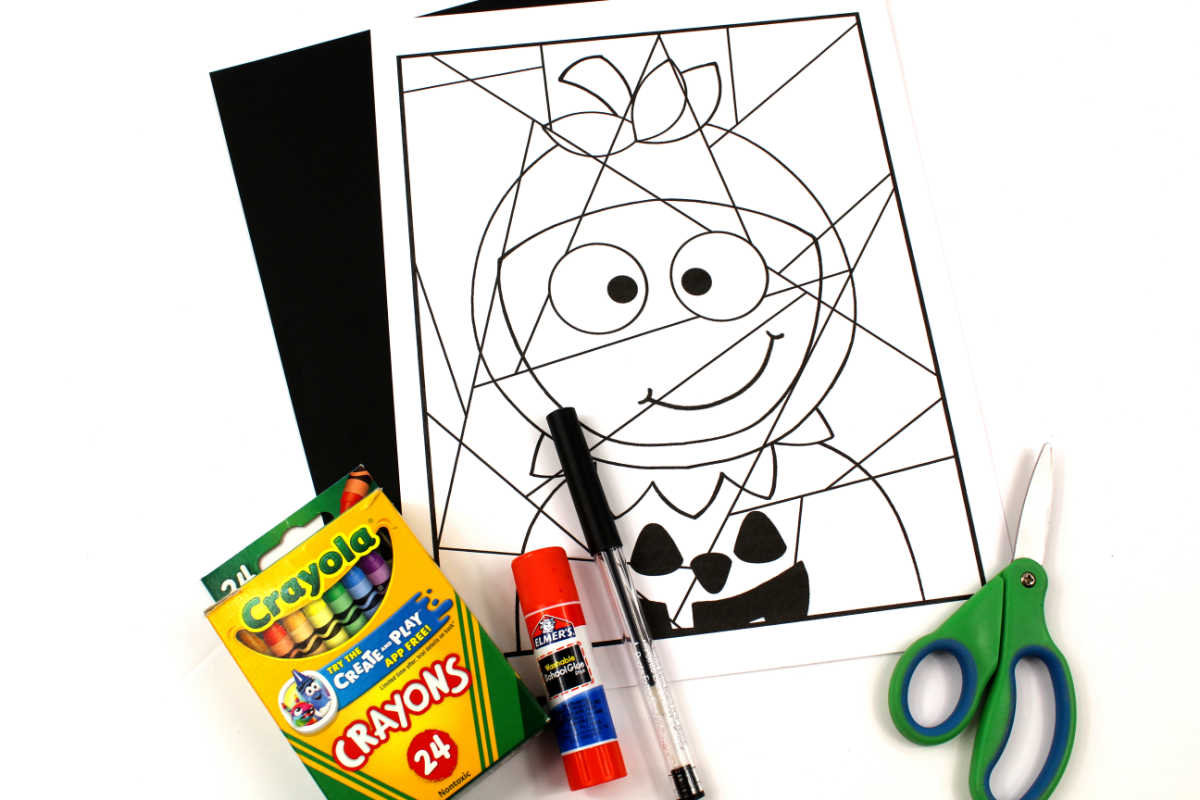 The first step is to print the free pdf and gather your supplies.
Then the fun begins as your child (or you!) fills in each of the sections with angled lines.
Anything goes, so feel free to choose whichever angles make sense to you.
Freehand lines that aren't perfectly straight and not exactly evenly space look fantastic, so there is no need to stress about perceived "imperfections."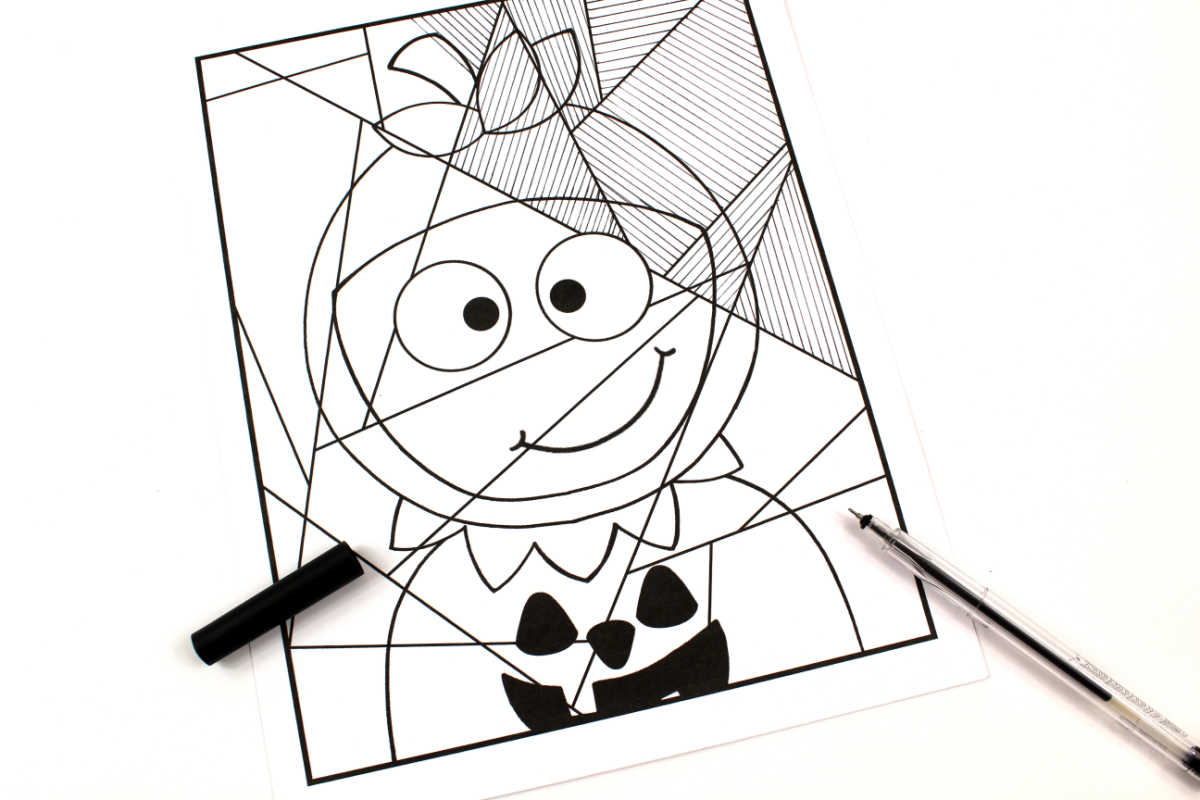 After the lines are done and the picture is colored in, trim the edges and mount it on black cardstock.
It looks great, when you hang it on a wall, bulletin board or the refrigerator.
Of course, your child can also give it as a gift to a family member, friend or caregiver.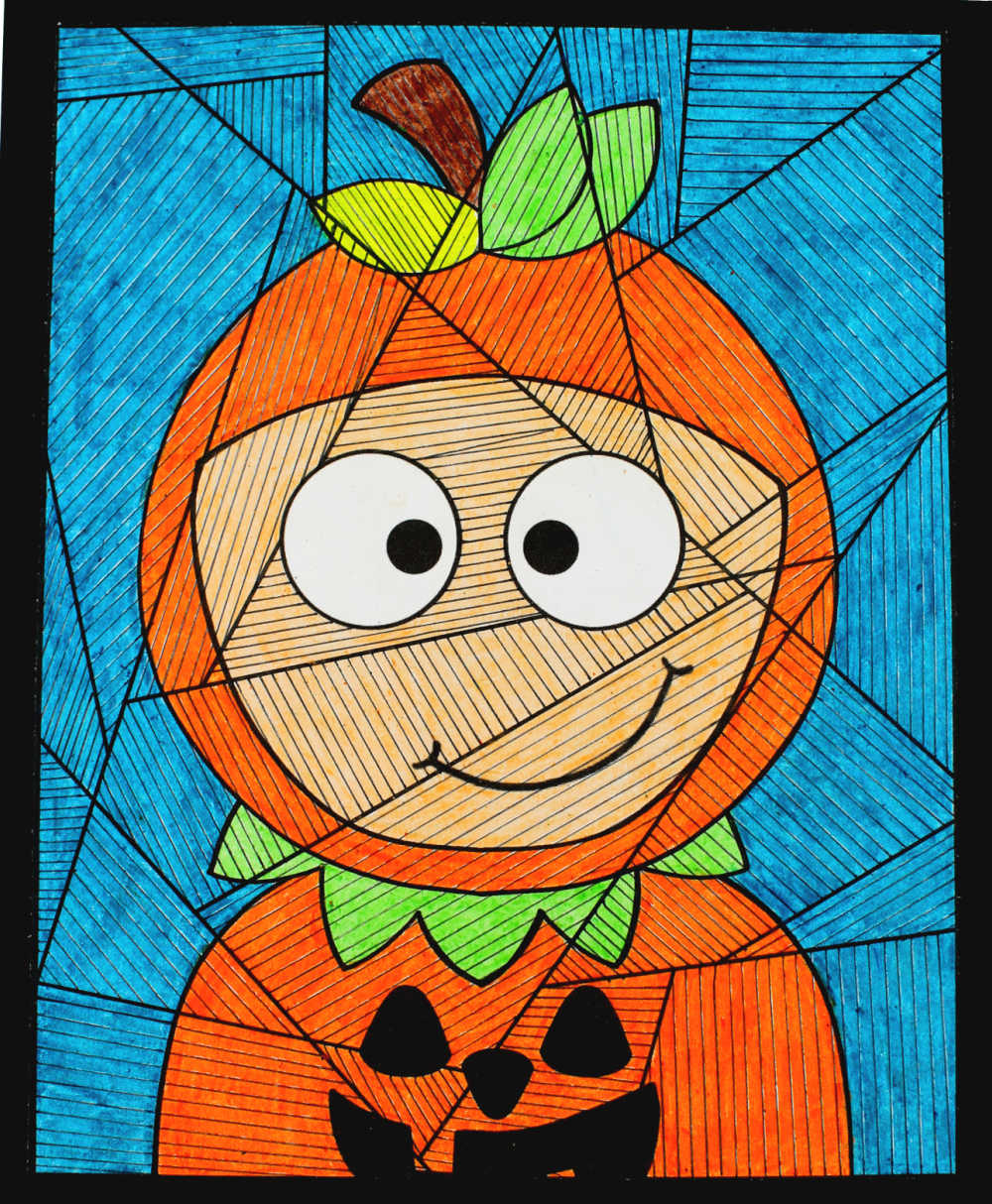 Halloween Pumpkin Child Craft
Supplies
Free download – pumpkin child pdf
White Cardstock
Black Cardstock
Fine Tip Black Marker
Crayons or Markers
Glue Stick
Scissors or Paper Cutter
Instructions
1) Download the free pumpkin child pdf.
2) Print the pdf on white cardstock.
3) Draw rows of lines in each of the separated areas, except the eyes. Mix it up, so the different angles will make your Halloween artwork unique.
4) Color the background blue, the costume orange, the leaves green, the stem brown and the face whatever color you'd like or choose your own color combination.
5) Cut off the excess white border around the picture with scissors or a paper cutter.
6) Glue your artwork to the center of the black cardstock, so that the black frames the art.
7) Display the art in your home throughout the Halloween season or give it as a gift.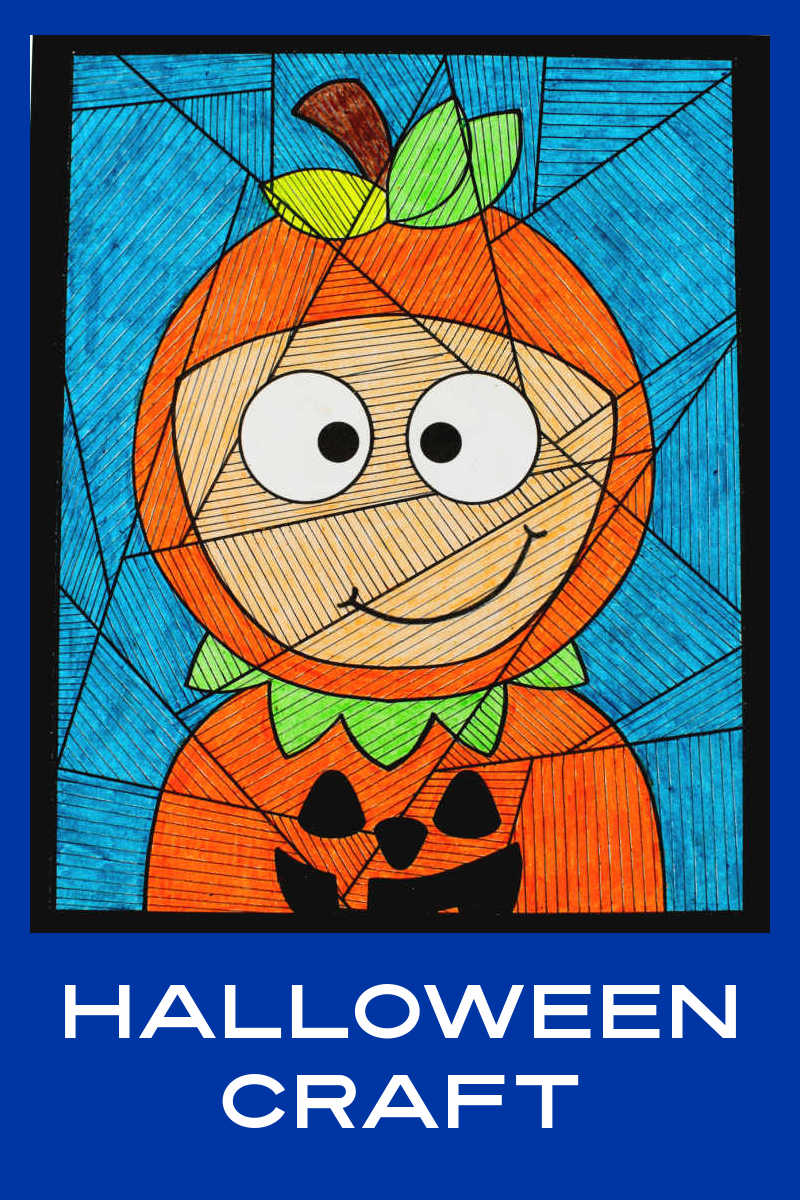 More from Mama Likes This
Take a look at my other shopping articles and entertainment reviews, so you can get some great tips for products your family wants and needs.
Halloween Deals
Halloween Crafts
Free Halloween Activity Pages
Happy Halloween!