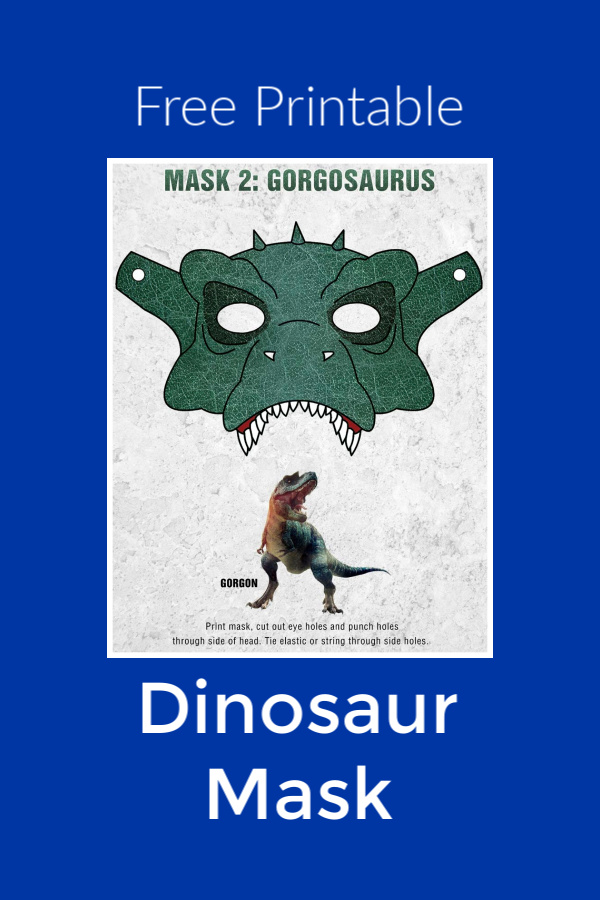 Gorgosaurus Free Printable Dinosaur Mask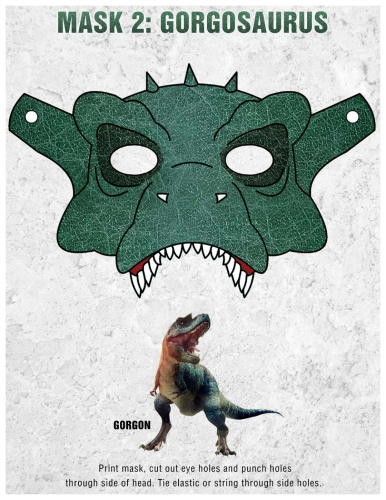 Print the Gorgosauraus mask, cut and add elastic or string. Then, your kids are ready for fun.
This fun activity is great for one kid or a group of kids. Depending on the ages of the children, adult assistance may be needed. Once the mask is made, the real fun and roars begin!
This is the perfect addition to a dinosaur themed birthday party, since big and little kids can all enjoy it.

Walking With Dinosaurs
is a fantastic film, so it can be a good choice for a party or family movie night.
Click HERE to download the free printable dinosaur mask, so your kids can roar like a gorgosaurus.