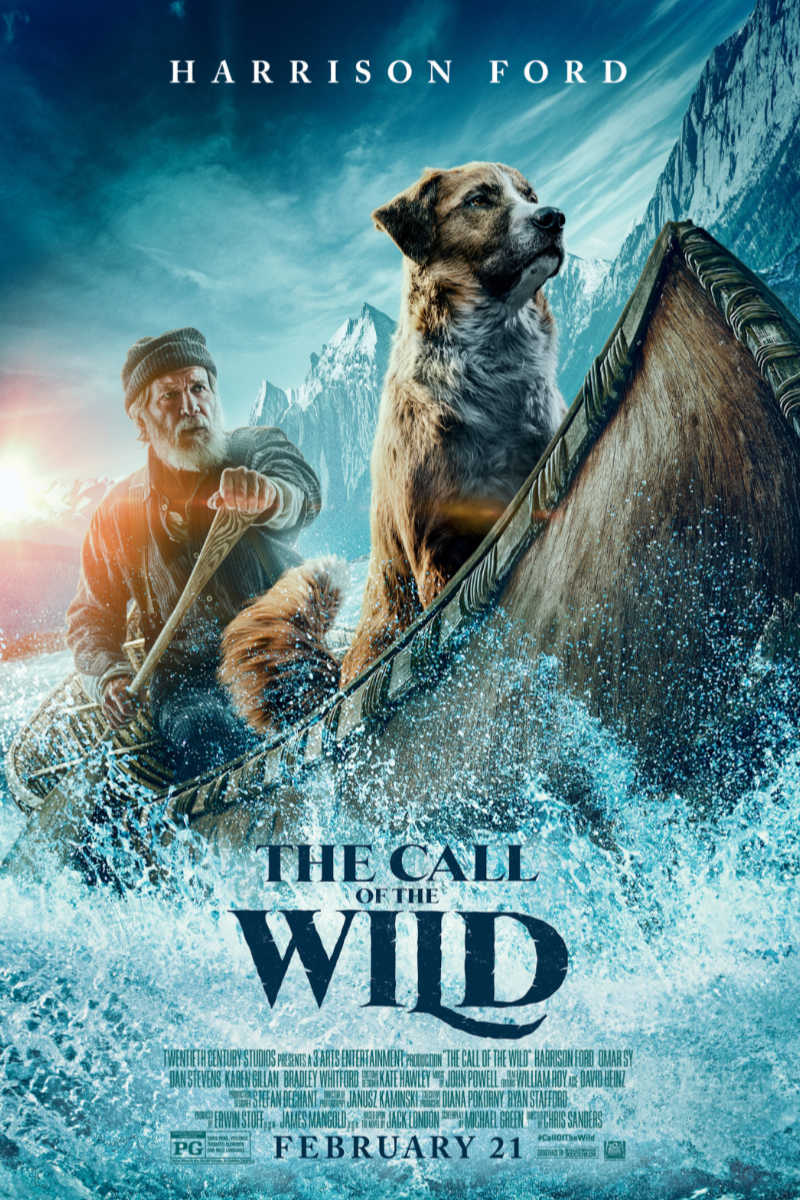 Harrison Ford in
The Call of The Wild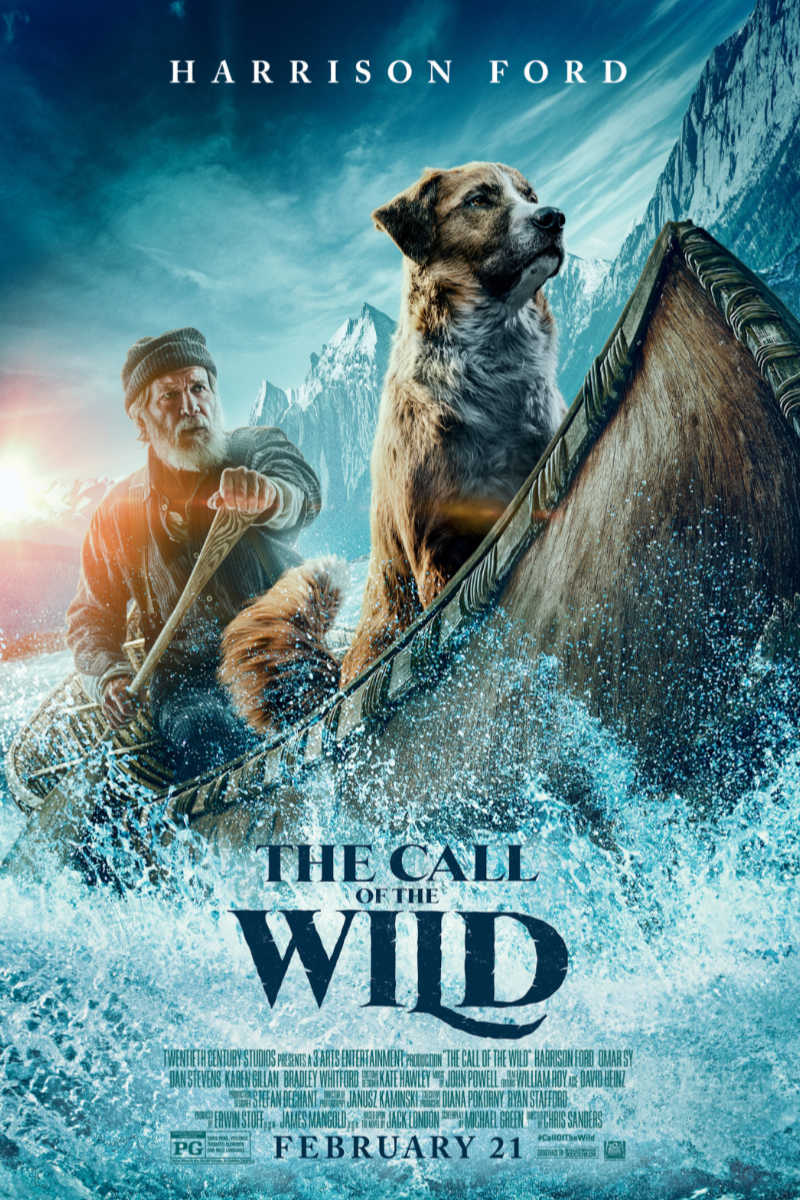 I can remember reading Jack London's The Call of The Wild many years ago, when I was in junior high.
It is a fantastic book, so I am excited about the upcoming movie!
I have read this classic several times over the years, and each time I see it in a new way and pick up on additional details.
The new movie combines live action with animation, which looks like it will bring this remarkable story to life in a fresh way.
Get tickets to see it with your family, when it arrives in theaters on February 21st!
Official Trailer
20th Century Fox
Rated PG
In Theaters February 21st, 2020
Synopsis
The film vividly brings to the screen the story of Buck, a big-hearted dog whose blissful domestic life is turned upside down when he is suddenly uprooted from his California home and transplanted to the exotic wilds of the Canadian Yukon during the Gold Rush of the 1890s.
As the newest rookie on a mail delivery dog sled team–and later its leader–Buck experiences the adventure of a lifetime, ultimately finding his true place in the world and becoming his own master.
As a live-action/animation hybrid, "The Call of the Wild" employs cutting edge visual effects and animation technology in order to render the animals in the film as fully photorealistic–and emotionally authentic–characters.
Download my free pdf companion guides, so that you and your child can learn more from this masterpiece.
Click HERE to download the free one page educator guide.
Click HERE to download the free one page student write your own adventure guide.
~~
More from Mama Likes This
Free Printable Call of the Wild Activity Pages
For year round fun, take a look at the rest of my free printables.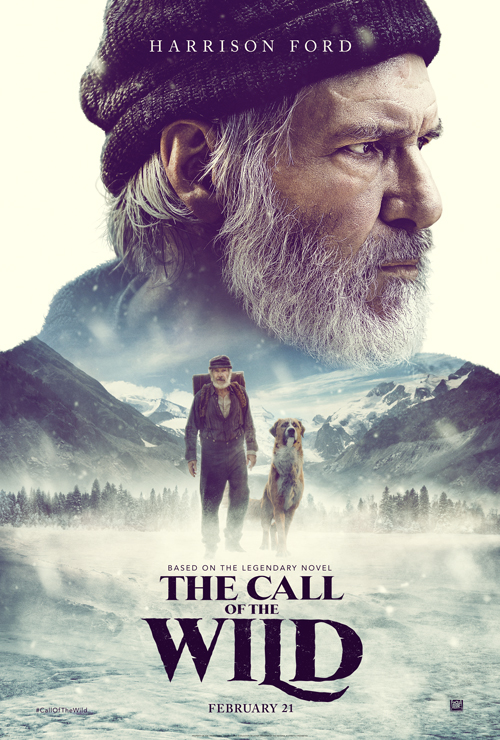 This is a sponsored post for Review Wire Media on behalf of Twentieth Century Studios.