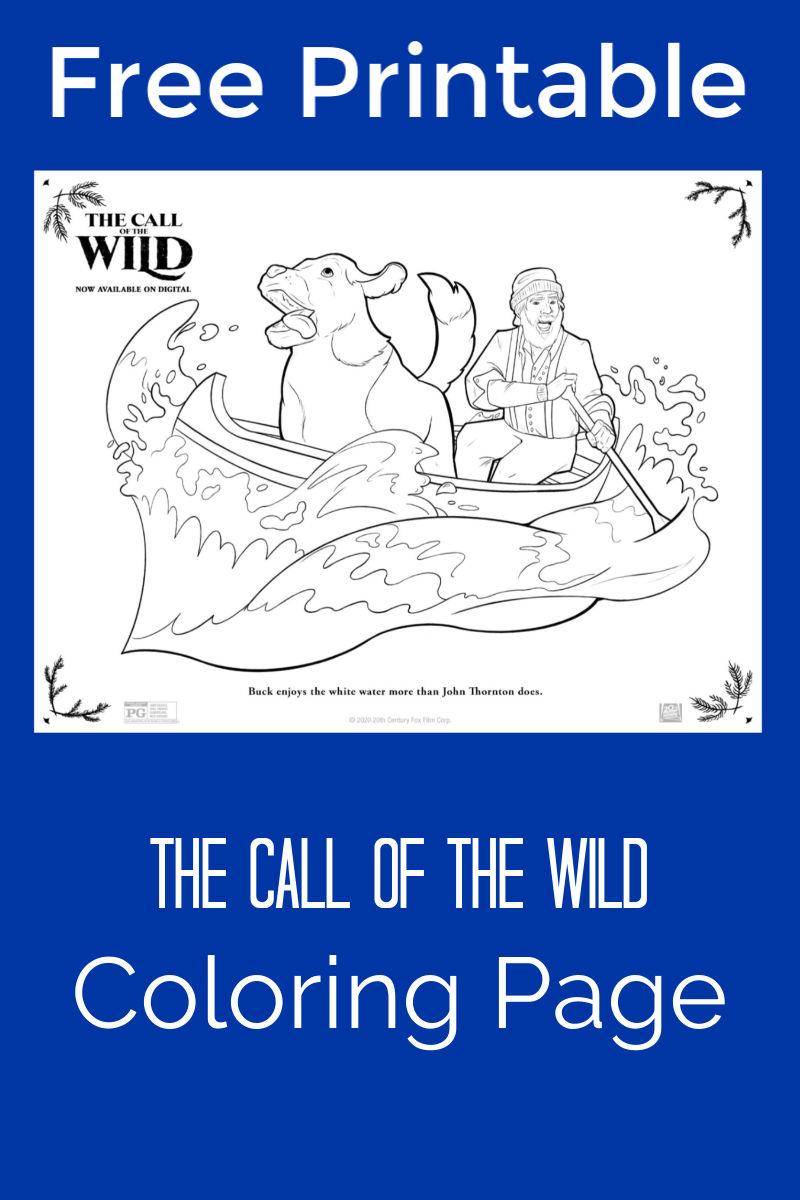 The Call of The Wild
Free Printable Canoe Coloring Page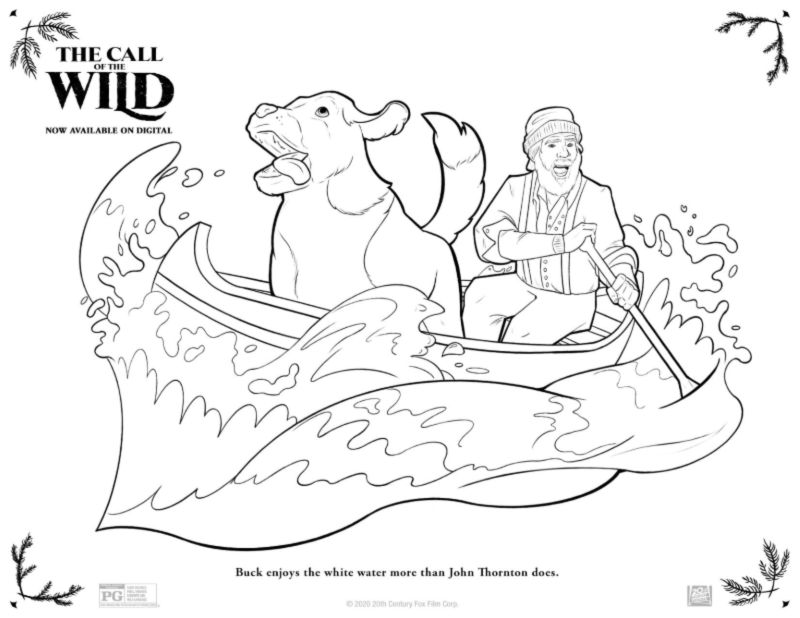 Print this canoe coloring page, so that your child can have an at home adventure inspired by The Call of The Wild movie and book.
Buck and John Thornton are hitting the rapids in this action packed scene that captures the spirit of the story.
I loved the book, when I read it as a child.
Now, I'm excited to see Harrison Ford as the lead in the new movie.
Enjoy the coloring page!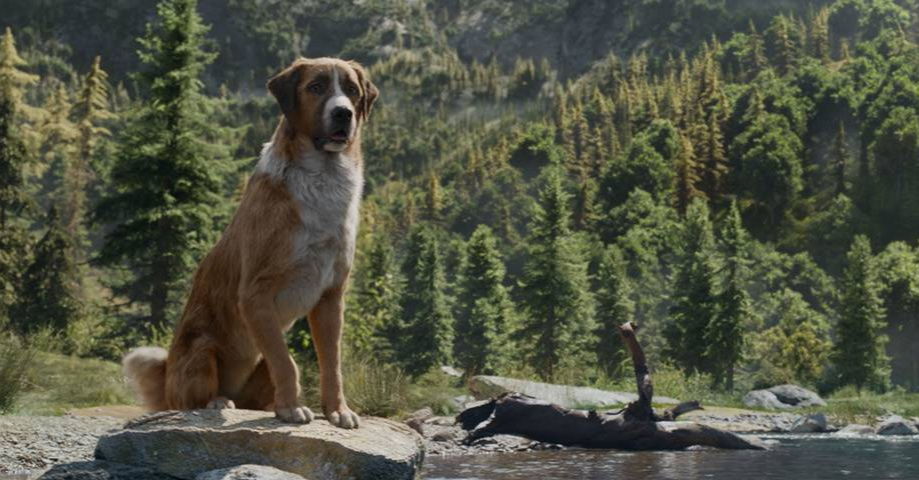 20th Century Fox
Rated PG
In Theaters February 21st, 2020
Synopsis
The film vividly brings to the screen the story of Buck, a big-hearted dog whose blissful domestic life is turned upside down when he is suddenly uprooted from his California home and transplanted to the exotic wilds of the Canadian Yukon during the Gold Rush of the 1890s.
As the newest rookie on a mail delivery dog sled team–and later its leader–Buck experiences the adventure of a lifetime, ultimately finding his true place in the world and becoming his own master.
As a live-action/animation hybrid, "The Call of the Wild" employs cutting edge visual effects and animation technology in order to render the animals in the film as fully photorealistic–and emotionally authentic–characters.
Click HERE to download the free printable canoe coloring page, so your child can have some fun inspired by The Call of The Wild.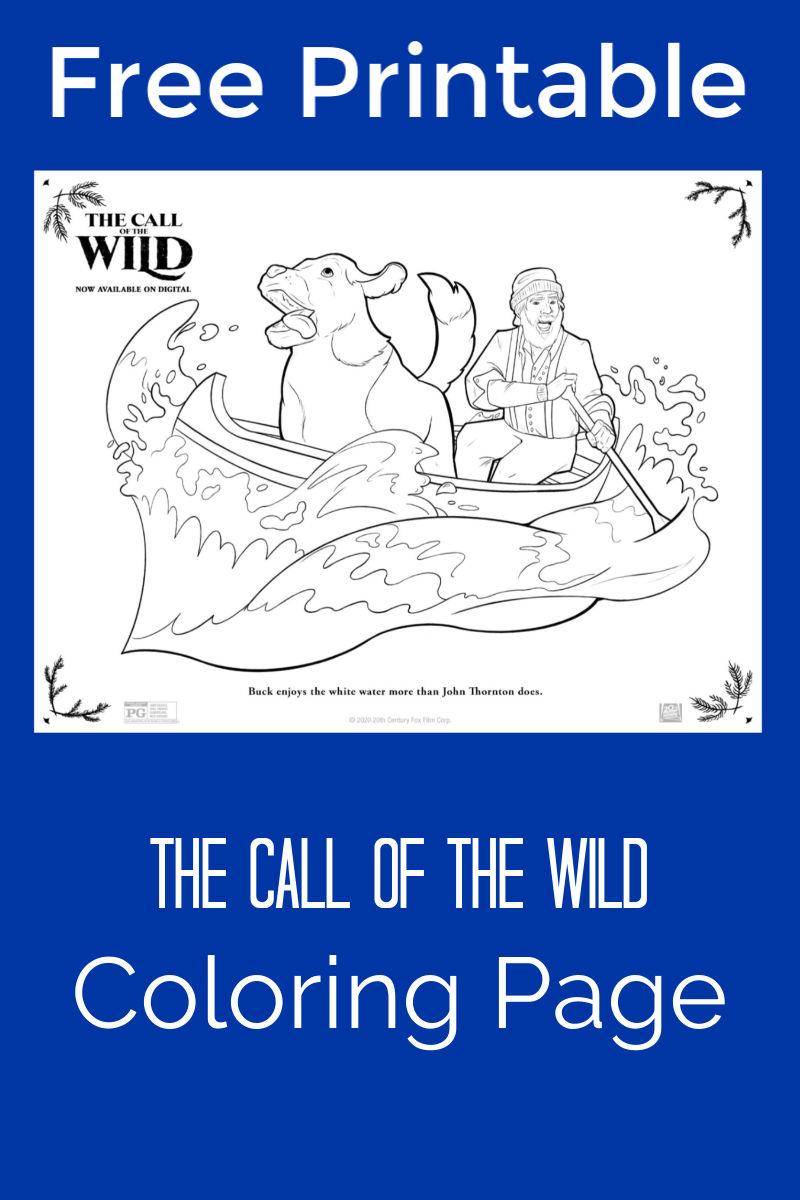 Be sure to check out my other Call of the Wild printable activity pages.
For year round fun, take a look at the rest of my free printables.
Many are from Disney and Shout Factory, so they feature movies, TV series and characters that your kids already know and love.
Some are educational and some are just plain fun. There are coloring pages, crafts, word puzzles, mazes, memory games and other family friendly activities.