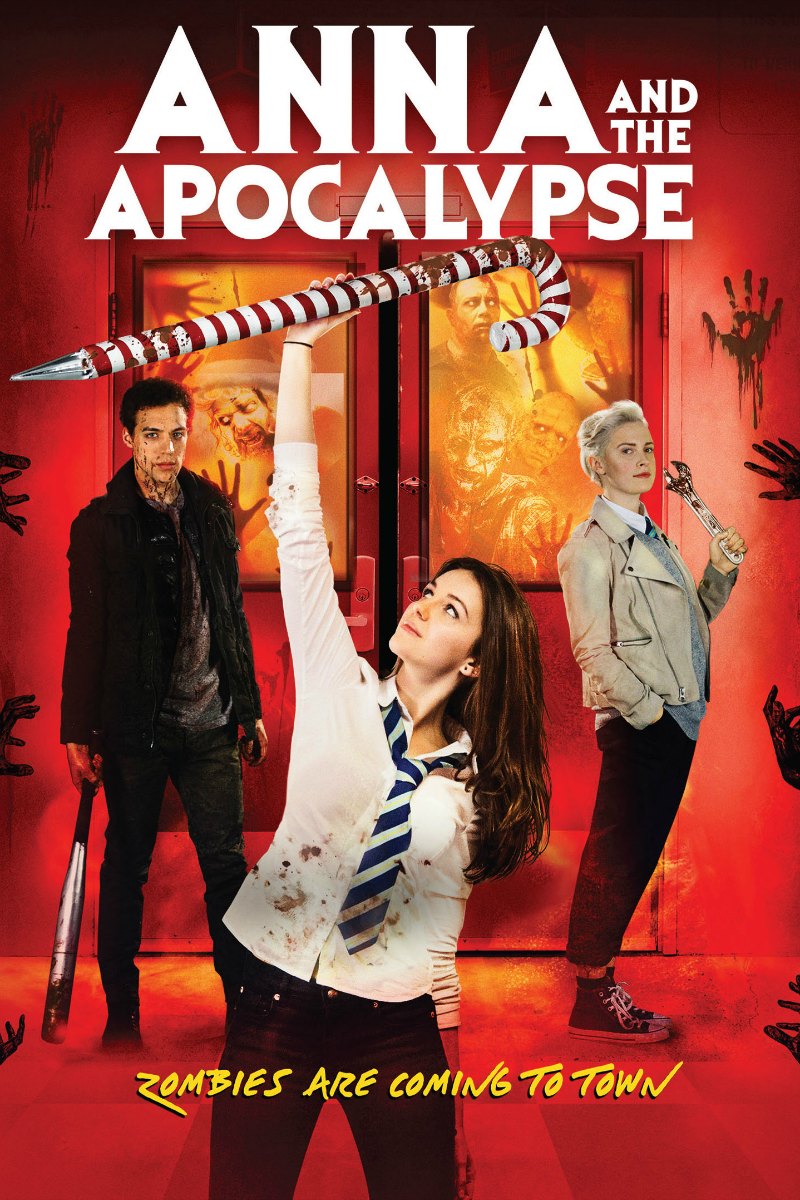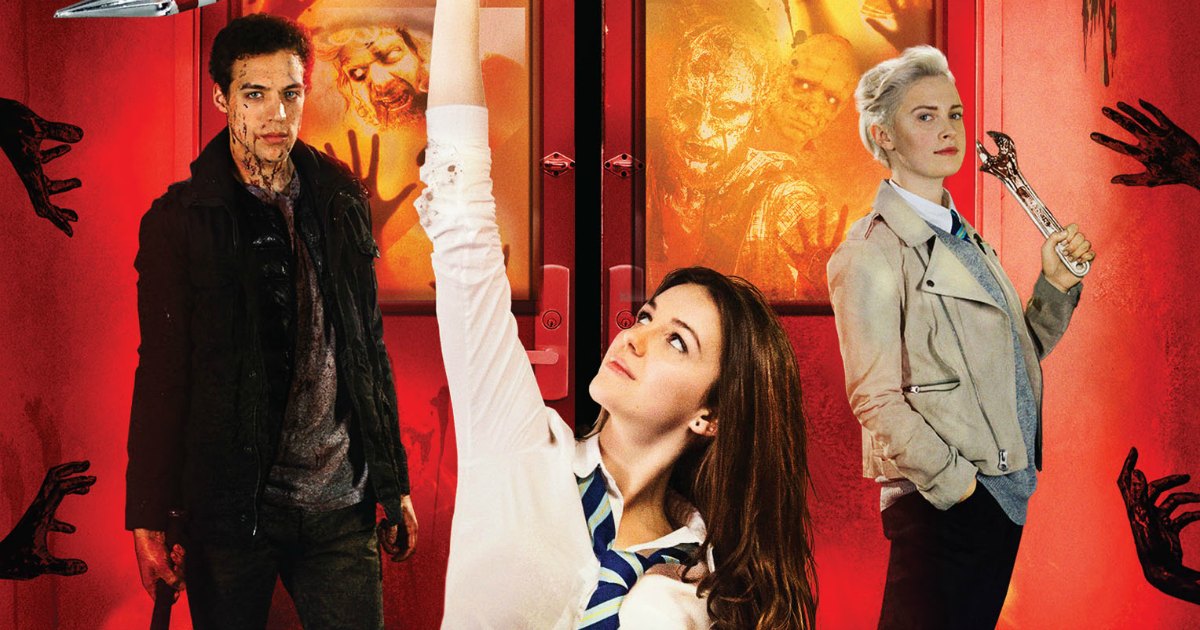 Enjoy a campy zombie movie for the holidays, when you watch Anna and The Apocalypse.
It is most definitely campy and has all of the elements I'd expect from this sort of film.
However, it has some extras that I wasn't exactly expecting.
This is a British movie, so I thought it was going to be similar to Shaun of the Dead, which is a family favorite here.
It was a little bit like that, but also had some elements of High School Musical.
Yes, the characters randomly break out in song, and, of course, their are choreographed dance moves.
Anna and The Apocalypse is fun for holiday viewing.
It is Christmas themed and teens are practicing for a holiday musical, but trouble is brewing in this small town.
We enjoyed the movie and I'm sure we'll watch it again next year.
It is campy and fun, which is just perfect for this genre.
Official Trailer
Cinedigm
Rated R
Release date 10/1/19
Synopsis
A zombie apocalypse threatens the sleepy town of Little Haven at Christmas forcing Anna and her friends to fight, slash and sing their way to survival.
They face the undead in a desperate race to reach their loved ones.
But they soon discover that no one is safe in this new world, and with civilization falling apart around them, the only people they can truly rely on are each other.
Check out my other entertainment articles, so you can keep up with the latest news.