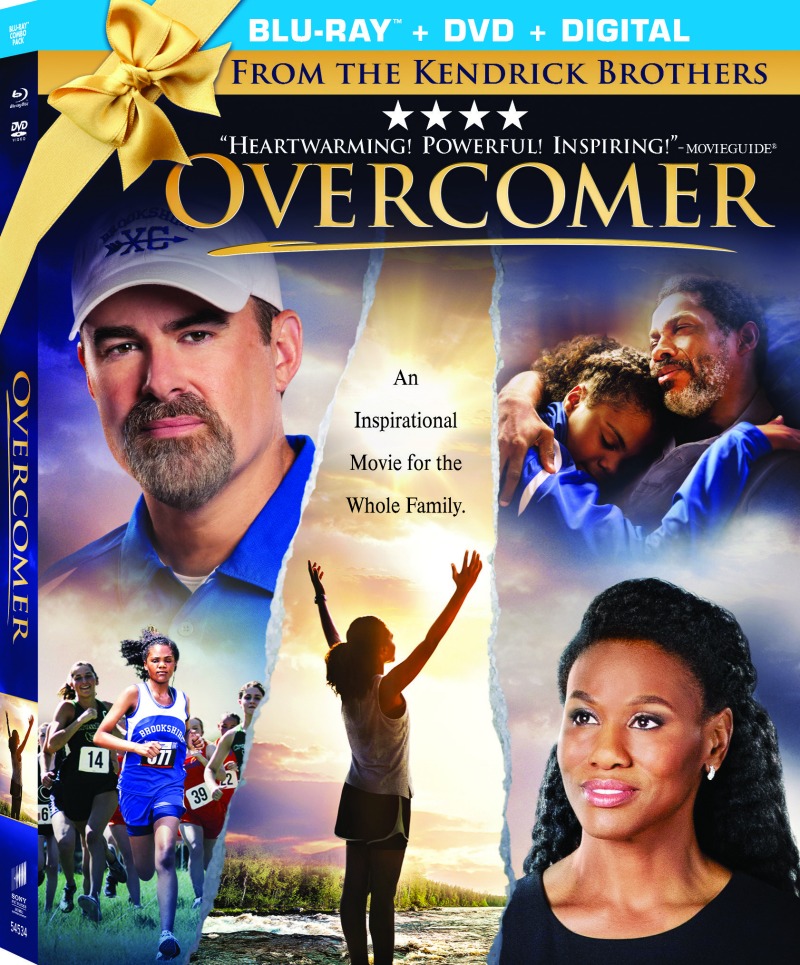 From The Kendrick Brothers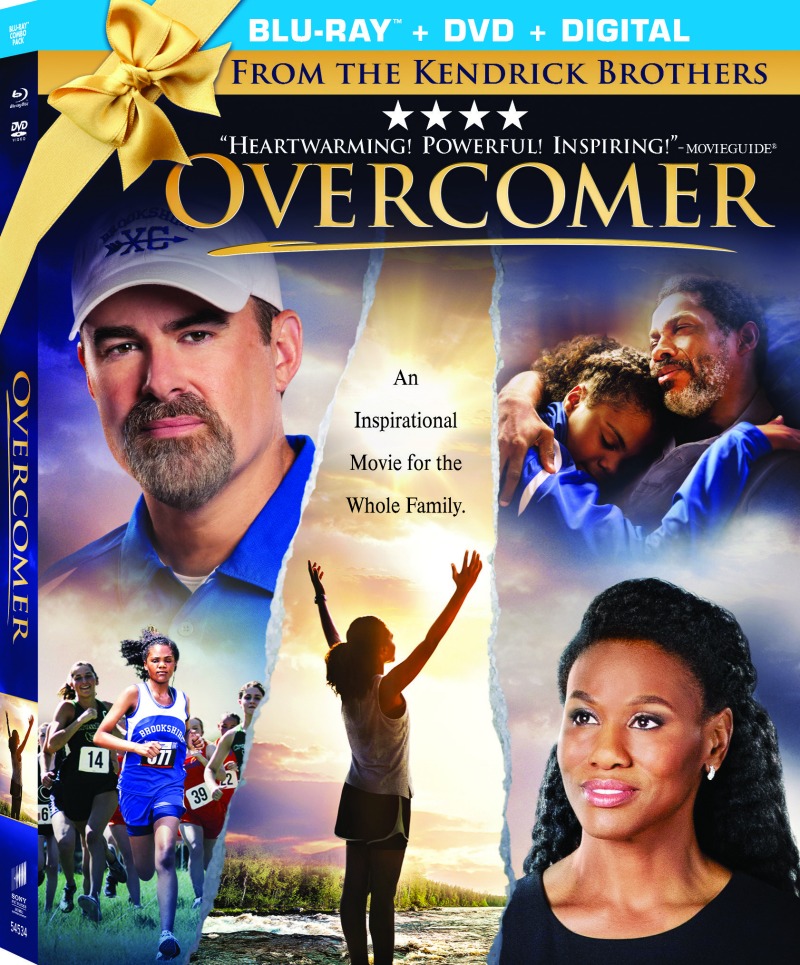 Inspirational movies are fun for the holiday season, so you'll want to check out Overcomer from the Kendrick brothers, the creators of War Room.
This is a faith based movie with a strong religious message, so many of you will enjoy watching it with your whole family.
The film is dramatic, heartwarming, humorous and cheesy, just what is expected from this genre.
It is rated PG due to thematic elements that are similar to other religious programming.
The Blu-ray, DVD and digital release come with an extensive array of bonus material including
10 minutes of extended and deleted scenes
Fun bloopers
Exclusive commentary by the Kendrick Brothers
A moving in-depth looks at the power of forgiveness, identity and more
Sony Pictures Home Entertainent
Rated PG
Release date 12/17/19
Synopsis
Life changes overnight for coach John Harrison after he loses his basketball team and is challenged by the school's principal, Olivia, to coach a new sport he doesn't know or like.
As John questions his own worth, he dares to help the least likely runner take on the biggest race of the year.
Filled with a powerful mix of faith, humor and heart, this inspirational story will have you on the edge of your seat.
Check out my other entertainment articles, so you can keep up with the latest news.