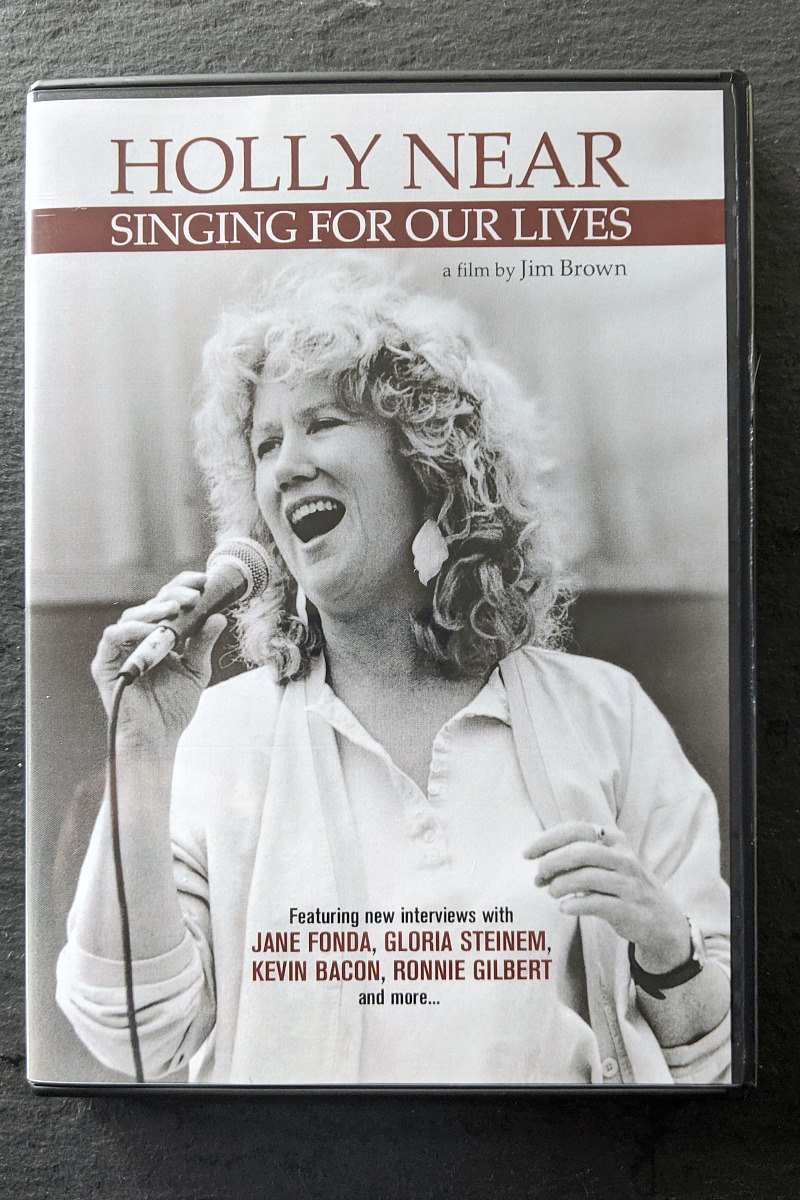 Holly Near Documentary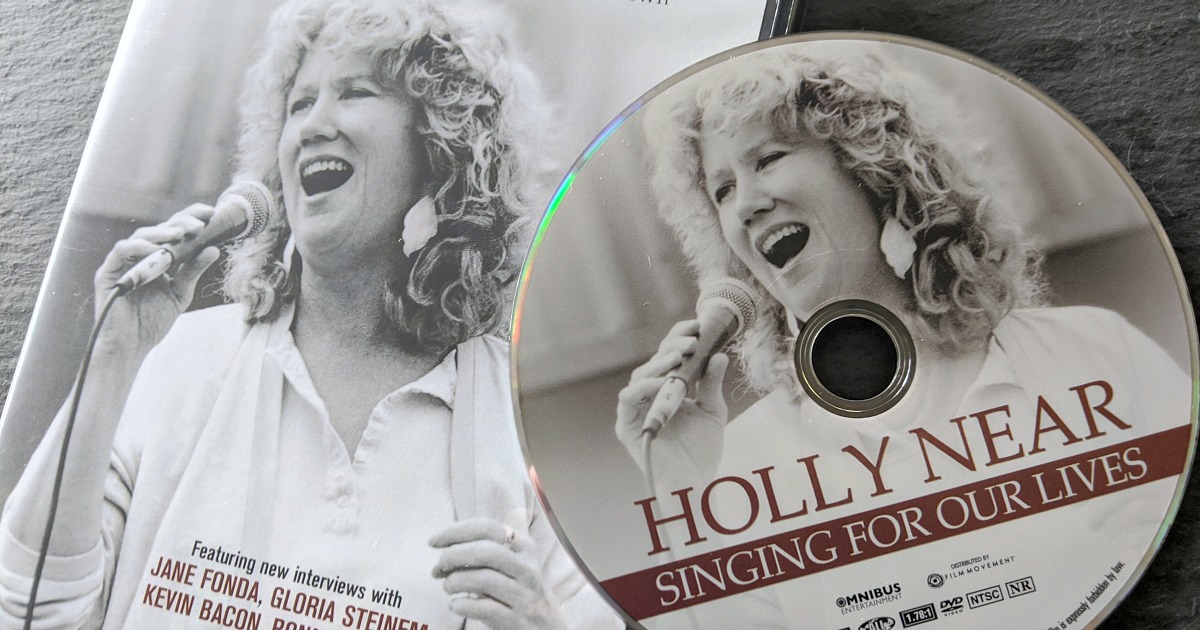 Check out the new Holly Near documentary, so that you can take a look at our not so distant past.
When I was a child in the 70's, I enjoyed singing along with Holly Near songs.
I really didn't understand the significance of her music or of the changing times, since I was busy being a kid.
Now that I look back on my childhood, I am grateful for those who paved the way for progress.
The documentary is fascinating, especially in light of current events.
Much has changed since the 60's and 70's, but there is still room for improvement.
Holly's music is as relevant today as it was, when she first began to sing.
Official Trailer
Holly Near
Singing For Our Lives
Film Movement
Not Rated
Release date 12/10/19
Synopsis
Women's rights, gay rights, anti-war protests: Holly Near's music speaks directly to the world's young political activists of today.
The singer-songwriter's soaring anthems call for peace, feminism, LGBTQ equality, and all human rights.
This new award-winning music doc (seen on PBS' American Masters series) features outstanding concert and rally scenes, and insights from Holly today.
From 4 time Emmy winner Jim Brown. New interviews with Gloria Steinem, Jane Fonda, Tom Hayden, and more.
Holly Near Documentary DVD
Check out my other giveaways, so you can have more chances to win prizes.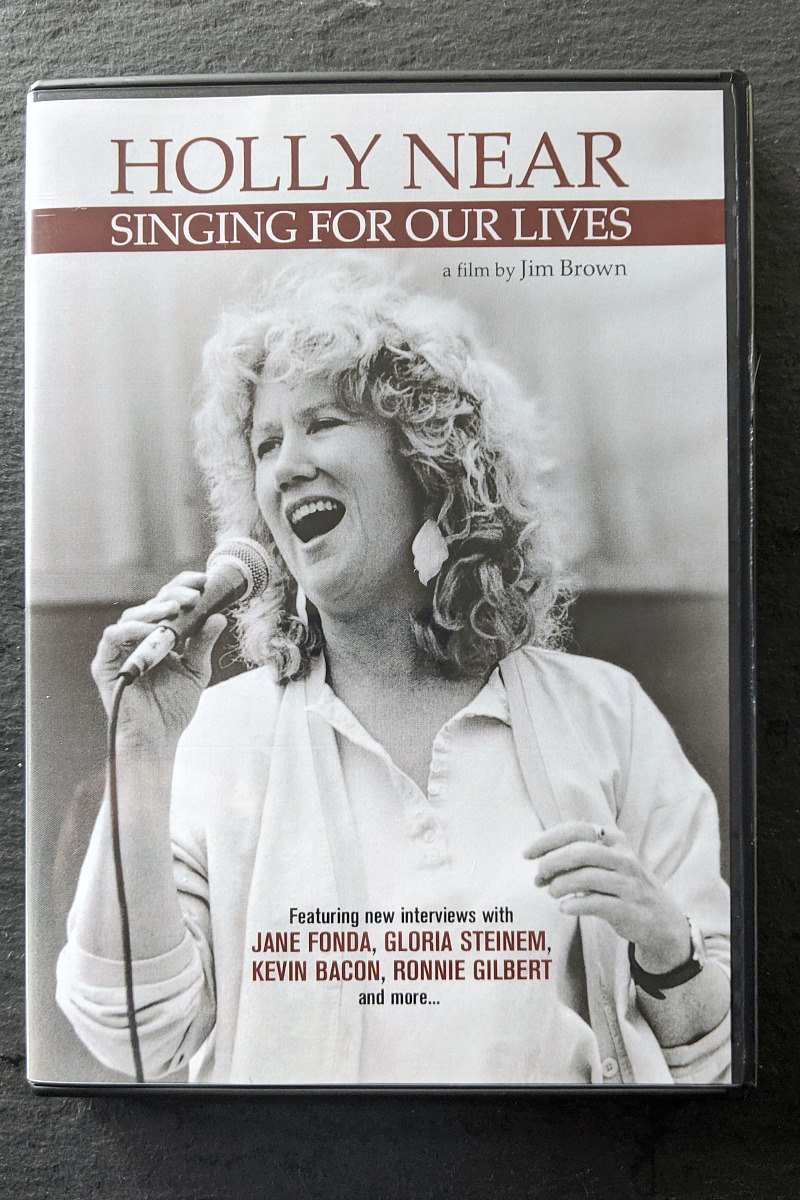 Take a look at my other entertainment articles, so you can keep up with the latest TV, movie and book news.