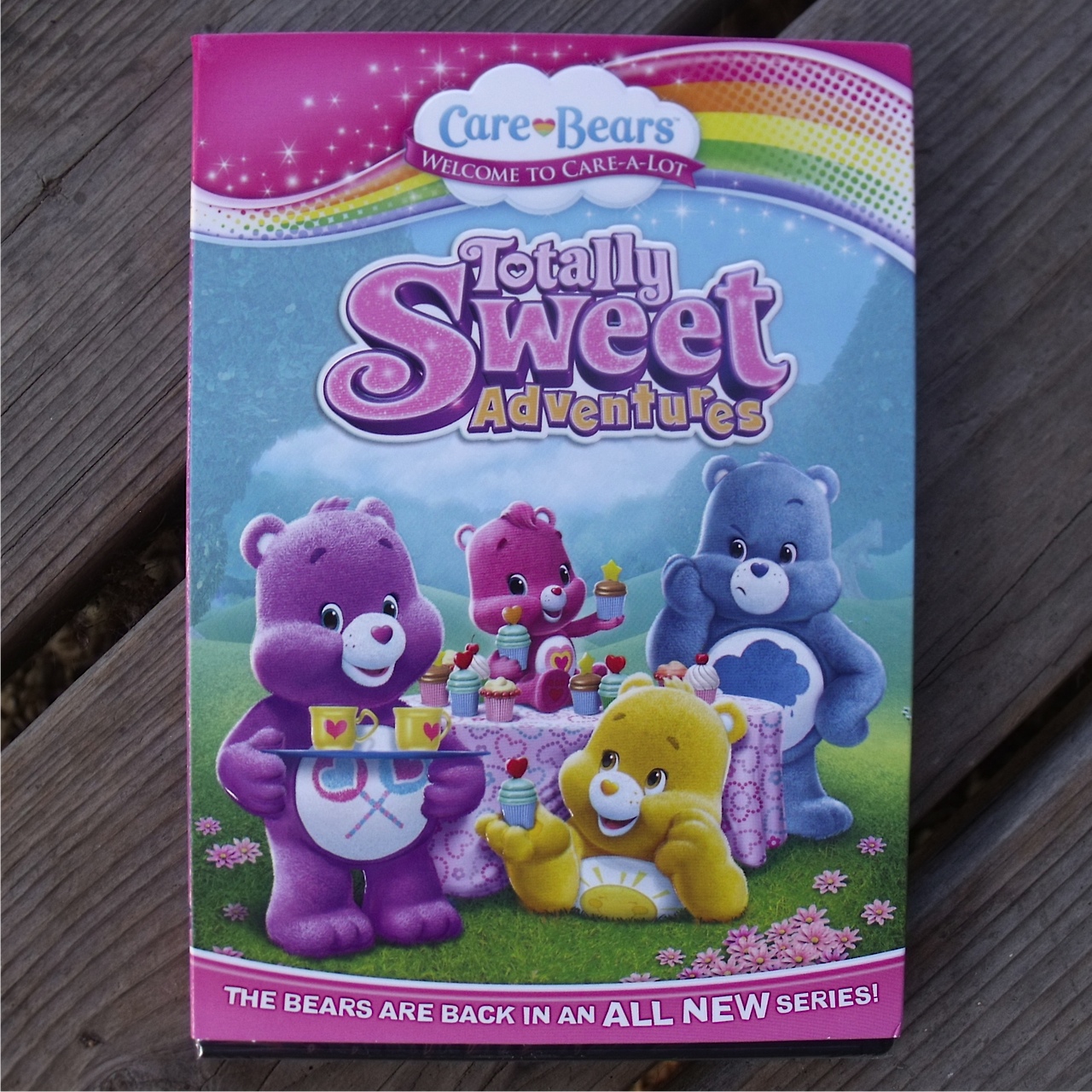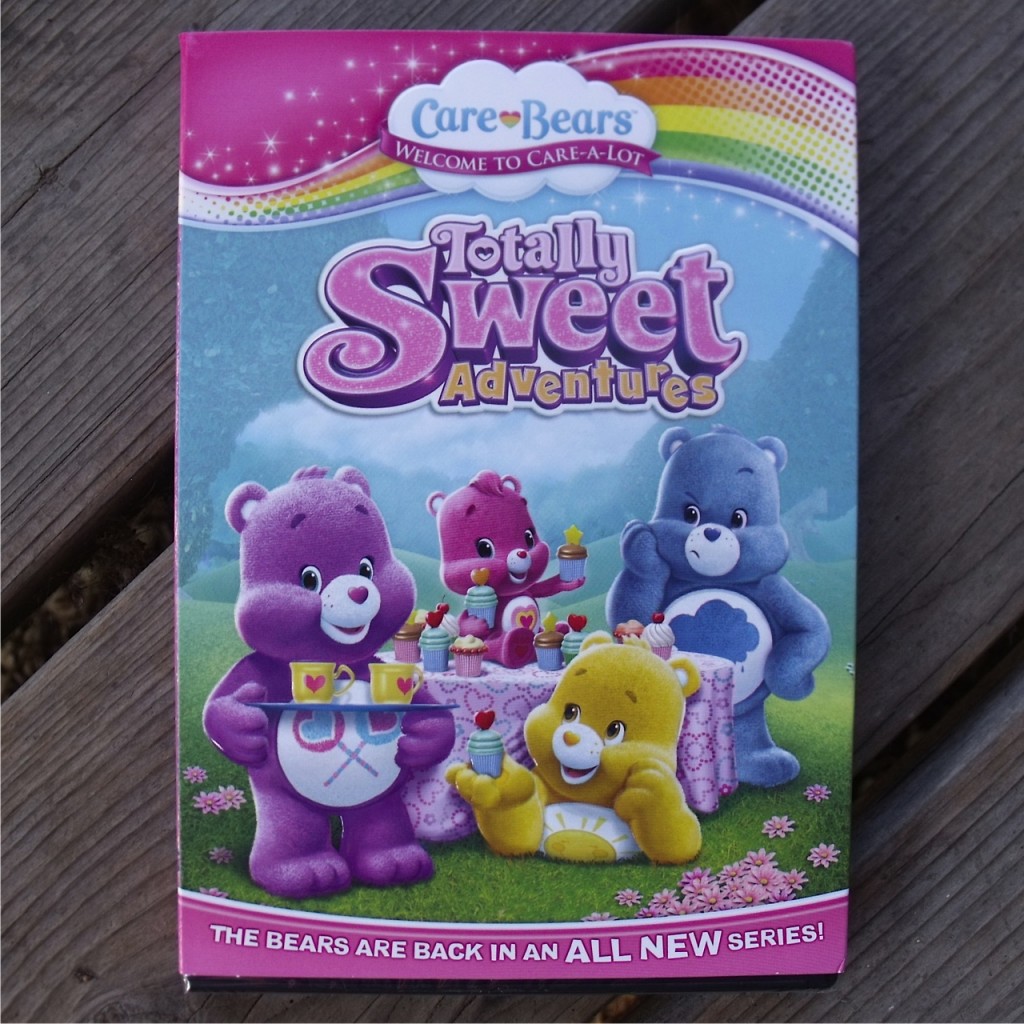 Care Bears
Totally Sweet Adventures DVD
Release date 3/5/13
Synopsis: "Ride the rainbow to Care-a-Lot and join Share Cheer and all the other Bears in four exciting new adventures! Whether it's teaching a new friend how to find her courage against the sneaky Beastly, bringing sweetness back to Sweet Dreams Bear's bad dreams or helping Grumpy get unstuck from"Stick-'Til-You're-Stuck" sand. The Bears are always there for each other! And when Share gets jealous of Grumpy's delicious cookies at her potluck get ready for a bear bake-off bonanza in these delightfully sweet tales for a new generation!"
This new DVD is as sweet as can be!
The Care Bears have been around since 1981 when they were first created as a series of greeting cards. They have come a long way since then and I'm happy to see that they are still having new adventures.
The DVD includes four sweet episodes and a fun bonus:
Emerald Bridge

Jealous Tea
Sad About You
Lazy Susan
Bonus: Share and Care Sing Along
The CGI animation brings the characters to life in an amazing way. Visually, they've changed a lot since I got my first Care Bears VHS tape years ago. The characters still have the same cuteness, but they seem to pop right off the screen.
Kids can always use reminders to share and be kind to others. Care Bears can help with these important life lessons!