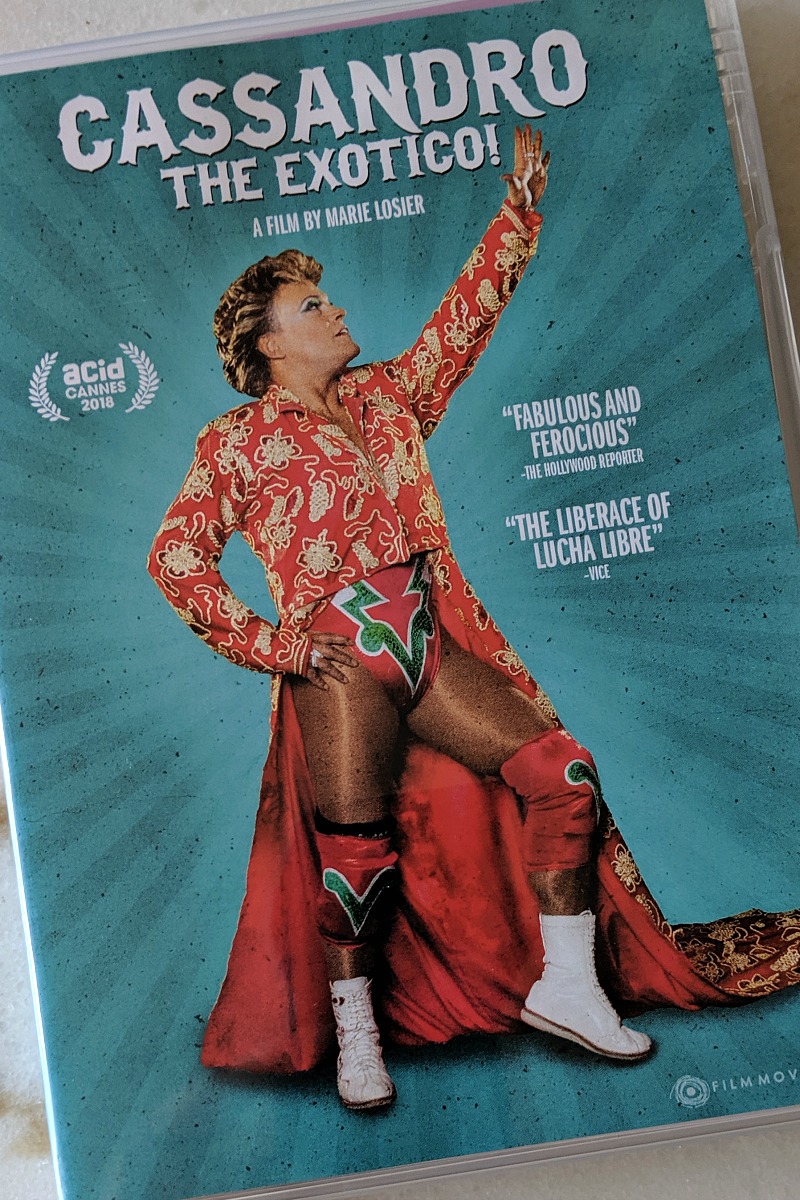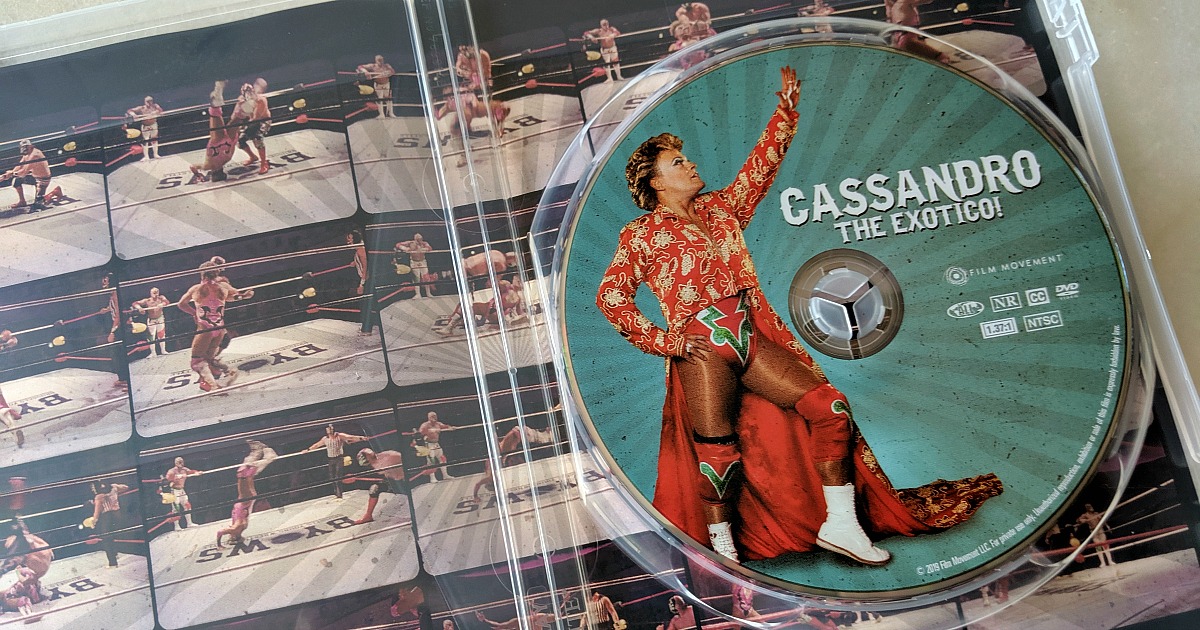 Lucha Libre Documentary
Lucha libre stars are known for their over the top performances, but Cassandro the Exotico managed to stand out!
He has mastered the art of combining athletic skills with flamboyant entertainment, so that his unique personality shines through.
Lucha libre is the Mexican version of professional wrestling. Some of it is similar to US wrestling entertainment, but the style is definitely unique.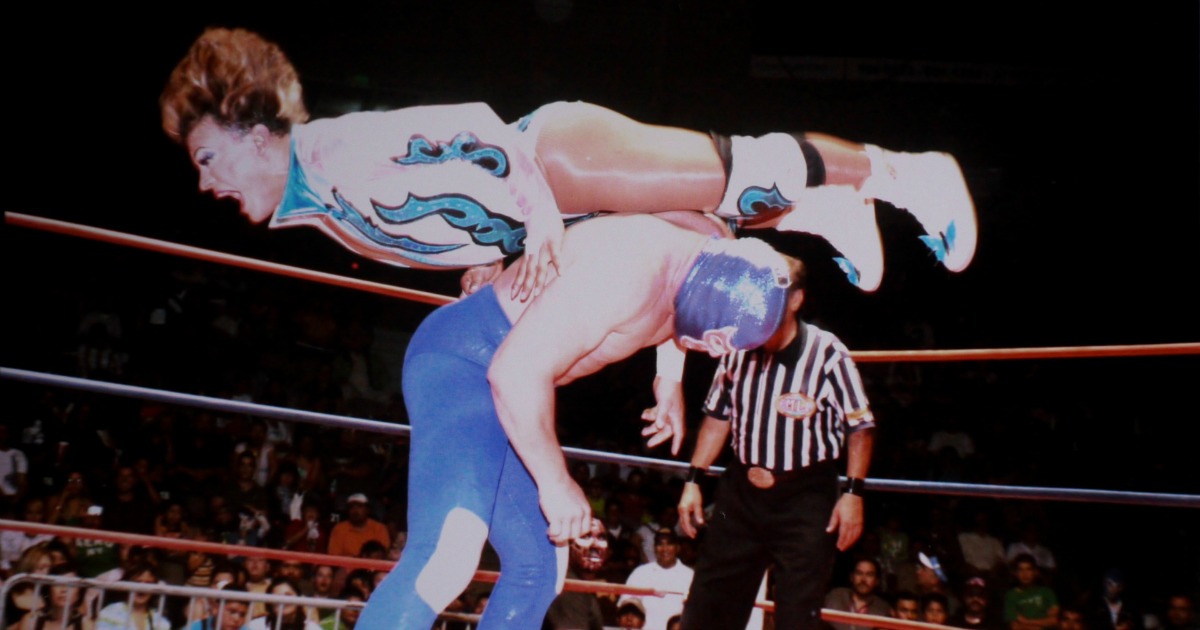 The sport has now made its way across the border into the US, where fans can now watch matches in person and on TV.
Cassandro was born in the border town of El Paso, but he had family across the border in Mexico.
When he was a teen, he began to train as a luchador in Juarez.
Fans love to watch his performances, and the documentary is fascinating.
Film Movement
Rated R
Release date 9/17/19
Synopsis
This stirring feature portrait of lucha libre star Cassandro in his waning years in the ring is less a swan song than a meteor shower rendered in Technicolor.
He was famed as much for his flamboyant drag and sky-high pompadour as for his show-stopping kicks and flips.
Cassandro's trailblazing ascent as one the industry's first openly gay wrestlers has resonated internationally for a quarter century.
Marie Losier captures the moving, at times humorous, and always colorful dualities of this legendary figure with her talent for forging intimacy with a subject while celebrating his individuality broadly.
Cassandro, a prize-winning fighter who reinvented a staunchly macho sport, exudes resilience of all kind.
He has the physical power to leave his opponents KOed and the ability to revisit past trauma and cope with the scars of a body pushed to its limits.
Cassandro's story of an underdog and a queer icon, simultaneously fragile and mighty is ever more evocative as it unfolds on both sides of the Mexican-American border.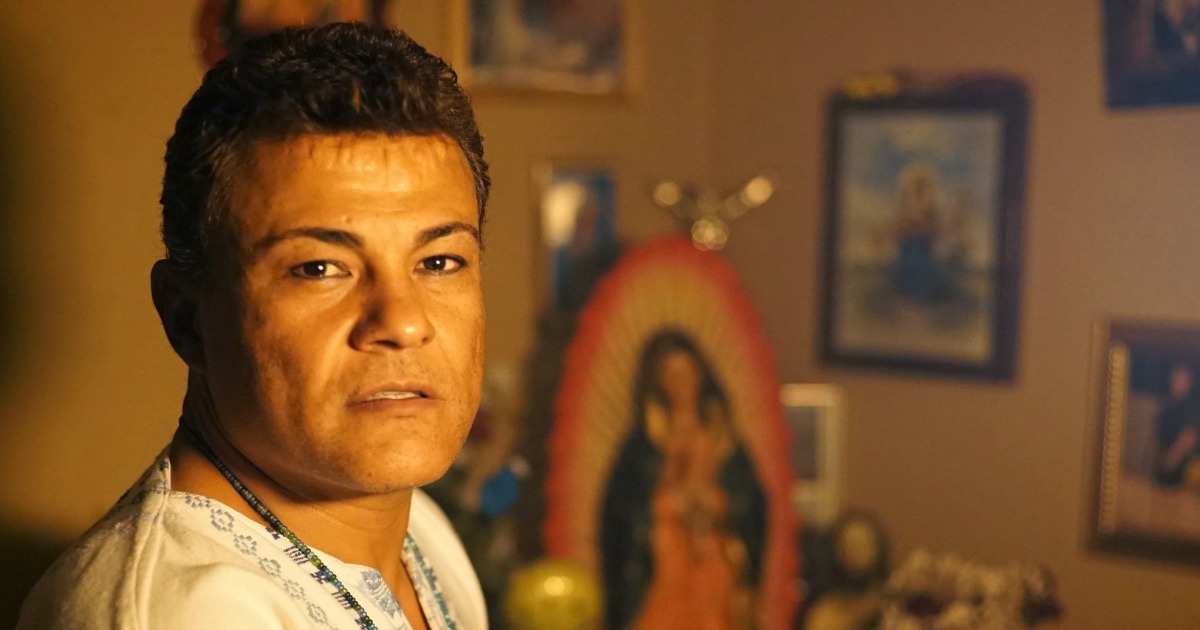 Cassandro
Check out my other giveaways, so you can have more chances to win prizes.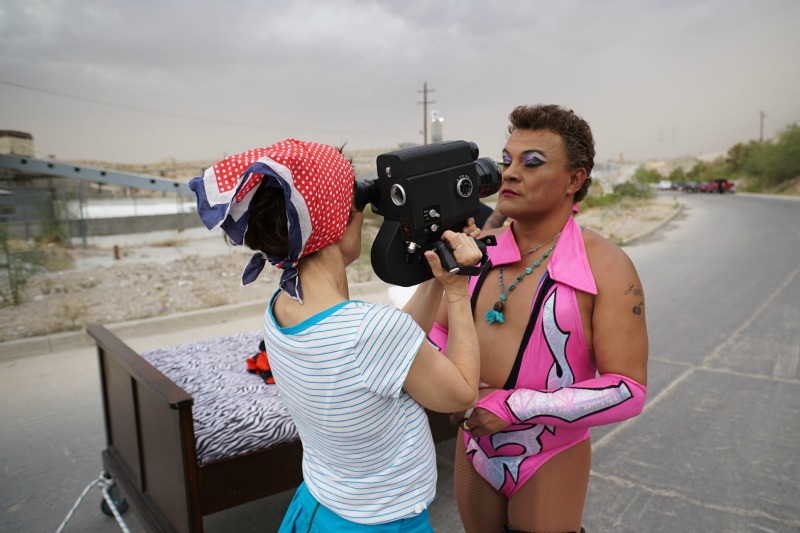 Take a look at my other entertainment articles, so you can keep up with the latest TV, movie and book news.