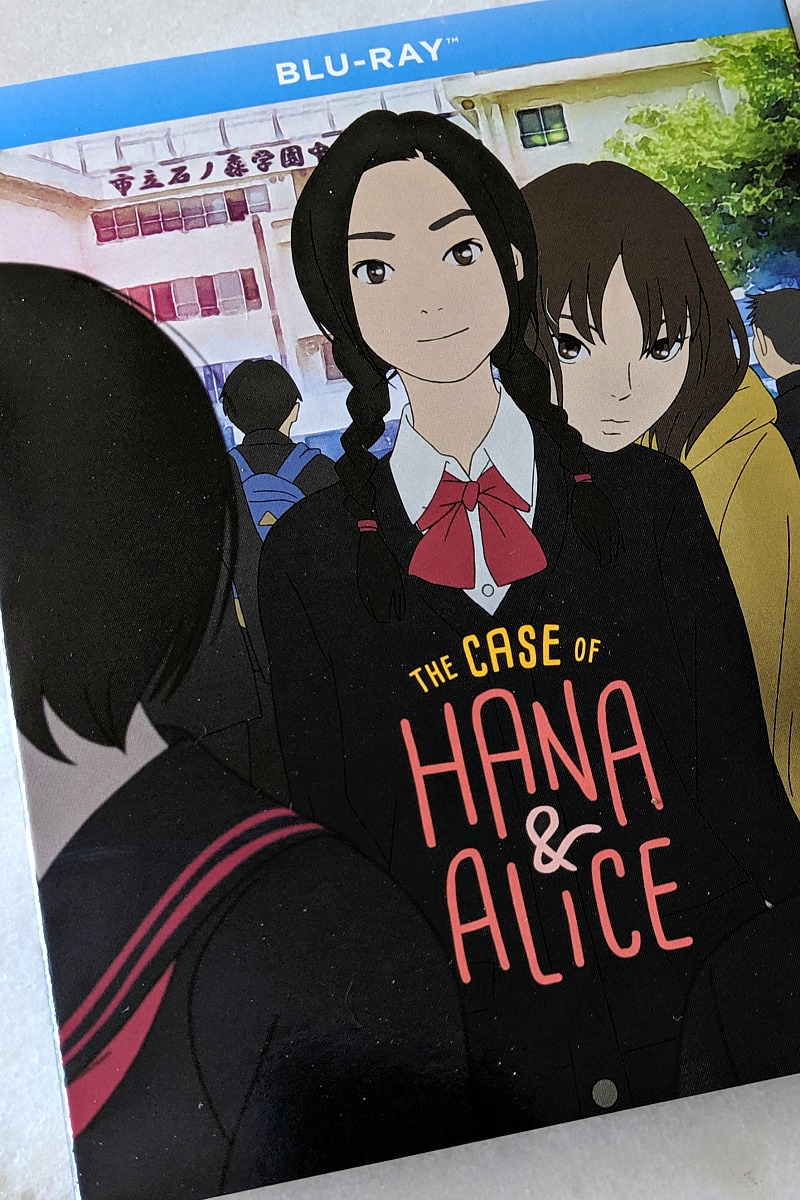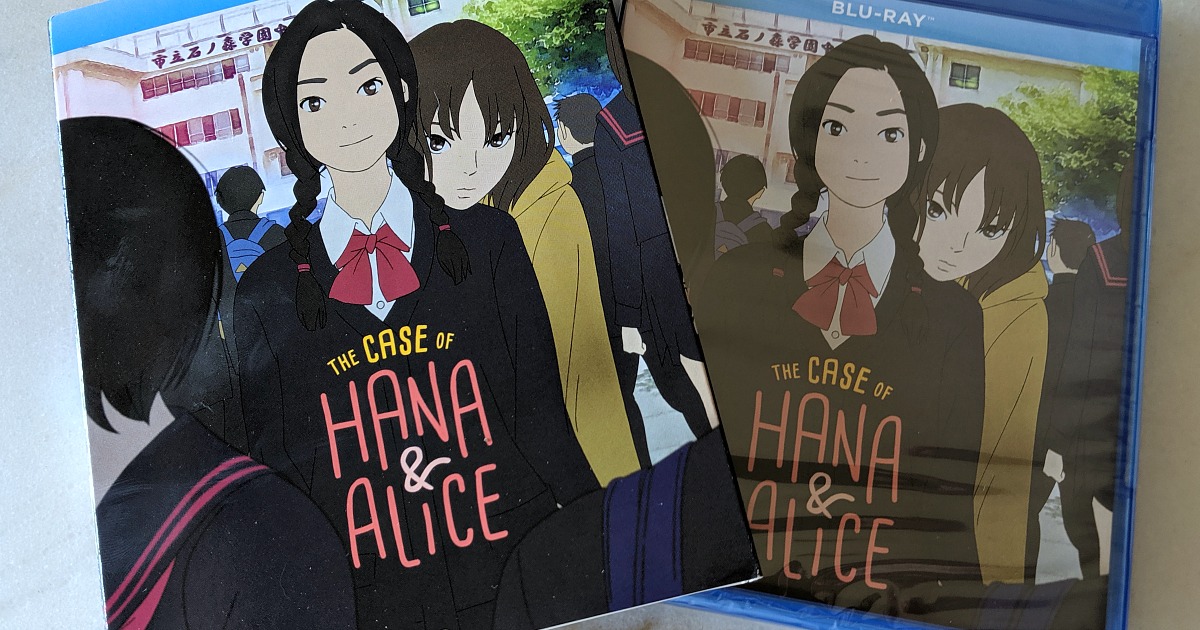 The Case of Hana and Alice is a wonderful anime movie from Japan, so you'll want to make plans to watch it with your family.
Anime films are much more than 'just a cartoon.'
The visuals are artistic and beautiful and the story is deep and thought provoking.
Hana and Alice are teenagers experiencing feelings and situations that are common to teens, so the film has appeal for that age group.
However, it was still easy for me to relate to it, even though it has been a long time since I was a teen.
The film was first released in Japan in 2015, and it has received numerous awards at film festivals.
It is now being released on blu-ray in the US for the first time, so they have added lots of bonus material for us to enjoy.
There are interviews with voice actors, an animator and the acclaimed director.
Official Trailer
Shout! Factory
Not Rated
Release date September 17, 2019
Synopsis
When Alice transfers to a new middle school, she hears an urban legend about a student who disappeared the previous year and is suspected to have been killed by his fellow students.
Even worse, Alice discovers that she lives next door to his former house, a supposedly haunted home, now occupied by a reclusive classmate named Hana.
Hana and Alice decide to investigate this "murder case" together, but soon find that their lack of detective skills may be an obstacle.

It's always fun to coordinate the food that we're eating with the movies we watch, so I have some suggestions for this one.
Both of these recipes are vegetarian, vegan and easy to make, even if you haven't ever cooked this type of food before.
Hope you have a fun family movie night with Hana & Alice!
Anime Movie
Check out my other giveaways, so you can have more chances to win prizes.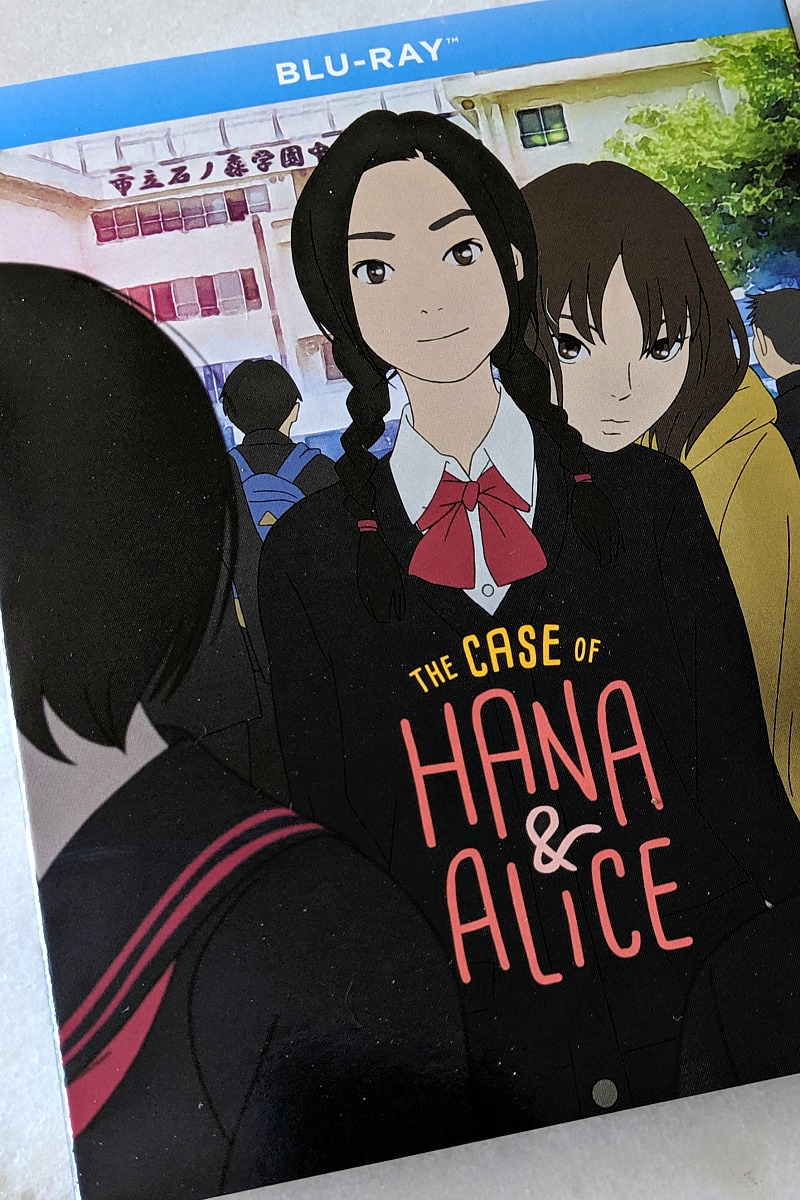 Take a look at my other entertainment articles, so you can keep up with the latest TV, movie and book news.